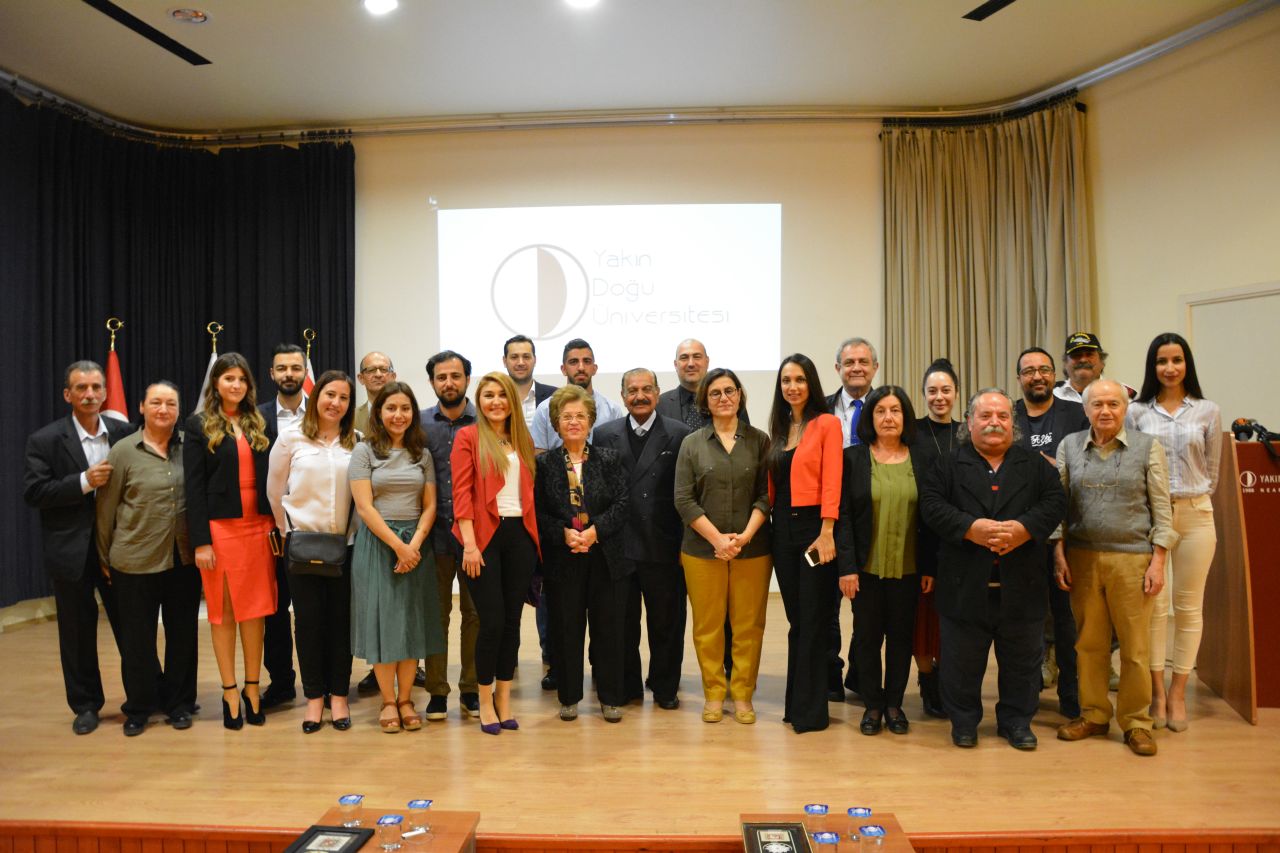 Gala show of the documentary film project titled "Journey to the Roots" of which the production stage carried out by contributions of Faculty of Communication as a project partner, was realized.
The documentary, directed by Sevinç Çor Baloglu, was broadcasted in the previous at NEU Faculty of Communication. The event was attended by the Vice President of Media Research and Cultural Communication Association (MAKİ), Bülent Önder; Dean of Bahcesehir University Faculty of Communication, Prof. Kemal H. Suher and the people interested in the documentary.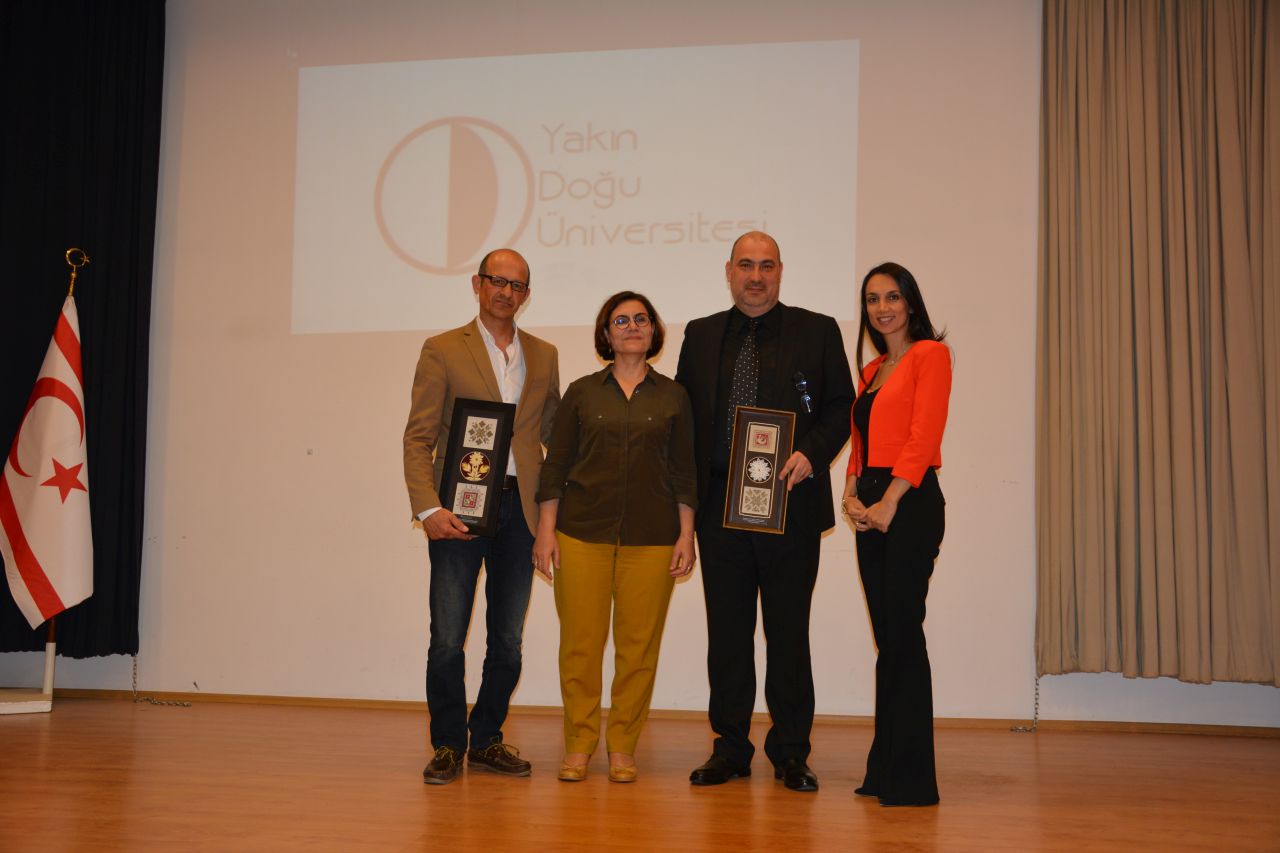 The project carried out jointly by two universities under the leadership of MAKI.
According to the press information given by the Press and Public Relations Directorate of the Near East University, Assoc. Prof. Dr. Gökçe Keçeci, Vice Dean of Faculty of Communication, who expressed her gratitude to the audience and to those who contributed to realization of the event, stated that they were much happy to work as a partner with Bahçeşehir University in the project. This project, which was carried out jointly by two universities, was conducted under the leadership of MAKİ. Keçeci also emphasized that they were proud to take part as the Faculty of Communication of NEU in the project which was jointly conducted by two universities and expressed her gratitude to director Sevinç Cor Baloglu, producer Su Baloglu and the director of photography Ibrahim Çaltı.
Journeys to the Cultural Roots of Two University Students Transformed to the White Curtain.
The documentary, which is supported by T.C Prime Ministry Directorate of Foreign Turks and Relative Communities and prepared jointly by Faculty of Communication of Near East University and Faculty of Communicatin of Bahcesehir University conveys the journey that two university students have made to their cultural roots. The documentary film in which the universities are involved in the production, shooting and research process can be watched on TRT and BRTK.
The documentary, which also includes interviews with Cypriots who have information about family roots in the towns and villages of Northern Cyprus, focuses on the research of two university students.