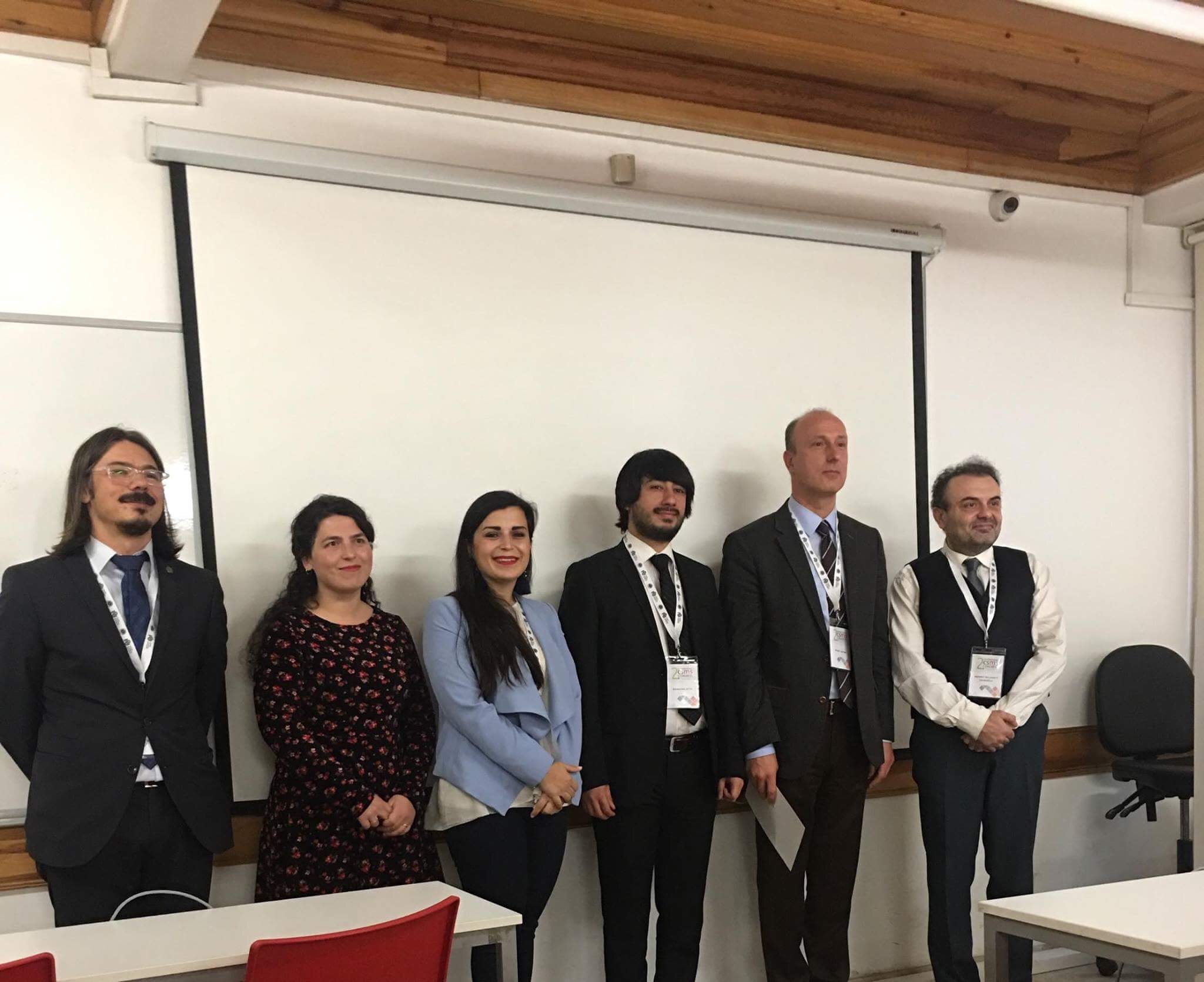 Academic Member of Near East University Faculty of Communication, Dilan Çiftçi, participated in the 2nd International Communication Science and Media Studies Congress held in Istanbul and successfully represented the Near East University.
At the congress, issues related to the following were reviewed: Communication Science Research; Research on Journalism; Research on Radio-TV and Cinema; Research on New-Media; Media Organisations and Economy; Political Communication and Media; Research on Public Relations; Commercialism Research; Intercultural Communication and Media; Research on Social Gender, Women and Children; Research on Visual Communication. Presentations were made on the above issues which have been scientifically researched; bringing together approaches from different paradigms and perspectives at the congress which was hosted by Kocaeli University and Istanbul Ayvansaray University.
Making a statement to the Directorate of Press and Public Relations of Near East University, Academic Member of Faculty of Communication of Near East University, Dilan Çiftçi, stated that the main aim of the congress was to provide academicians to share knowledge and issues regarding new approaches in research on media and communication at an international platform. She further asserted that a significant figure, Academic Member of North Carolina A& T State University Department of Journalism and Mass Communication, Prof. Dr. Yahya R. Kamalıpour, made an opening speech at the congress and that he was also the Chair of Center for Global Studies at Purdue University; and Chair of other various Centres for Communication and Media.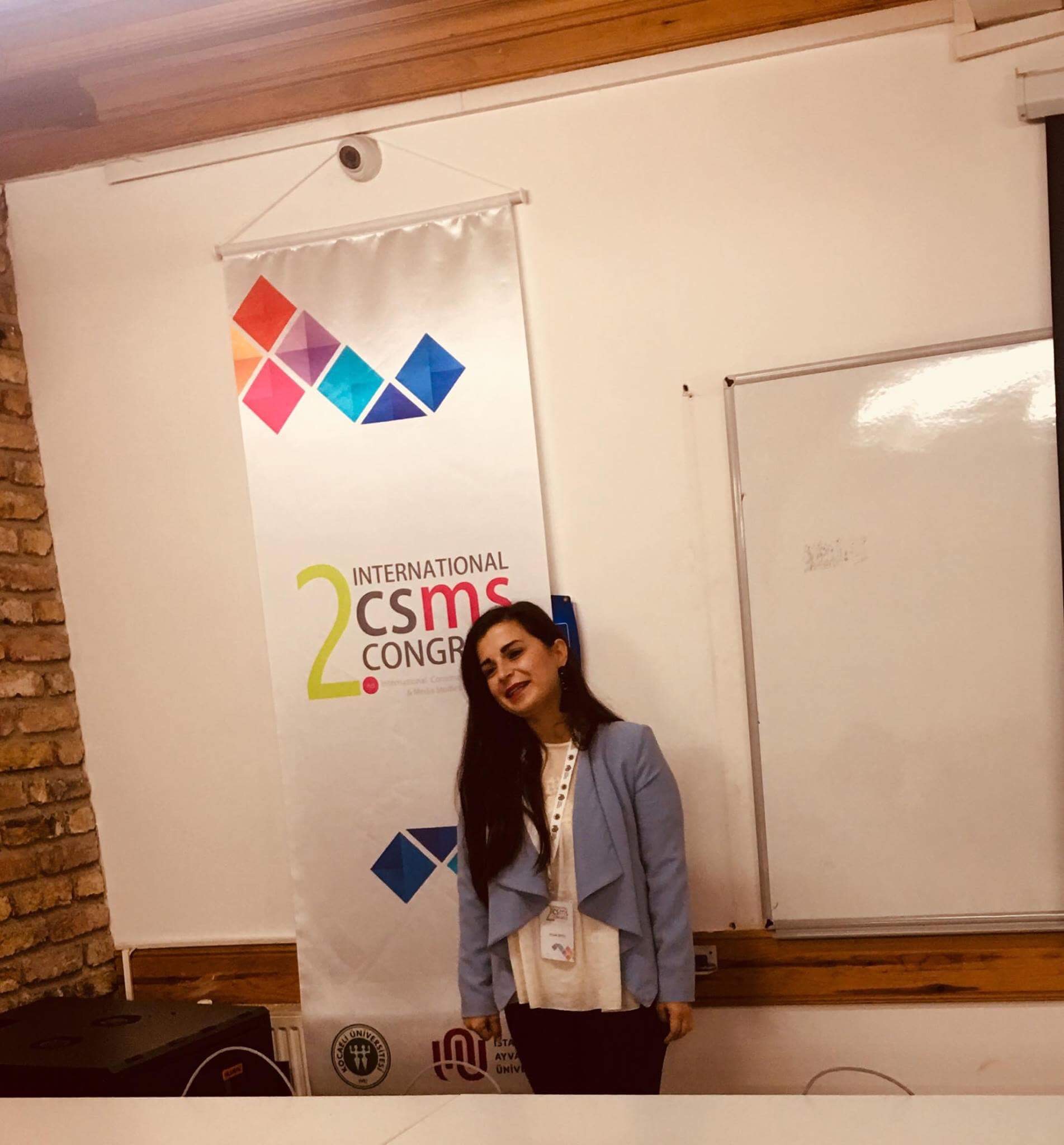 Dilan Çiftçi: "Satisfaction from Democracy in EU Member Countries and Interest in Politics is directly proportional!"
Providing further details, Dilan Çiftçi expressed that a total of 20 sessions were held over the course of 3 days of the congress and at its 1st session, she had made a presentation on "Democracy Satisfaction Through the Mediating Effects of Election Campaigns"
During her presentation, that attracted a lot of attention at the Congress, Academic Member of NEU, Dilan Çiftçi made emphasis on the directly proportional relationship between democracy satisfaction in EU Member countries and interest in political election campaigns. She added that during the EU Parliament election, EU citizens had shown great interest to the election campaigns held. Çiftçi stated that as a result of her study, she had reached the conclusion that there was a directly proportional relationship between the satisfaction from democracy and the level of interest shown to election campaigns. At the end of her presentation, presented in English, Dilan Çiftçi emphasised her belief that there was a strong connection between the concept of secularism and satisfaction from democracy in EU citizens.
It was pointed out that the presentation done by the Academic Member of Faculty of Communication of Near East University, Dilan Çiftçi, was well liked and listened to with great interest at the 2nd International Communication Science and Media Studies Congress.