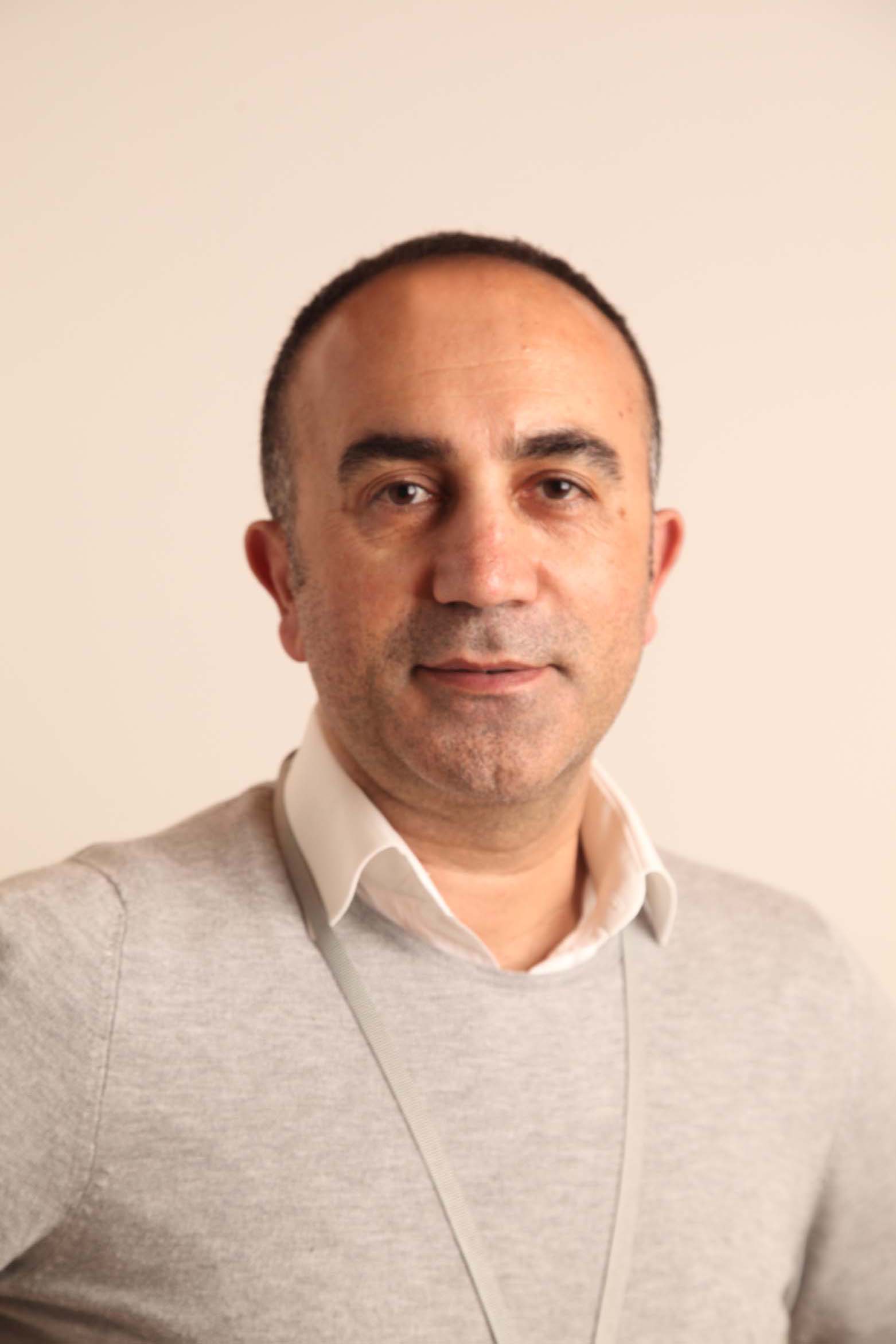 Professor Dr. Murat Sayan's book titled "Awakening to a new world" and focusing on the HIV virus which is the core of AIDS, was published by the Near East Publications. Prof. Sayan is a member of Near East University Experimental Health Sciences Research Center (DESAM).
Near East University Press and Public Relations Directorate informed that all the issues related to HIV were addressed in the book. Prof. Dr. Murat Sayan in his book stated that they started to make predictions about the future as a result of analyses carried out on thousands of HIV patients and they are preparing to come up with mathematical models to understand the dynamics of HIV.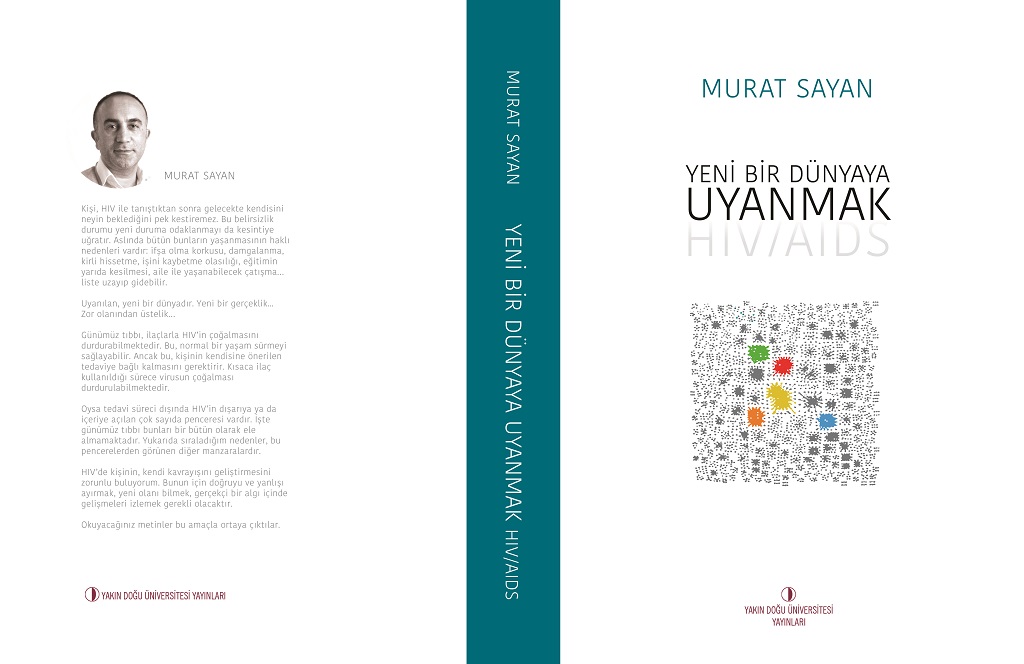 In a book where HIV's psychological, cultural and social influences on human beings and recent developments in the virus have taken place, the basic view is that "improving HIV conception is the most important component of treatment".