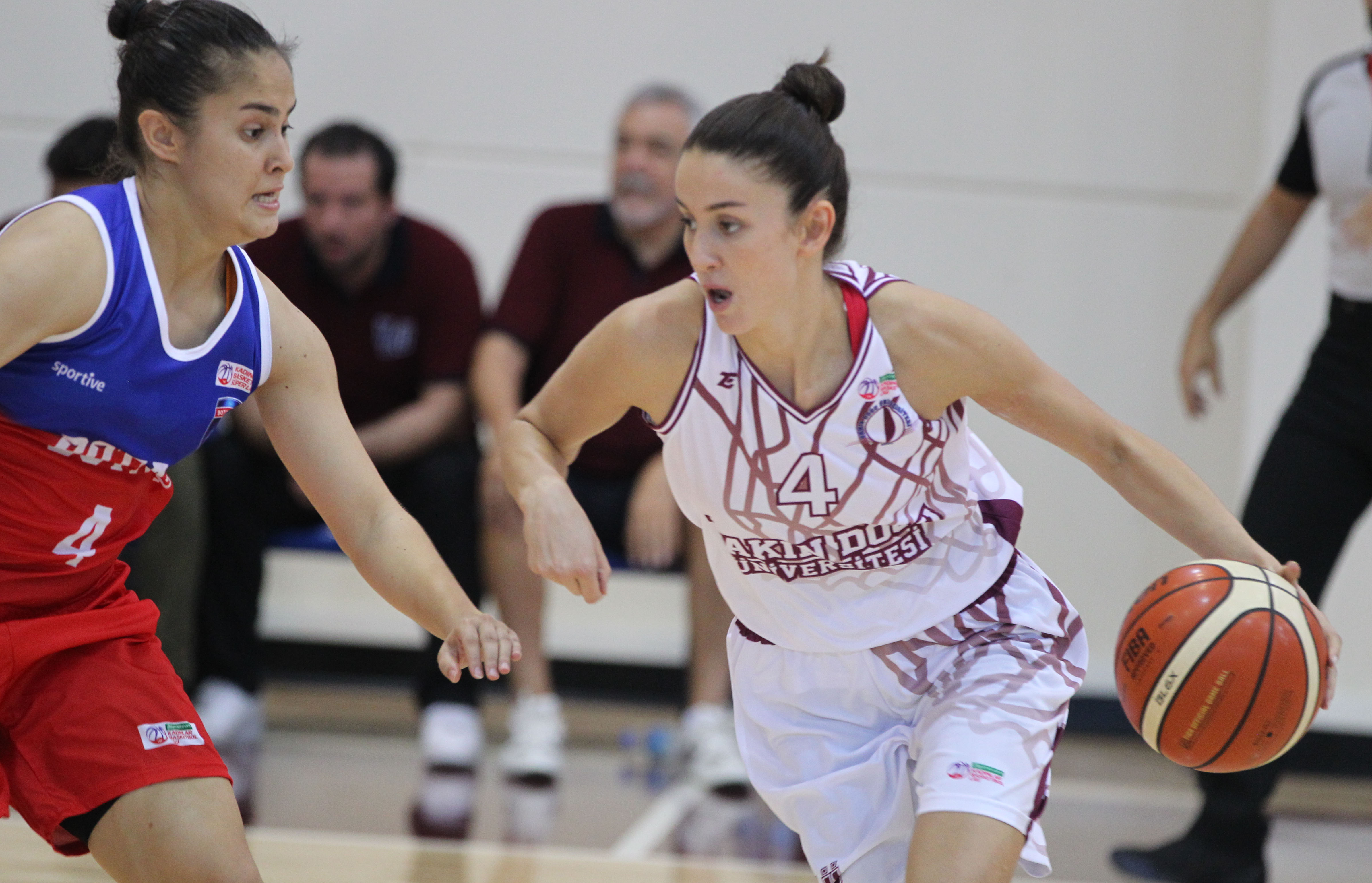 Preparations prior to the new basketball season is still continuing and Near East University Women's Basketball Team played a game against Botaş at the recently renewed Caferağa Sports Hall (new parquets have been installed) and defeated Botaş with a score of 71-65.
According to the press info release issued by the Directorate of Press and Public Relations of Near East University, the following athletes made a great contribution to Near East University triumph of 71-65: Olcay Çakır Turgut scored 21 points, newly transferred Ann Wauters scored 12 points, Kim Mestdagh scored 16 points. It was also pointed out that the current team established with new transfers to Botaş made it a rather challenging team and that Elif Emirtekin scored 17 points, Maria Papova scored 13 points whereas Frida Eldebrink scored 13 points.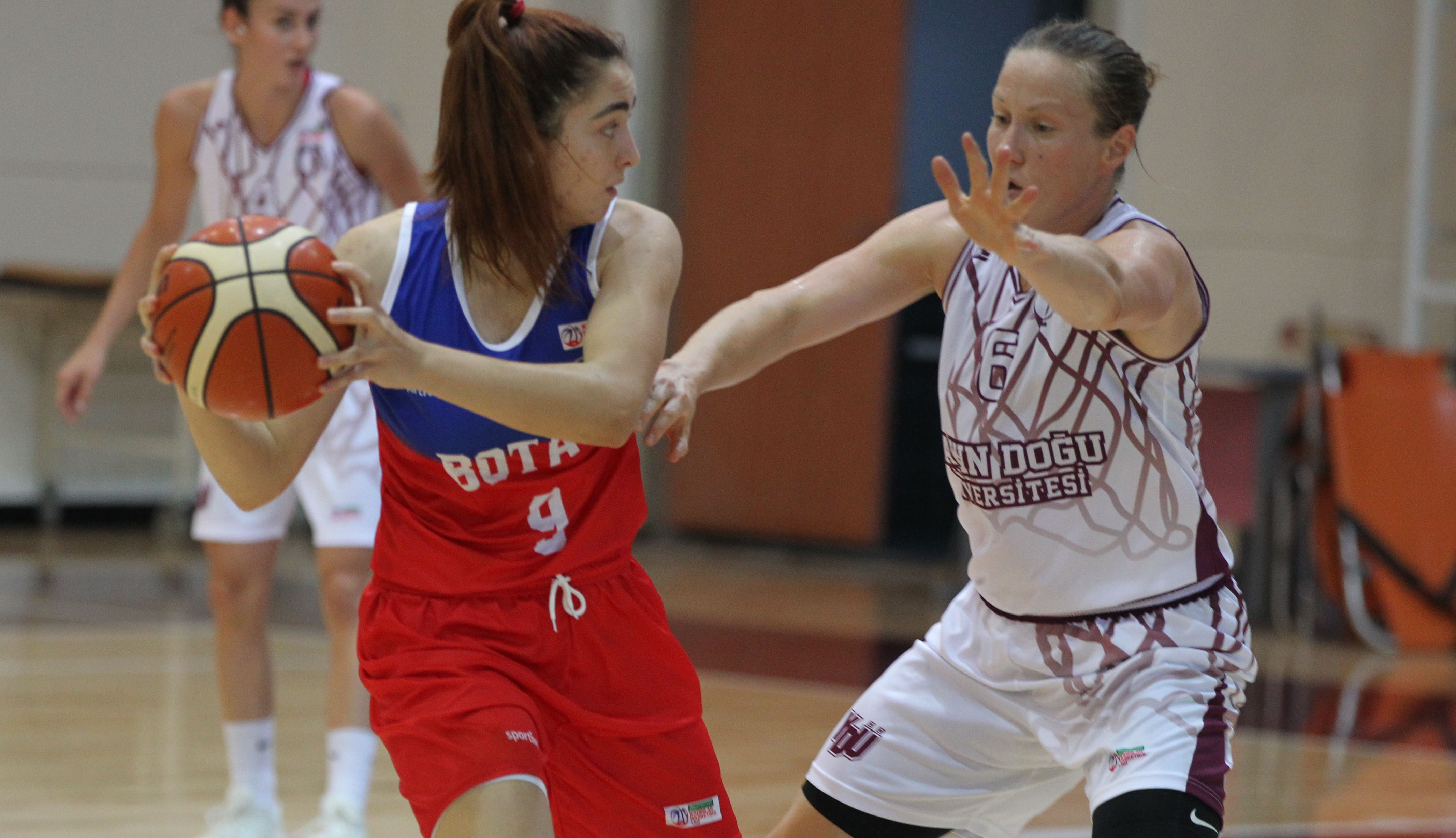 Olcay Çakır: "We are making our full preparations to the new season and we are ready to achieve our team's goals!"
Making a statement on the matter, Olcay Çakır stated that last basketball season was rather successful and that their team had achieved everything they had planned to achieve. She pointed out that they had worked very hard and that everyone in the team had put their hearts into it. She then expressed the current status of the team and explained that they were a good team, working in harmony, and that they were keeping a good pace regarding their training sessions for the next basketball season. She ended her words by emphasising her belief that they were almost certain that they will achieve the team's goals this year as well.