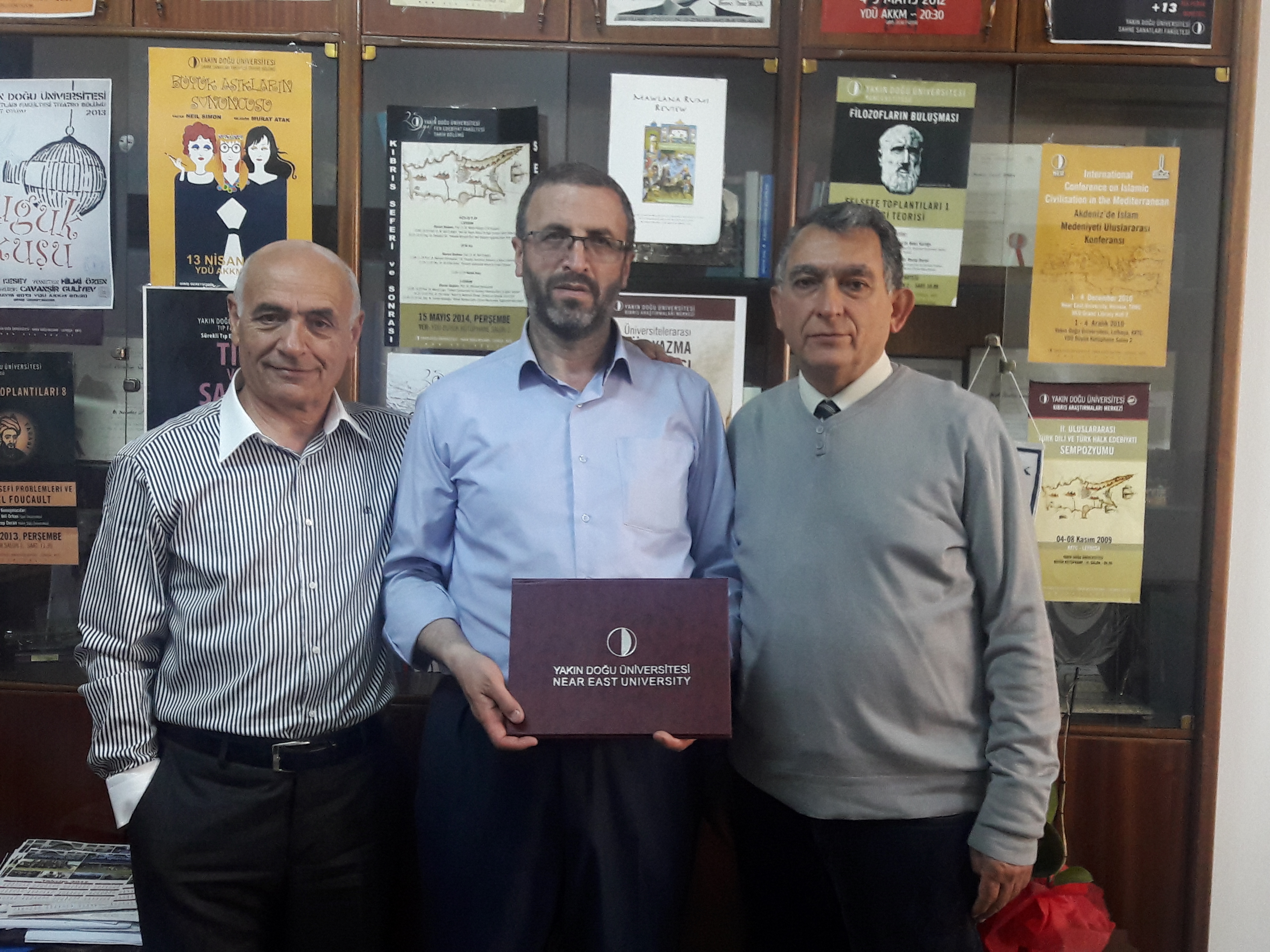 - "Hail Father Haydar!" poem sang pleasantly!
"1st International Literary Congress In Memory of Muhammad Hussein Şehriyar" organized by the Department of Turkish Language and Literature in memory of Muhammad Hussein Şehriyar ended.
According to the press info given by the Press and Public Relations Directorate of the Near East University, 27 papers were presented throughout the event by the participants coming from European University of Lefke, Cyprus International University, Near East University, and from Turkey, Azerbaijan, Iran and the TRNC. It was also stated that through three sessions of the Congress; emphasis was on the creativity of Şehriyar, literary personality, life, works, language and his style of poetry, literary movements, and the processed bodied arts and literary arts.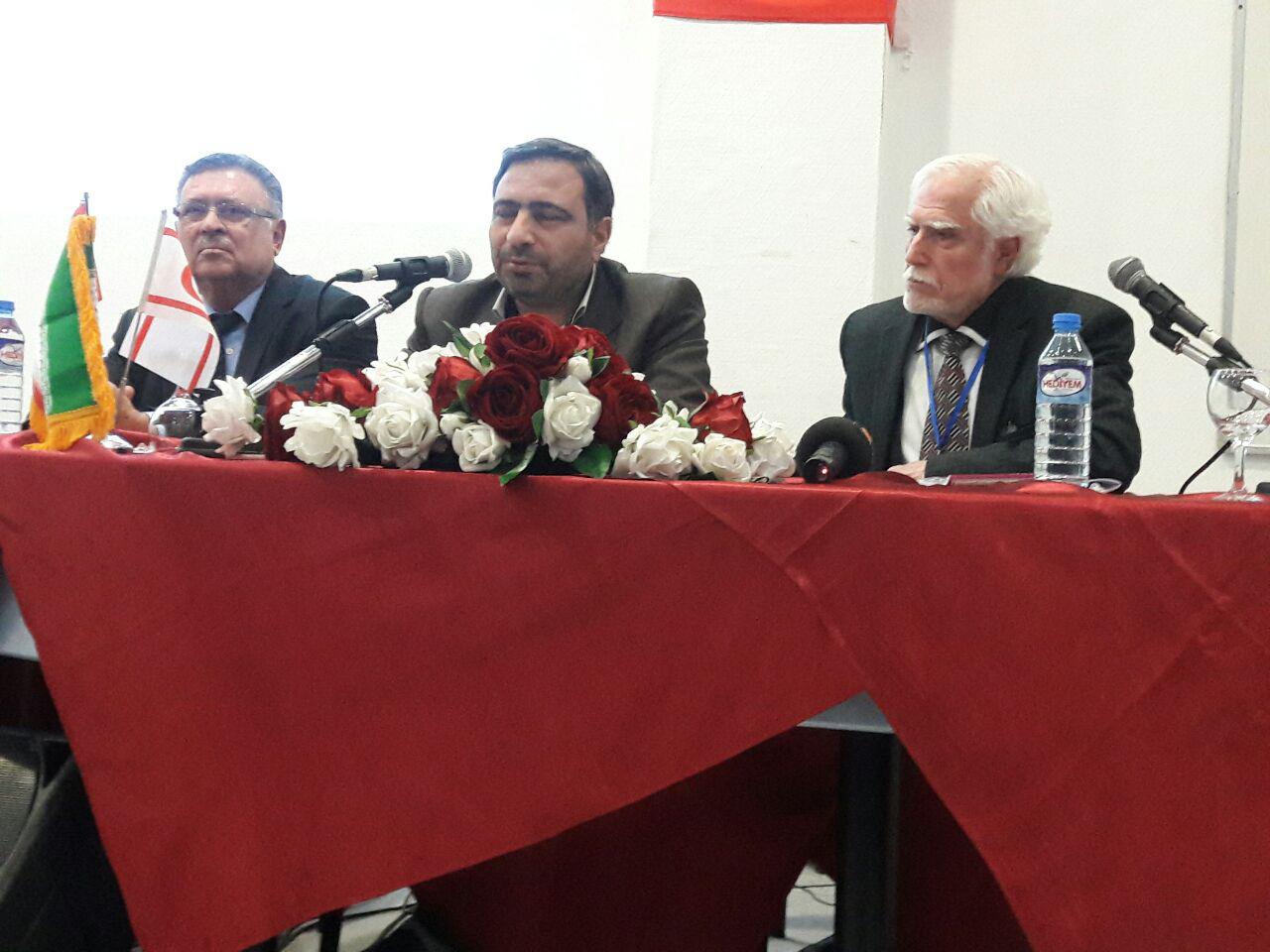 In closing and evaluation stage of the Congress, Prof.Dr. Ghadir Golkarian, the Near East University faculty member and chairman of the science committee of the congress expressed that the congress had reached its goal, that new resources about Şehriyar had been discussed and the resources shed light on the future issues that emerged through the congress. In addition, Golkarian, who explained that the congressional reports will be gathered in a book, stated that the same reports will also be published in internationally indexed journals.