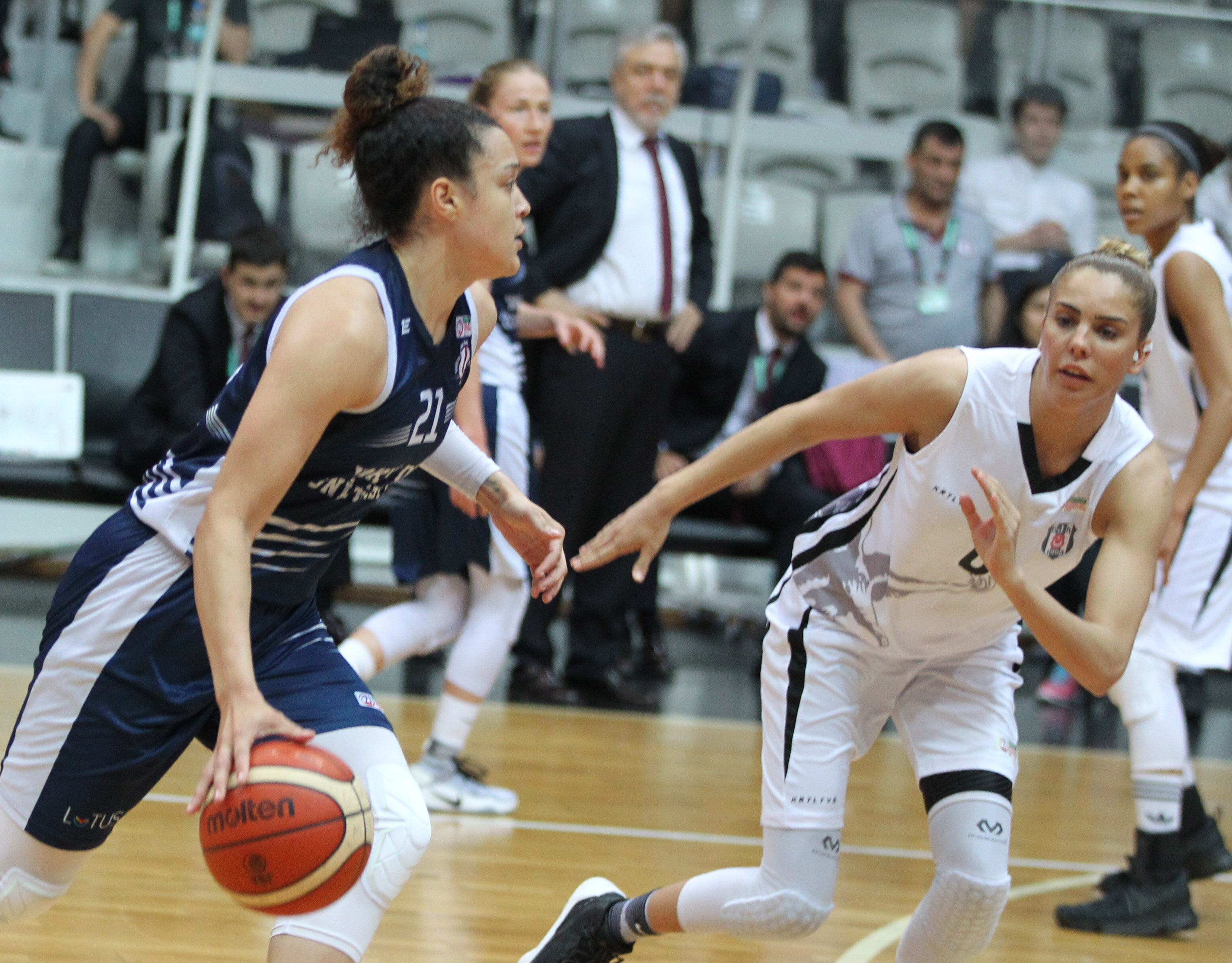 Near East University defeating Beşiktaş 74-59 at the semi-final away match of Turkey Women's Basketball League play-offs, 3-0 finished the serial and is going to the final match. Near East University will challenge with Fenerbahçe at the final.
Zafer KALAYCIOĞLU: "We are happy to go final…"
Near-East University Women's Basketball Team head coach Zafer Kalaycıoğlu, who came up with the post-match comments, said that they organized better in the second half of the match and played a good game resulting in the victory which will end at the final match of playoffs.
"We are very happy to be in the finals," said coach Kalaycıoğlu, who stated that the players fulfilled their duties with enthusiasm. Kalaycıoğlu, "At the beginning of the season, at least one cup was demanded from us. But we raised up two cups. Completing the league as the leader was among our goals, but our most important goal was to win the EuroCup Cup to announce the name of the Near East University in Europe. We made it. We also won the Turkish Cup. Our present goal is to show success in the final." said.