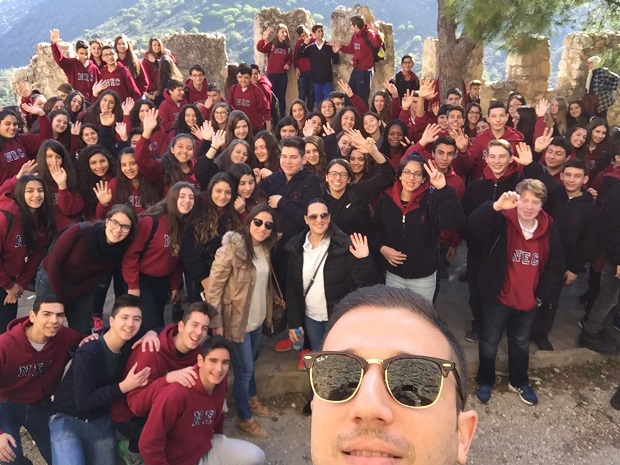 Near East College GCE 9. Year students visited St. Hilarion Castle with their English teachers and learnt about the history of Cyprus on site.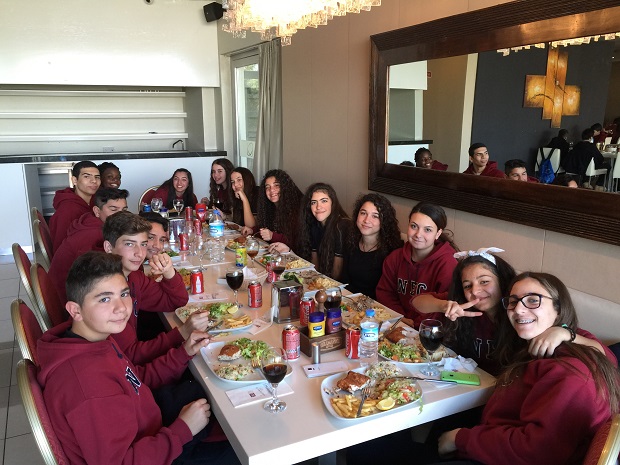 English teacher Mert Atamer, making a statement to Press and Public Relations Directorate of Near East University, said that education is carried out interactively within an environment where students interact with each other and with their environment.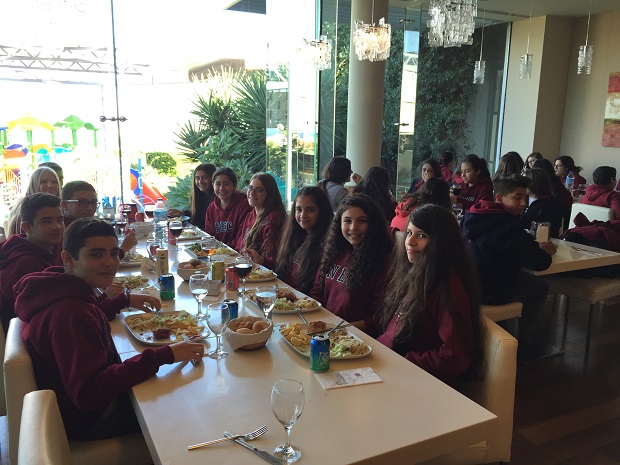 Ataner said that Near East College GCE Year 9 students conducted this event with their English teachers İzlem Erülkü, Özge Afşaroğlu, Kemal Dikengil, Azize Dedeoğlu and Ferdiye Kanaga, and visited St. Hilarion Castle, obtained detailed information about the castle from the guide, took photos, walked in the open air in a beautiful nature, and enjoyed their time in the scenic atmosphere of the Castle.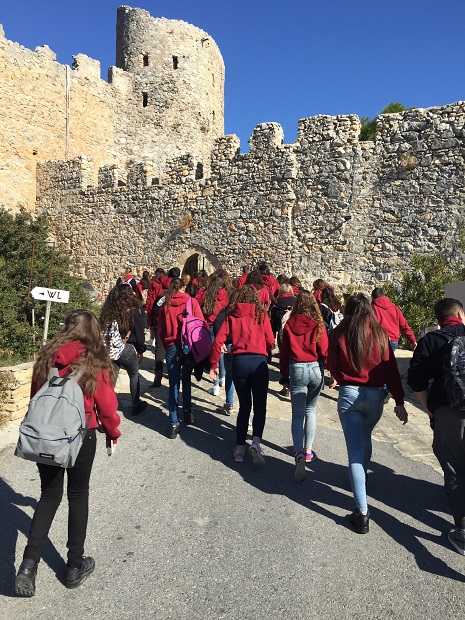 In the statement, it was emphasized that learning in classroom environment is important, however, must be supported with social activities and Near East College gives utmost importance to such activities since its establishment date, and such activities and on-site visits as well as other social and cultural activities will continue.