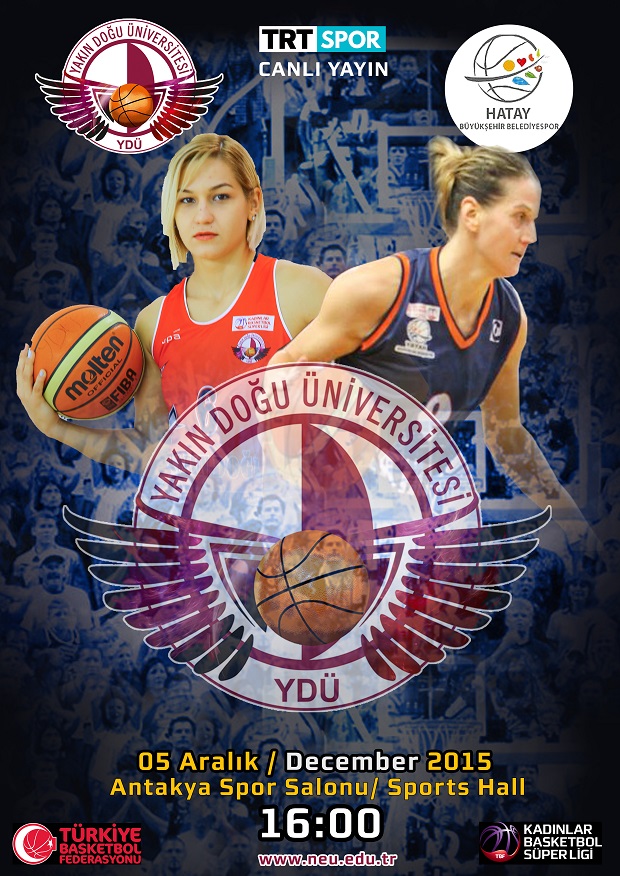 Near East Angels will challenge to Hatay Metropolitan Municipality Women's Team which is playing for leadership of the league, tomorrow at 16: 00. The match will be broadcast live on TRT Sports channel.
Near East Angels ranked 7th with 3 wins and 3 defeats in Turkey Women's Basketball Super League will play away with Women's Team of Hatay Metropolitan Municipality, which plays for the leadership of the league, at 16:00.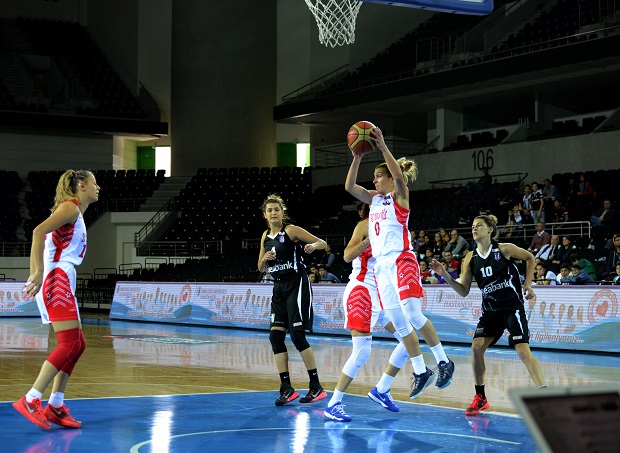 According to a press statement released by Press and Public Relations Directorate of Near East University, Alyssa Thomas, who was regarded as one of the most valuable players by the authorities, will not be able to take part at at the team against Hatay Metropolitan Municipality Team which is one the most challenging away matches. Maria Gajic, who is a player of Bosnia and Herzegovina Natonal Team and was transfered to Near East Angels within the last week, will be able to take part in the team which is complete except Alyssa Thomas.The match of the two important teams of the league will broadcast live on TRT SPOR channel.