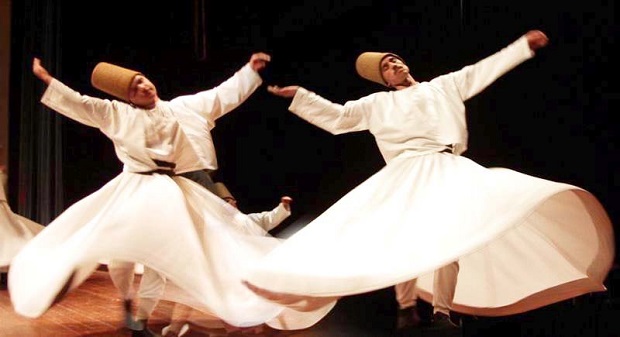 The great mystic Mevlana Celaleddin Rumi, author of Mesnewi, is being commemorated on his 742nd anniversary of his death, through various events at Near East University.
According to the press info release from the Directorate of Press and Public Relations of Near East University, NEU Rumi Institute is once again, organising various events and activities to commemorate Mevlana, with the contributions of Istanbul State Turkish Music Group and a choir from Izmir State Turkish Music.
As part of the events, whirling dervishes danced and divine sufi music was performed on Thursday, December, 17th 2015, at Nicosia Mevlevihane (Tekke Bahçesi).
Entry was provided free of charge.