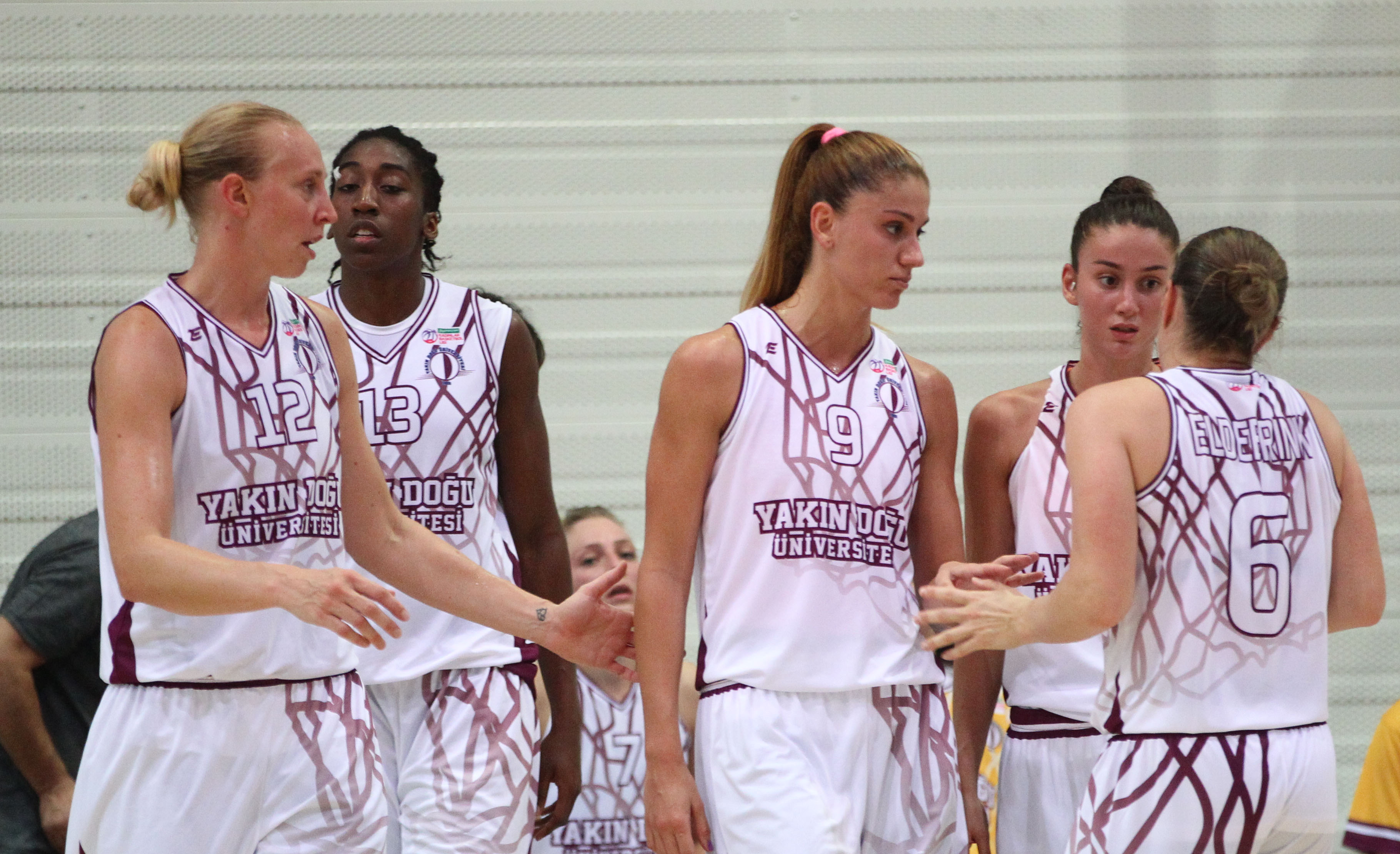 International Suat Günsel Cup, the basketball tournament, hosted by the Near East University started with intense participation.
According to the press statement made by the Press and Public Relations Directorate of the Near East University, Foreign Minister Tahsin Ertugruloglu, Minister of National Education and Culture Özdemir Berova, Chairman of the Board of Trustees of the Near East University Assoc. Prof. Dr. İrfan Günsel, Vice Chairman of Near East University Board of Trustees Assoc. Prof. Dr. Murat Tüzünkan, members of parliament, Turkish Cypriot Basketball Federation President Ertuğ Nasıroğlu, Foundation of Turkish Cypriot Sports Writers Chairman Çelen Oben, Near East University Sports Club President Isik Eyigüngör, sports writers, and basketball fans attended to the opening ceremony of the tournament.
Basketball fans showed great interest in the opening of the tournament, the National Education and Culture Minister Özdemir Berova started the tournament by shooting the ball in the air.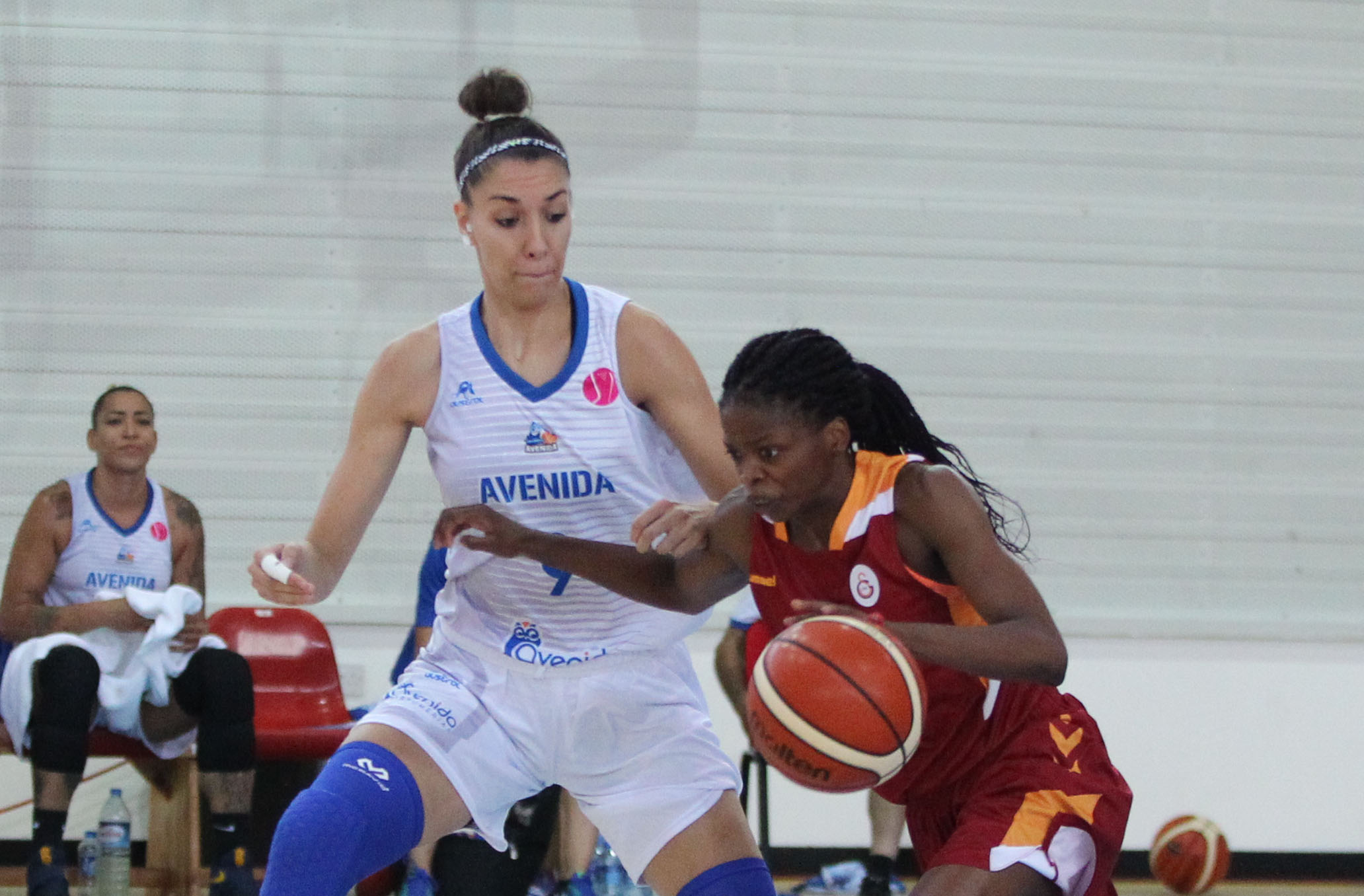 Galatasaray defeated by Avenida … Galatasaray: 52 – CB Avenida: 65
Galatasaray and Spain's CB Avenida team faced each other in tournament's opening match. CB Avenida defeated Galatasaray 65-52. The periods ended with 23-15-43-31, 55-46 and 65-52 CB Avenida's dominance.
Champion won at home… Near East University: 60 – USK Prauge: 58
In tournament's second match, the host Near East University Women's Basketball Team faced the USK Prague team. Near East University defeated its opponent 60-58.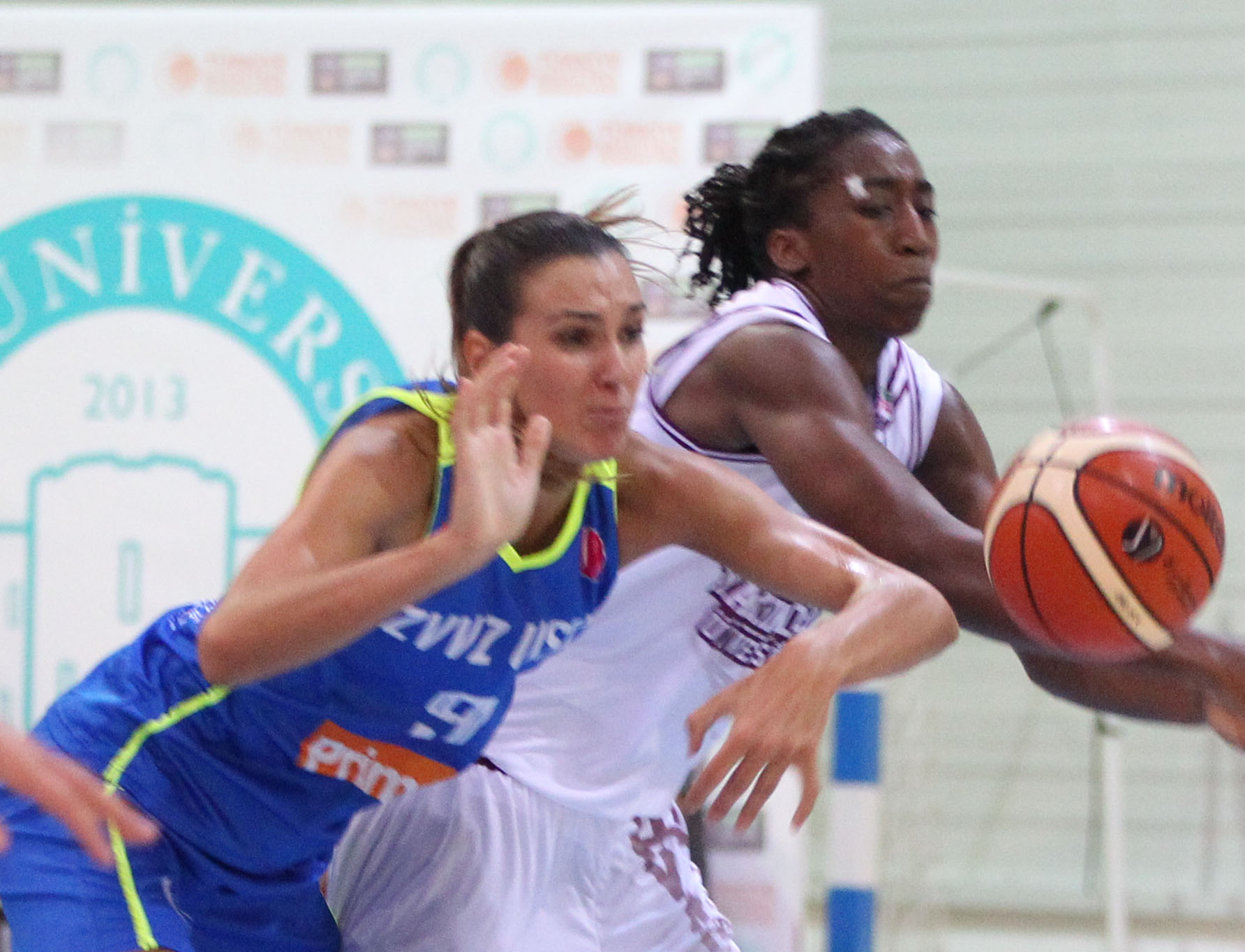 On the second day of the tournament …
On the second day of tournament the first match will be played between Hatay Metropolitan Municipality and Galatasaray at 17:15. In the second match of the day, the Near East University and Belgium's Castors Braine Team will meet at 19:30.
Video