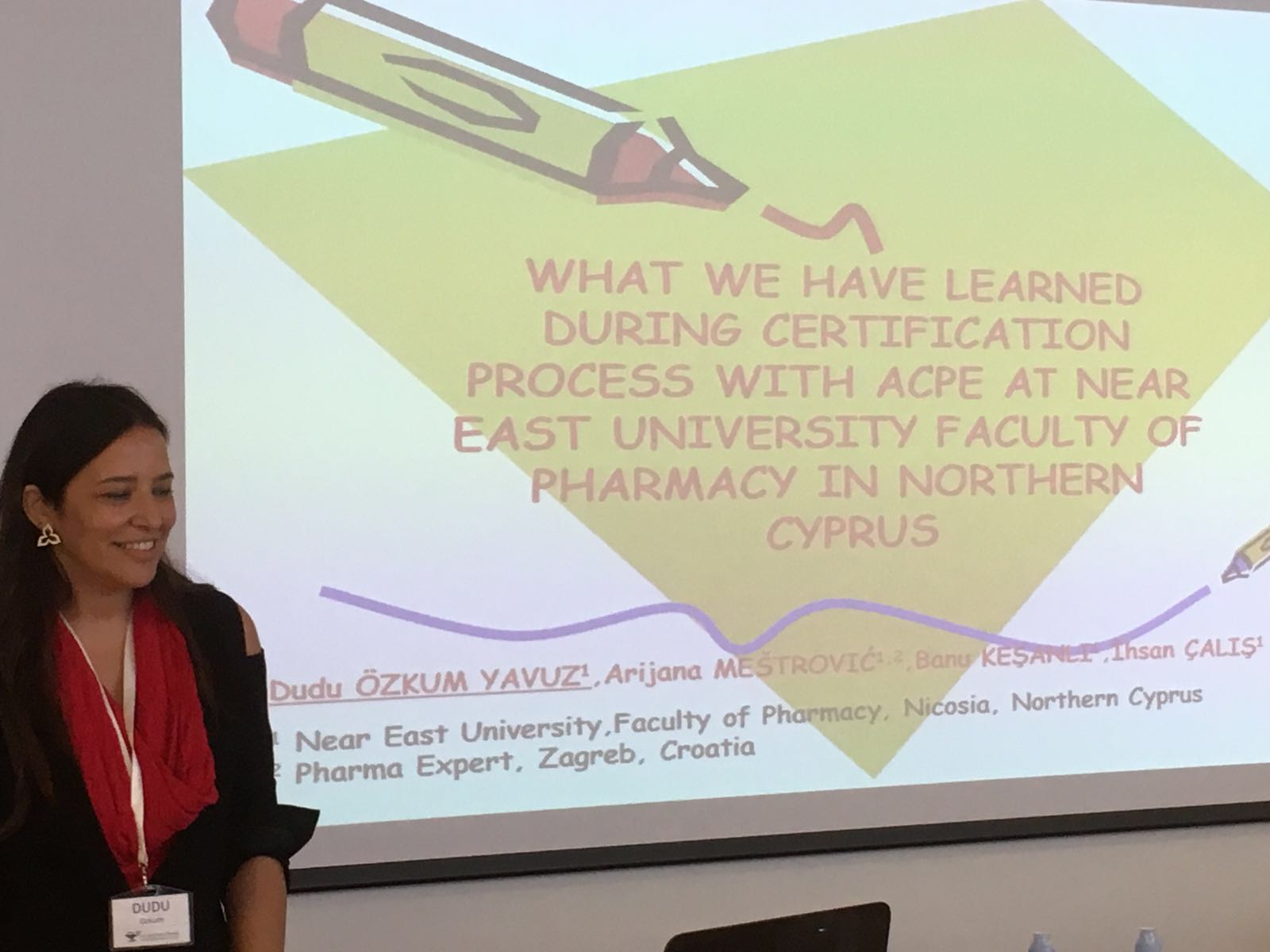 In collaboration with the USA based Accreditation Council for Pharmacy Education (ACPE), the 11th Lifelong Learning in Pharmacy Conference (LLLP 11) was held in Split, Croatia.
The conference provided platform for 120 pharmacy educators and practitioners from around the world to share new ideas, discuss challenges and suggest solutions for promoting continuous professional development in the pharmacy profession.
The conference program included plenary lectures, workshops, small group discussions, oral communications and poster sessions, all of which were interactive and enabled networking and exchanging knowledge between the participants.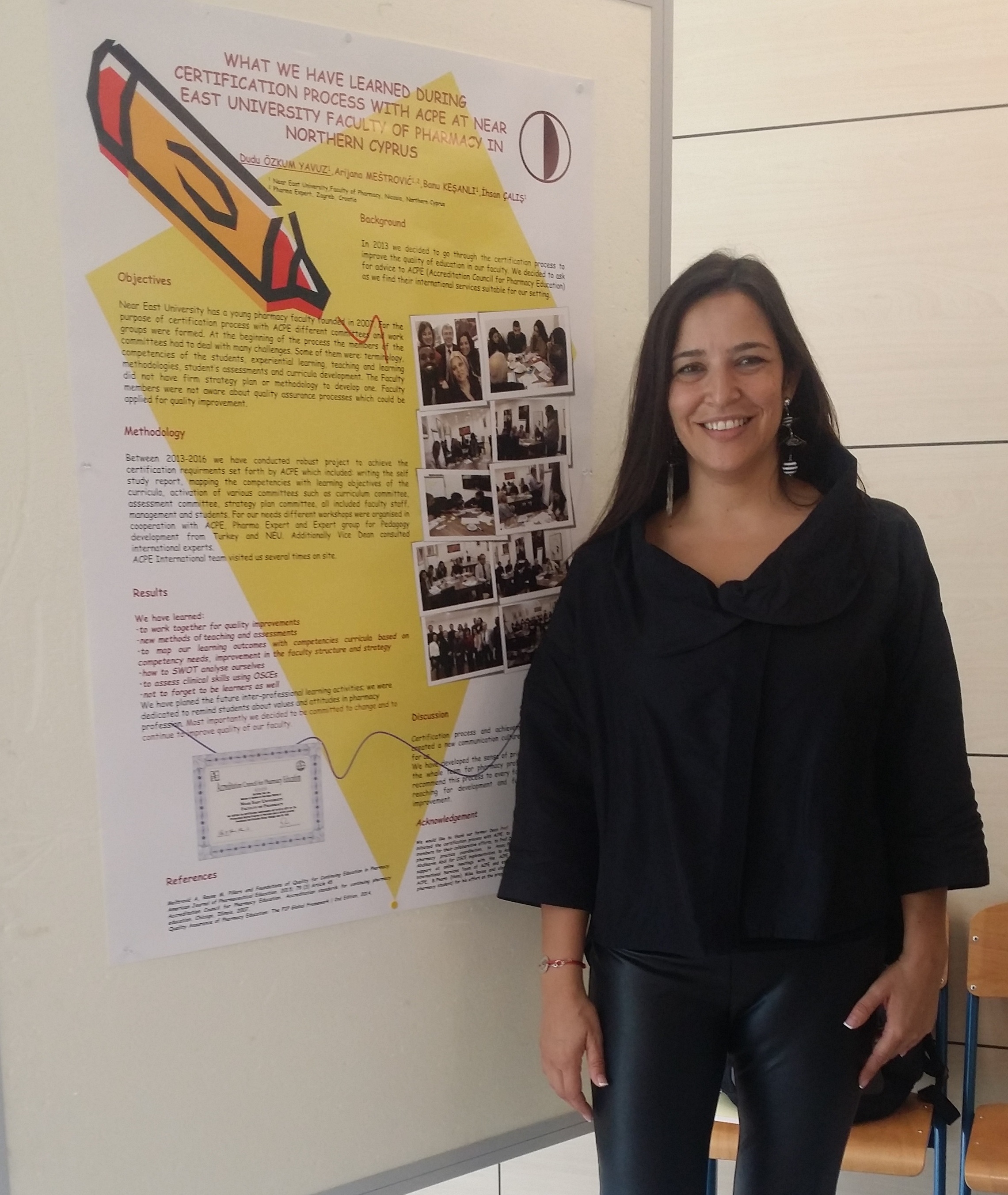 Assoc. Prof. Dr. Dudu Özkum Yavuz, Vice Dean of the Faculty of Pharmacy, Near East University Dean of Students, attended the conference and made a presentation regarding the international ACPE accreditation process of NEU Faculty of Pharmacy. Her presentation attracted the interest of the attending body and gained the appreciations of the ACPE board.