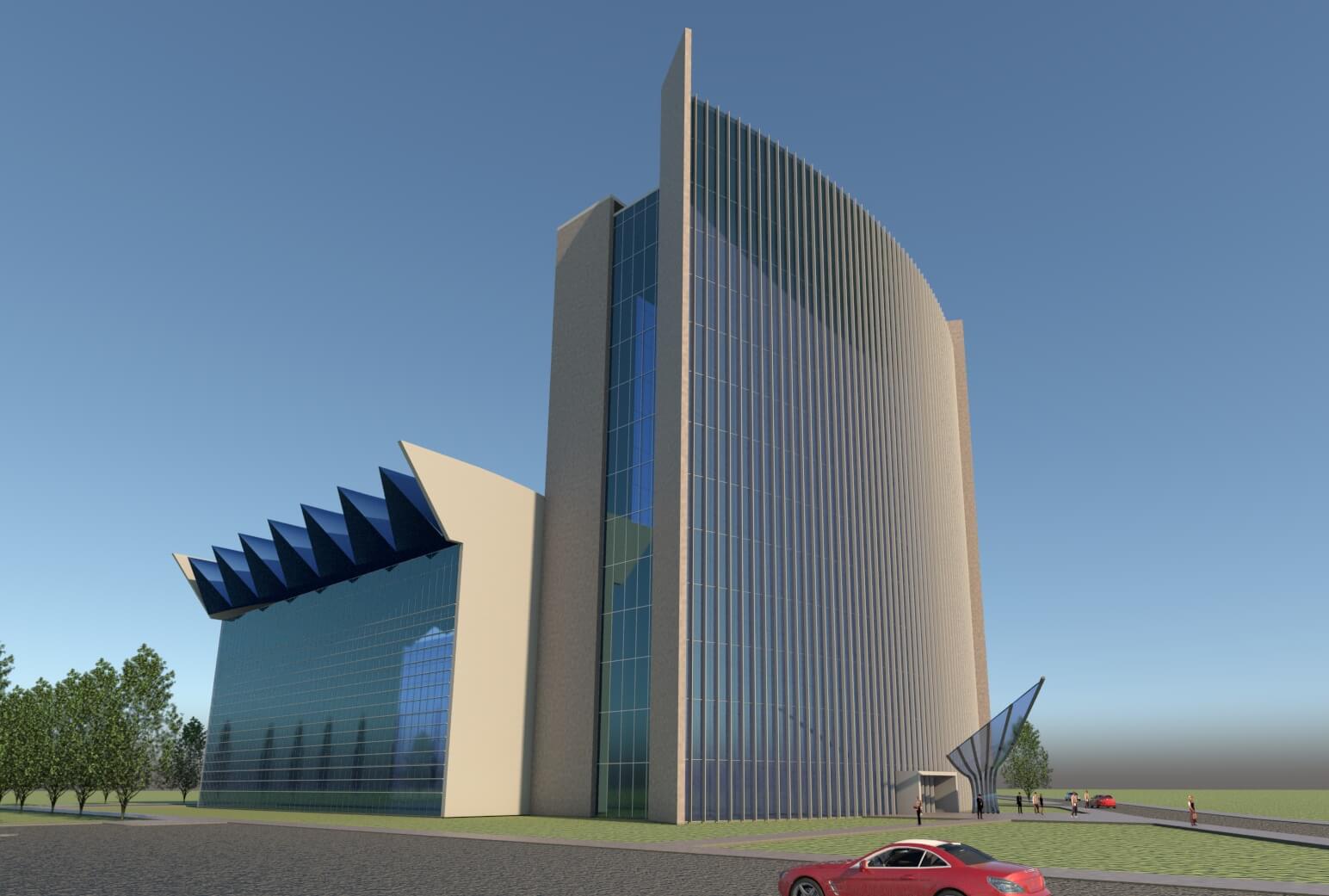 Near East University is going to build the International Advanced Scientific Research and Development Tower which will be one of the greatest in the nearby geography and open to service of the world science.
Near East University, which invests heavily in infrastructure and human power, has begun to establish the International Advanced Research and Development Centre that will cover an area of 50,000 square meters.
According to the press information given by the Directorate of Press and Public Relations of the Near East University, this center will host a large number of scientists well known in their field and will create an ideal research environment for the academicians within the universities in the TRNC as well as supporting the academicians to participate in global projects.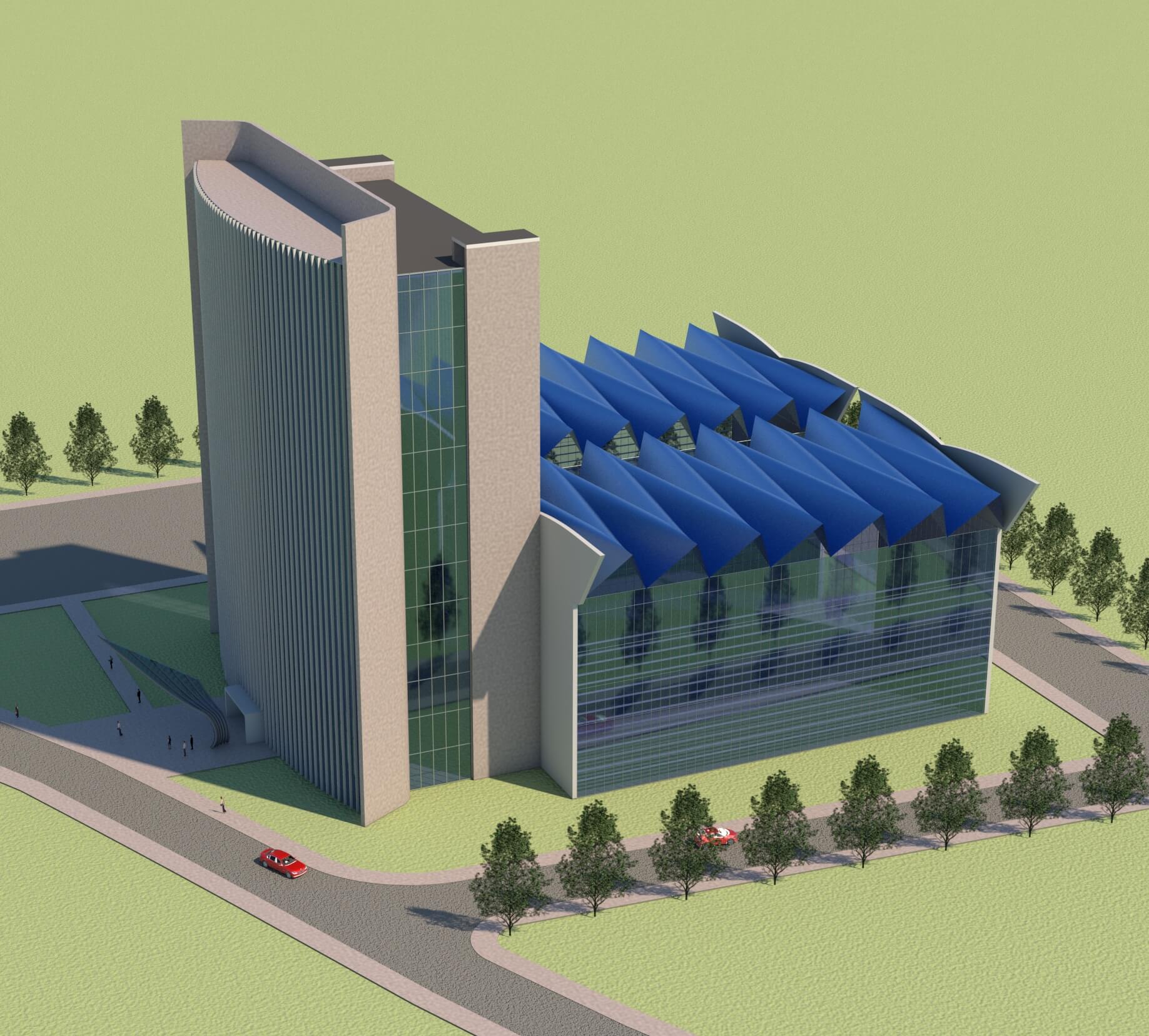 Multi-Disciplinary Experts Coming Together
Vice Rector of Near East University, Prof.Dr. Fahreddin Sadıkoğlu said, "In many fields and in medical sciences, one single scientific branch is not sufficient. The gathering of experts in various subjects creates a great synergy and eventually leads to certain level of success. With this centre, the scientists with expertise in different fields will be able to realize projects that can not be conducted alone or that might take years to be completed. In this center, engineers, molecular biologists, physicians, pharmacists and people from different professions will gather in international multi-disciplinary groups and everyone will have the opportunity to work out their knowledge and skills to conduct innovative researches and find solutions for common problems. "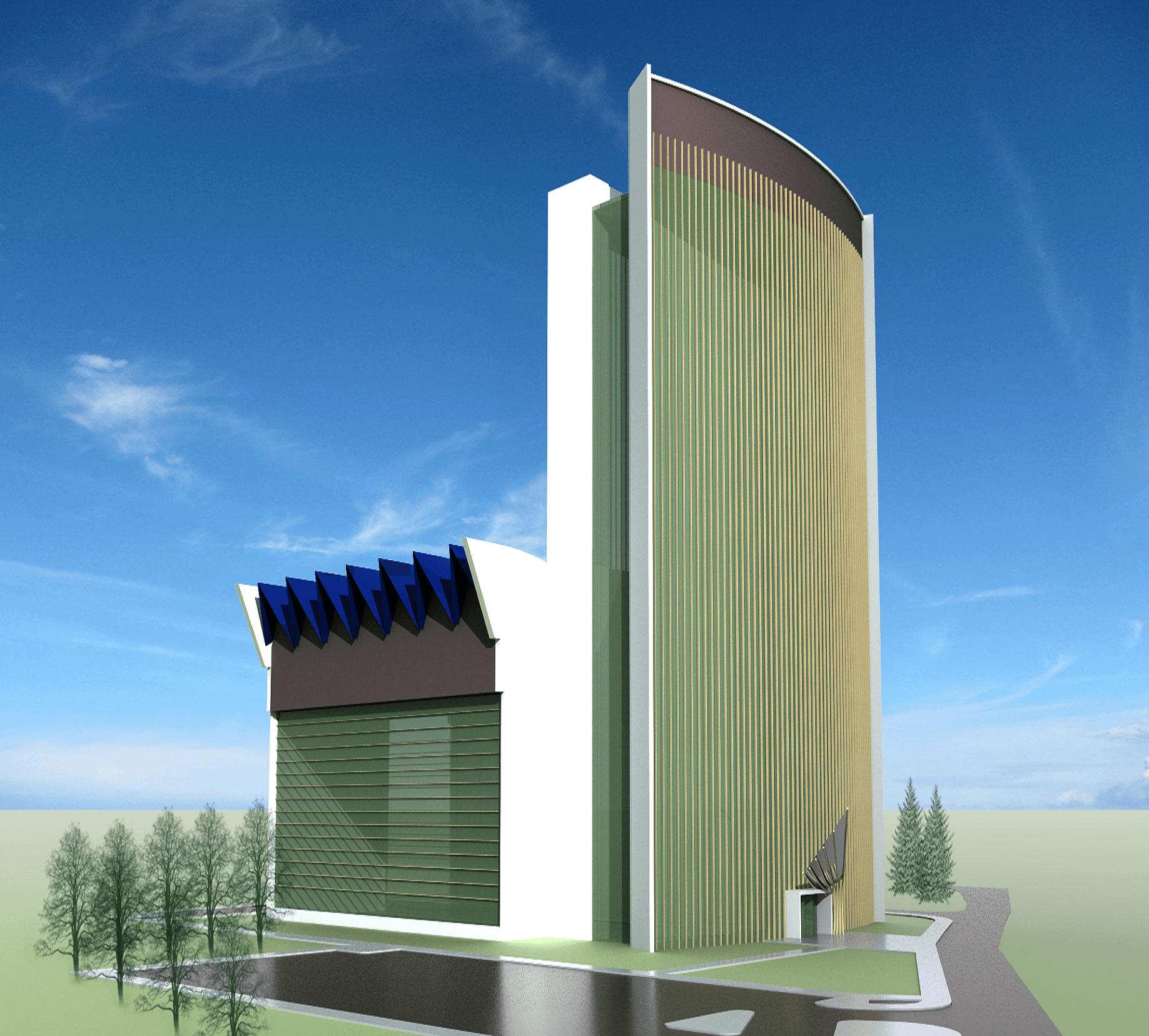 Many scientists from many countries and, in particular, from the United States, Russia and Iran have already been contacted.
Contacts with scientists from many of the world's most respected universities and research centers have been made to make the necessary arrangements for them to work at the research center. The USA, Russia, France, Denmark, Iran, Germany, New Zealand, Australia, Saudi Arabia, Korea and China are the ones standing out among these countries.
Research will be conducted on many current topics such as Nanotechnology, Biotechnology, Intelligent Robotic Systems and 'Smart' Drugs.
Under the roof of this new research center of Near East University; experts and scientists will collaboratively work in the field of Chemical Engineering, Mechanical Engineering, Materials Science and Nanotechnology Engineering, on the design of high-capacity new car paddles, intelligent robotic systems that can be applied to industry and enviroment, nanotechnology, biotechnology, bioinformatics and computer-informatics systems in the area of cyber security will also be center of interest of scientific studies.
In the field of health sciences, research on stem cell, sensitive and personalized medicine / drug research, drug analysis and synthesis, aging biology and genetics, transgenic tissue-cell and animal model research, new generation and synthetic molecule research, cyber human genomeo research and other scientific research will also take place.
The Near East University's architectural project of the 50.000m2 Advanced Scientific and Research Center has already been completed.