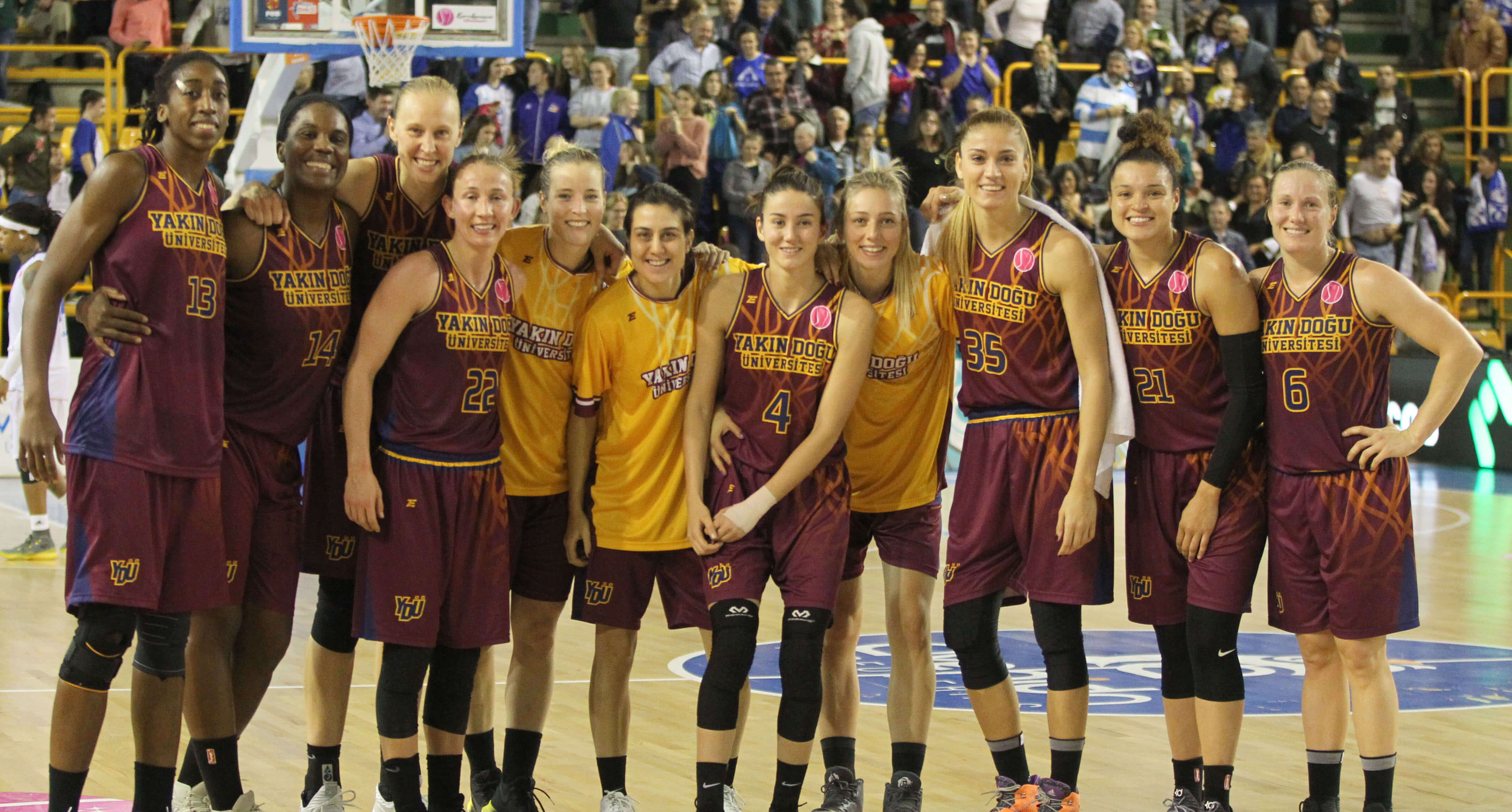 In the sixth week of the Women's Basketball League of Turkey, two undefeated teams will challenge each other, Fenerbahçe and Near East University. In last year, the two teams that faced each other in the final series and the match ended with the championship of the Near East University. This year both teams won the first five matches of the league.
According to the press statement released by the Near East University Sports Club, the match where the two league teams will challenge each other on 18 November 2017, Saturday at 17:00 in Istanbul Caferağa Sports Hall and the match will broadcast live on TRT Sports.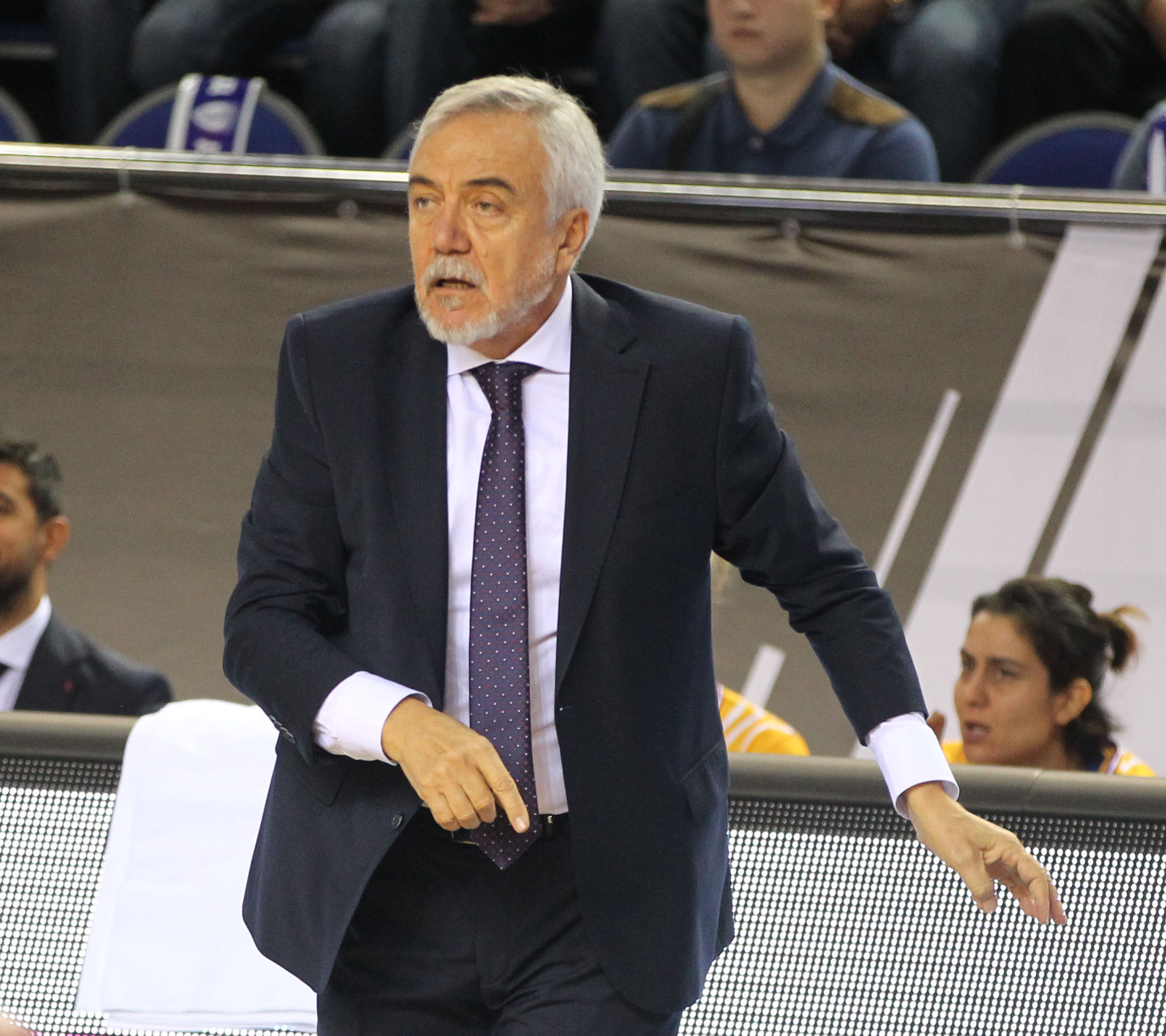 Zafer Kalaycıoğlu: "There will be a tough match between two teams …"
Near-East University Women's Basketball Team Head Coach Zafer Kalaycıoğlu, who commented on the Fenerbahçe-NEU match stated that they will have a tough match with their rival.
Head Coach Kalaycıoğlu, who expressed respect for Fenerbahçe which was their rival in the playoffs in the last season which they had won 3-2, said that both teams have good players and they must give a tough fight to win the match.
Kalaycıoğlu reminding that they are rivals with Fenerbahçe in Euroleague lanes, said that "Fenerbahçe has a good team as the scores they had in the matches show. They defeated the team of Ekaterinburg in their own home field. We also defeated the Italian Famila Schio team in our own field, they lost there. We are all strong teams in the same level. The team making the fewest mistakes, giving the best struggle in the field will get the match".
"We will try to get the advantage in our own field…"
Kalaycıoğlu stated that the matches they played last year are not deleted from the memory of the players, "We know that a tough game is waiting for us. We have experienced players who are in the main team last year. Fenerbahce is considered to have retained the team. Veramenika, one of the best in Europe, is also performing well this year. We will focus on the rebounds, and if we do not have any problems here, it might be an advantageous match for us. There are sides where the two teams are advantageous to each other. I think we will perform a nice and exciting match. I already with a pleasureable match to basketball fans" he said.