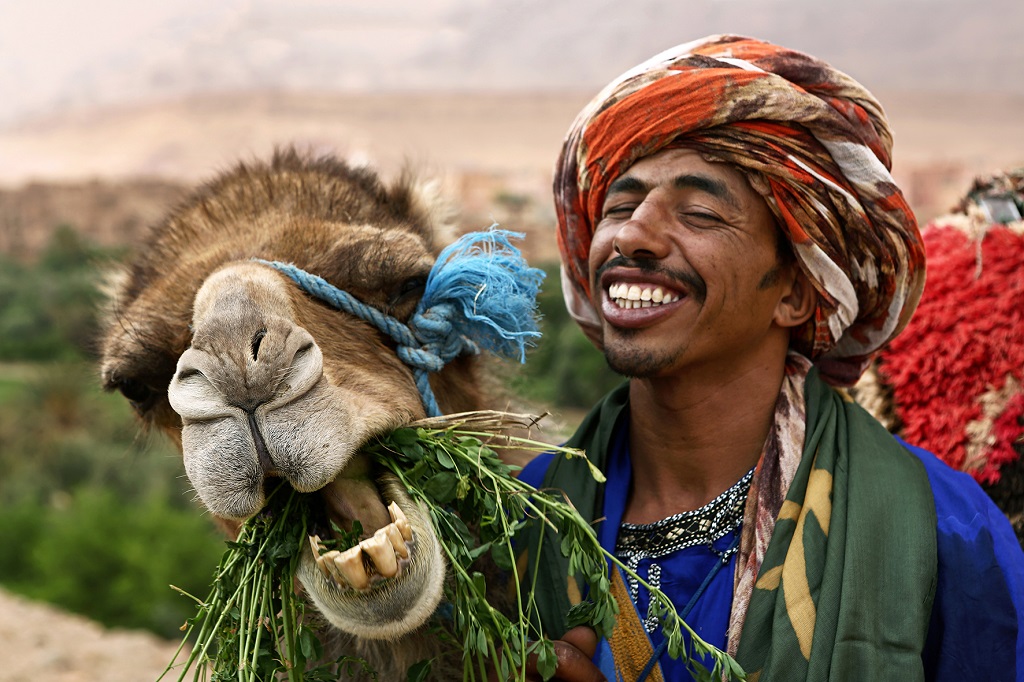 Photography Exhibition titled "From My Viewfinder" consisting of 190 photos of photographer Buket Özatay, who is the first Cypriot woman photographer and the first Turkish Cypriot photographer to receive the Gold Title of Excellence in Photography given by the International Federation of Photographic Arts, the world's largest photo federation, will be opened by President Mustafa Akıncı at the Near East University Cyprus Museum of Modern Arts.
According to a press statement released by the Near East University Press and Public Relations Directorate, the opening of the exhibition will be held on April 12, 2019 at 09.30 at the Exhibition Hall of the Faculty of Health Sciences.
Buket Özatay, the photographer with many international awards, who has participated in various group exhibitions in more than 70 countries and in 6 continents, will exhibit her works of nature, people, creative, travel and street photographs, and the exhibition will be open between 10.00-12.00 hours will be open to visit until 26 April 2019.
Who is Buket Özatay?
Buket Özatay was born in Nicosia, Cyprus. Ozatay received his bachelor's degree in Business Administration and Marketing in the United States (USA) and his Master's Degree in Cyprus. Özatay graduated from Anadolu University, Open University Photography and Videography Associate Degree program. Since 1995, Özatay has been working in Özatay Photography, a family company. At the same time, she gives basic photography and photoshop lessons in Gönyeli Municipality Social Activities Center (SAM). Özatay, who started to take photographs in 1997 and has been regarded as the first woman photographer in the modern sense in the history of Turkish Cypriot photography in some magazines and research books, mainly works on creative, documentary, portrait, travel and street photography works. She is the most awarded photographer in the state photography competition which has been organized for 28 years.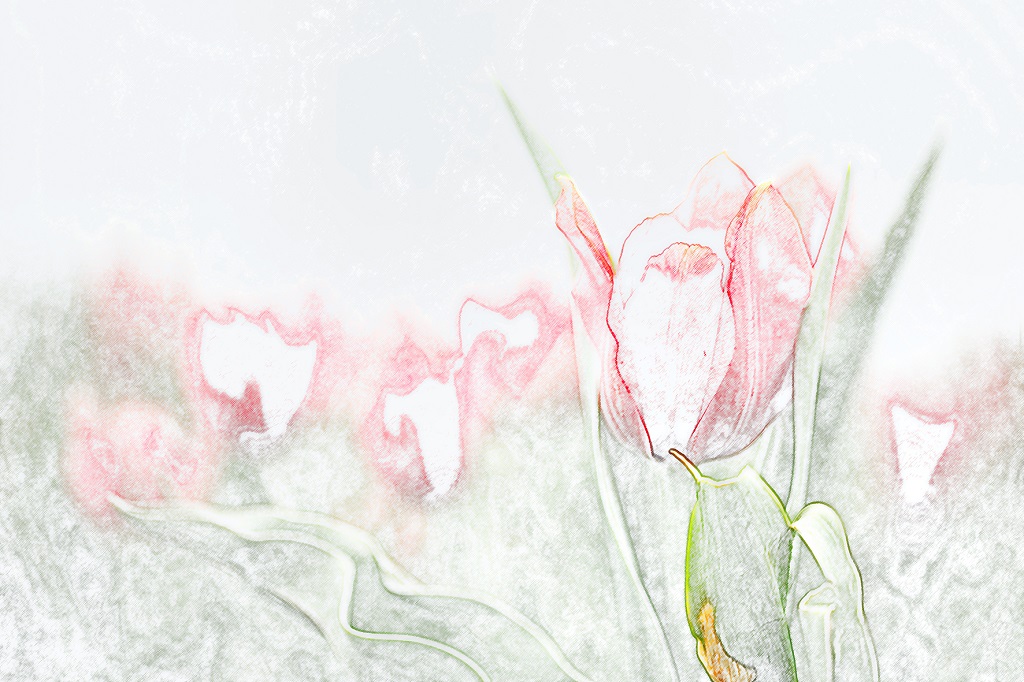 Özatay has participated in many competitions and exhibitions in Cyprus and abroad. Her photographs have been exhibited internationally in more than 70 countries in international photography competition exhibitions, festivals, fairs and biennials and have received more than 100 awards.The International Federation of Photographic Art (FIAP), recognized by UNESCO, considered her contributions and artistic work in international events and awarded Özatay in 2014, as the photographer of AFIAP, with the excellence in photography in 2015, and EFIAP in 2015, EFIAP / bronze in 2016, and also EFIAP / silver and EFIAP / gold title in 2018.
Özatay is the first Turkish Cypriot photographer to receive the Golden Title of Excellence in the Art of Photography in the Turkish Republic of Northern Cyprus. She is the first Cypriot female photographer to receive this title in Cyprus. Making several short films and performing as a jury member in the photo competitions both in home and abroad, Özatay was engaged in various photographic associations and photo presentations in schools in TRNC, received the honorary membership given by the photographic associations in Turkey and she has memberships given by associations in some countries. In 2013, she won the PSA Photographic Society of America.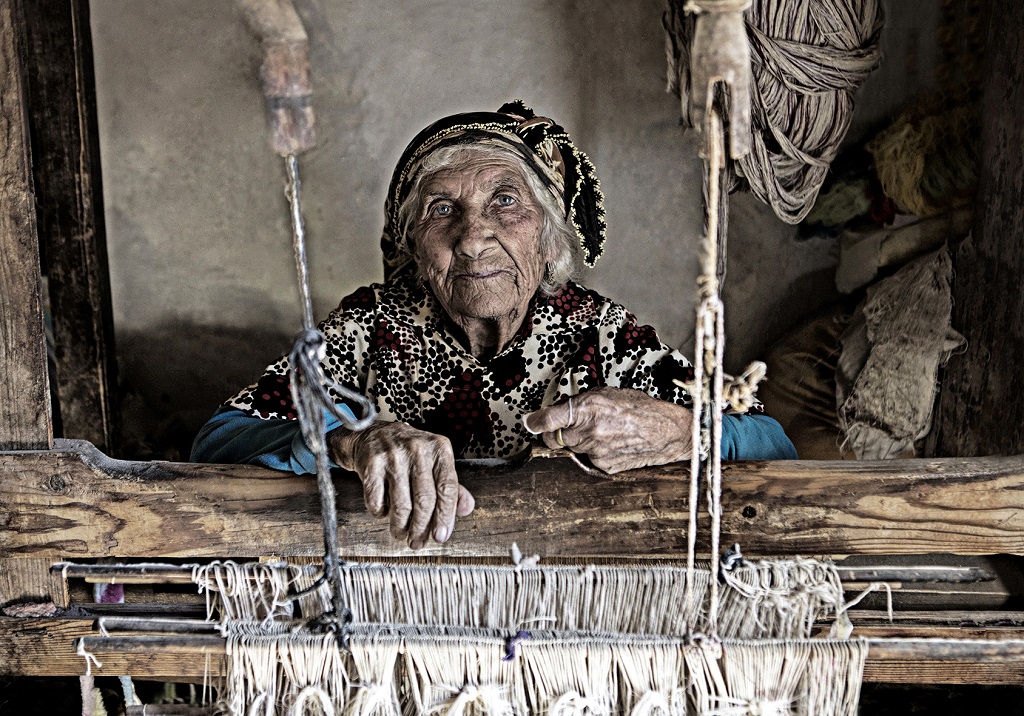 Since 2009, she has been the organizer of Öztan Özatay photography competition held in memory of her father, the deceased photographer of Cyprus. In 2015, Buket Özatay opened her first solo exhibition, "The Sky Walks With Me" in North and South Nicosia. Özatay's photography project on the Nicosia Central Prison Women's Ward is the first documentary photography work in prison in Cyprus.