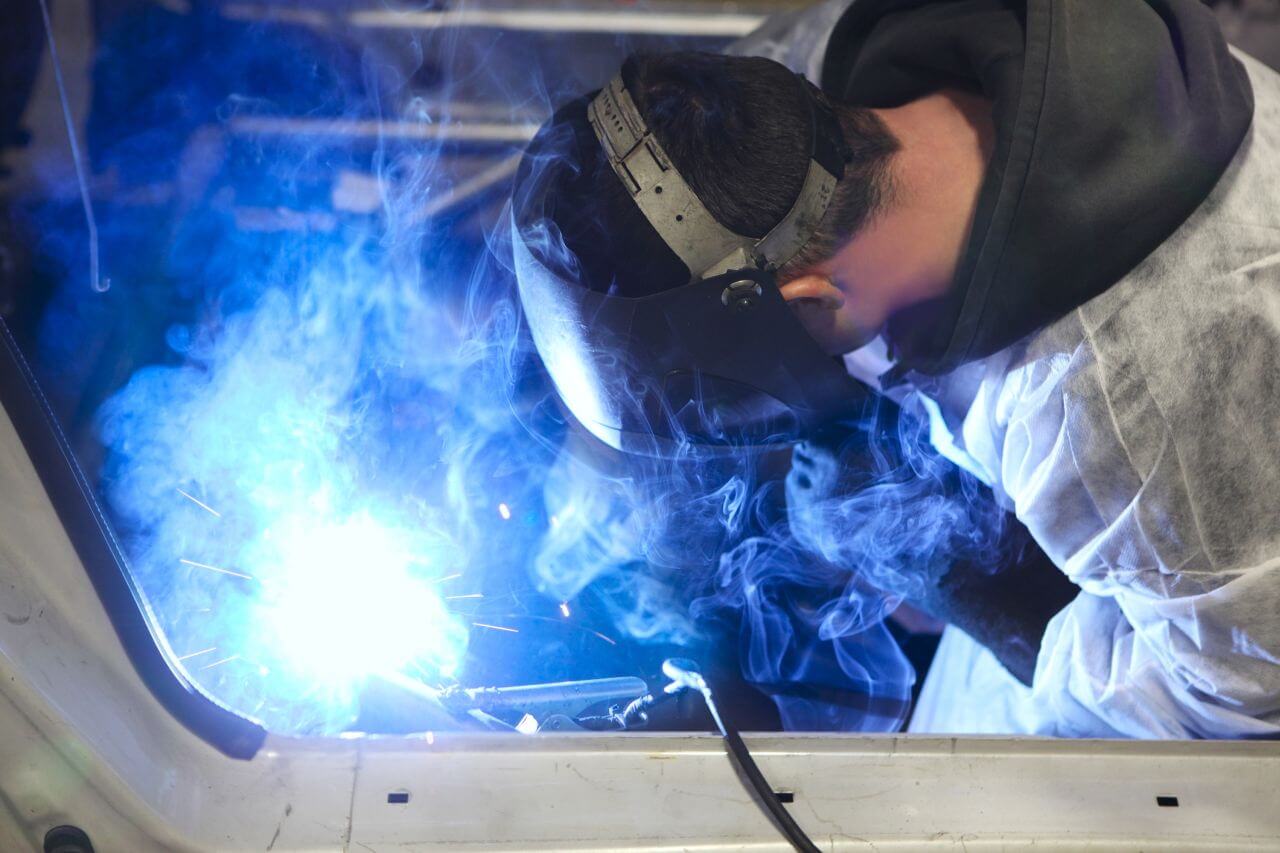 The press meeting, through which the brand, model and the technical details of the first domestic production car that was crafted by the long-lasting research and development teams of Innovation and Technology Centre and the Department of Automotive Technologies will be held tomorrow.
According to a press statement released by the Press and Public Relations Directorate of Near East University, the meeting at which the first car ever produced of the new model will be introduced, will take place at the Exhibition Hall of the Near East Hospital at 11:00.
In press statement it was released that at the press meeting to which the foreign press members have shown great interest, the technical details and the first prototype of the car will be presented, and the meeting will be followed through a live broadcast streaming from internet and TV channels.
The meeting will be watched from BRTK, Diyalog TV, Kıbrıs TV, Ada TV, Kanal T, Kanal Sim, NEU TV, Facebook, www.neu.edu.tr and www.gunsel.com.tr web sites.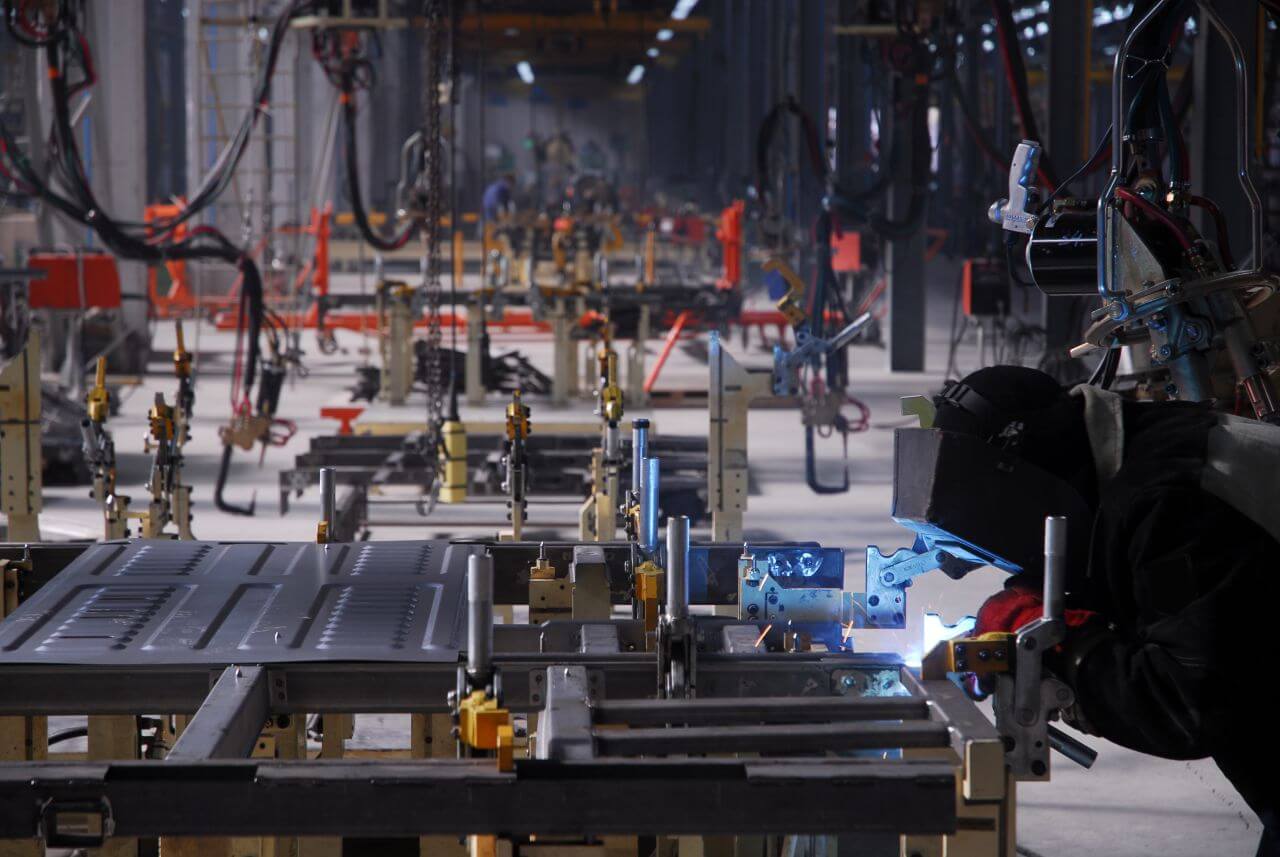 Assoc. Prof. Dr. İrfan Günsel: "We are happy and proud to show that the automotive engineering is up to producing an innovative car at our country…"
Assoc. Prof. Dr. İrfan S. Günsel, Chairman of Board of Trustees, said that they are delighted and proud to show that automotive engineering of our country is now up to manufacturing a domestic car comprising the latest technologies, and drew attention to NEU's commitment to exert efforts towards opening new horizons and contribute to the development of Turkish Republic of Northern Cyprus. Assoc. Prof. Dr. İrfan Günsel stated that he was extremely pleased with the deep interest of foreign press members in NEU's car project which would be a revolutionary event in Turkish Republic of Northern Cyprus. "The great attraction of foreign press members and their participation in the press conference is a significant indicator demonstrating their support for the first domestic car to be produced in our country by NEU. Manufacturing and exporting mass produced cars will be a great opportunity for making Turkish Republic of Northern Cyprus known across the world as a country that manufactures, develops and exports automotive technologies. We, along with our team that is capable of turning their dreams into reality, exert great effort and work indefatigably to take concrete steps in bringing in the latest technologies to our country. TRNC's first domestic car will be significantly energy efficient and environmentally friendly, and will reflect today's and future's technology in one. We aim to market our domestic car first to TRNC citizens and then export to world markets as a mass production product. Within NEU's innovative perspective, we will continue to exert devoted efforts to demonstrate that the Department of Automotive Engineering, Innovation and Information Technologies Center and R&D teams are capable to create a world-renowned trademark in our country", said he.