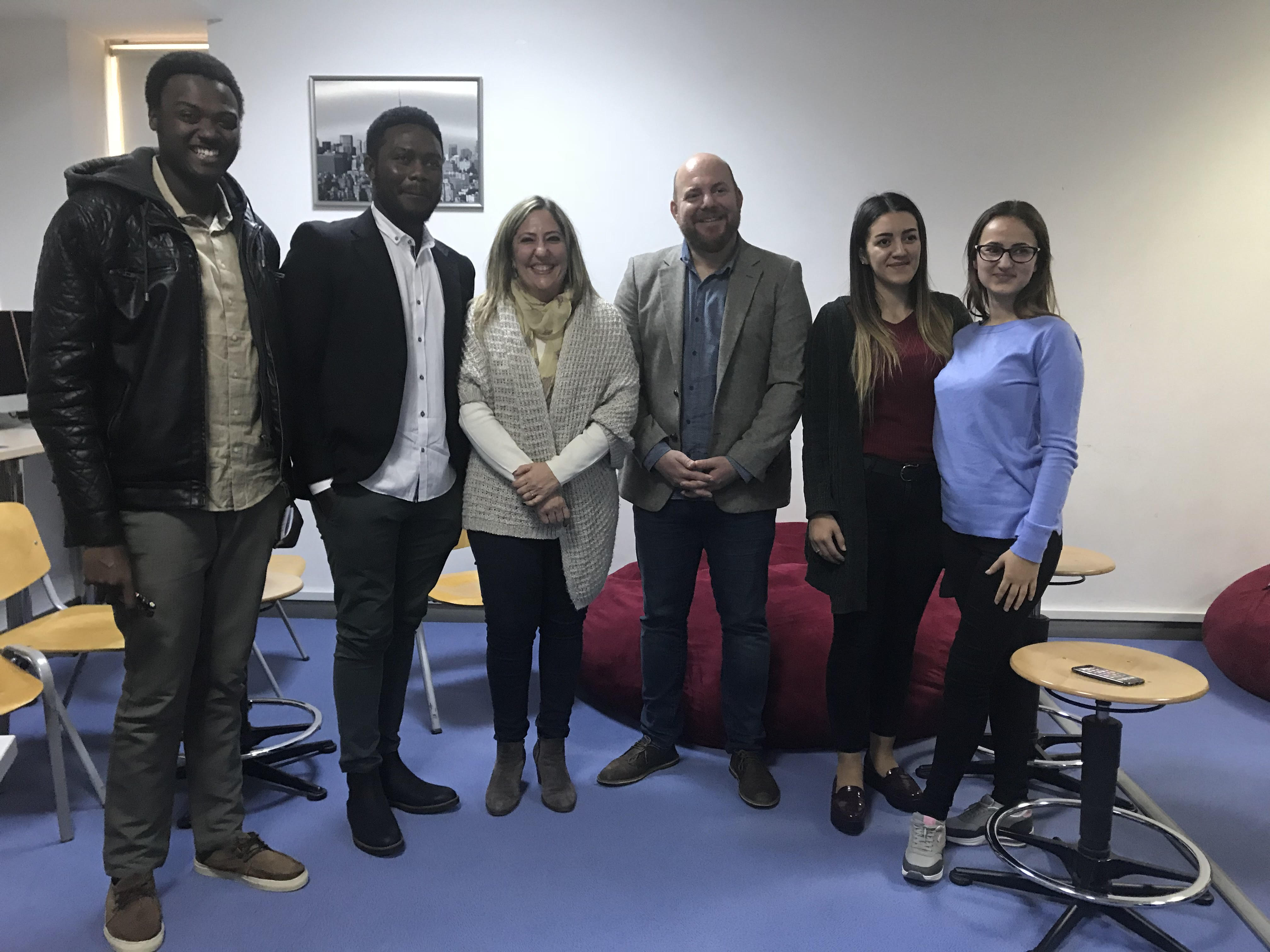 Near East University, Faculty of Economics and Administrative Sciences International Relations and Political Science students evaluated the ongoing negotiation process in Cyprus with Yurdakul Cafer, BRTK Foreign Language Editor, at Round Table Meeting.
The students, who participated in the field study that organized in the scope of the course on International Relations that implemented by Near East University Faculty of Economics and Administrative Sciences lecturer Assoc. Prof. Dr. Nur Köprülü, had opportunity to discuss deeply the negotiation processes with a historical perspective and with a special focus on the process of negotiations realized between the leaders in the recent years.
The negotiation process was discussed under six chapters; the position of the United Nations was addressed
According to the press release issued by the Directorate of Press and Public Relations Office of Near East University, Yurdakul Cafer, BRTK reporter that participated in the meeting as invited speaker, drew attention that the ongoing negotiation process on the island was carried out under six chapters consisting of Governance and Power Sharing, Economic Matters, European Union Matters, Property, Territorial Adjustment, and Security and Guarantees.
Sharing his impressions that he had at the summits held in Mont Pelerin, Geneva and Crans Montana, Mr. Cafer evaluated negotiation techniques, one of the basic means of diplomacy, with the questions and comments of students. Students also had the opportunity to listen closely to the functioning of the United Nations and its mission in Cyprus.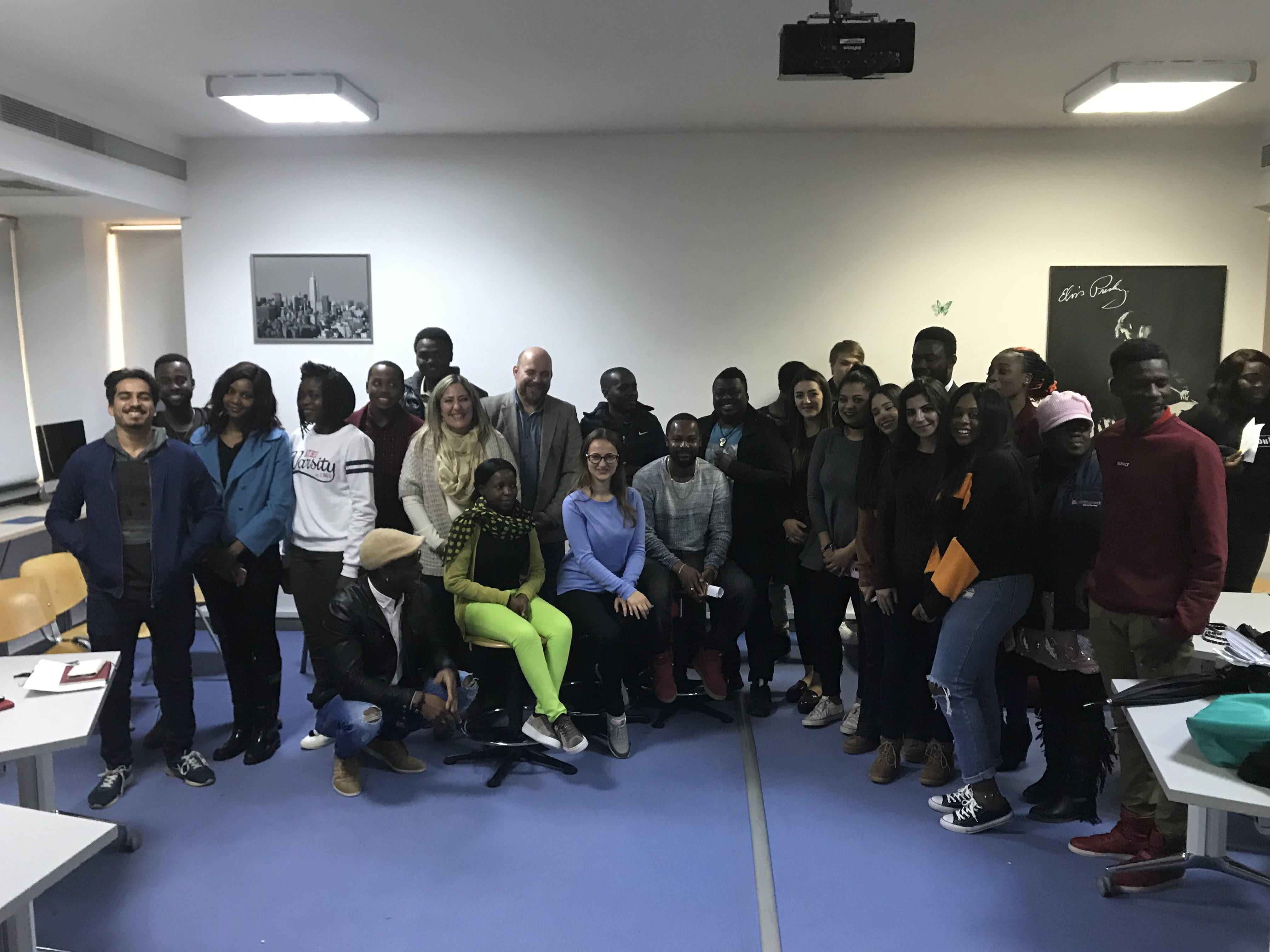 Assoc. Prof. Dr. Köprülü: "Diplomacy and professions like news journalism should be examined closely…"
Touching upon the importance of the field study carried out by students, Assoc. Prof. Dr. Nur Köprülü, Head of the Department of Political Sciences of Near East University, stated that they aimed to provide the students with opportunity to learn how to use in practice their accumulated academic and theoretical knowledge in the field of international relations.
Assoc. Prof. Dr. Köprülü stated that they realized this meeting in order to provide platform for students to examine closely not only Cyprus problem that constitutes an important part in international relations system but also the role of diplomacy and news journalism in solution of such disputes.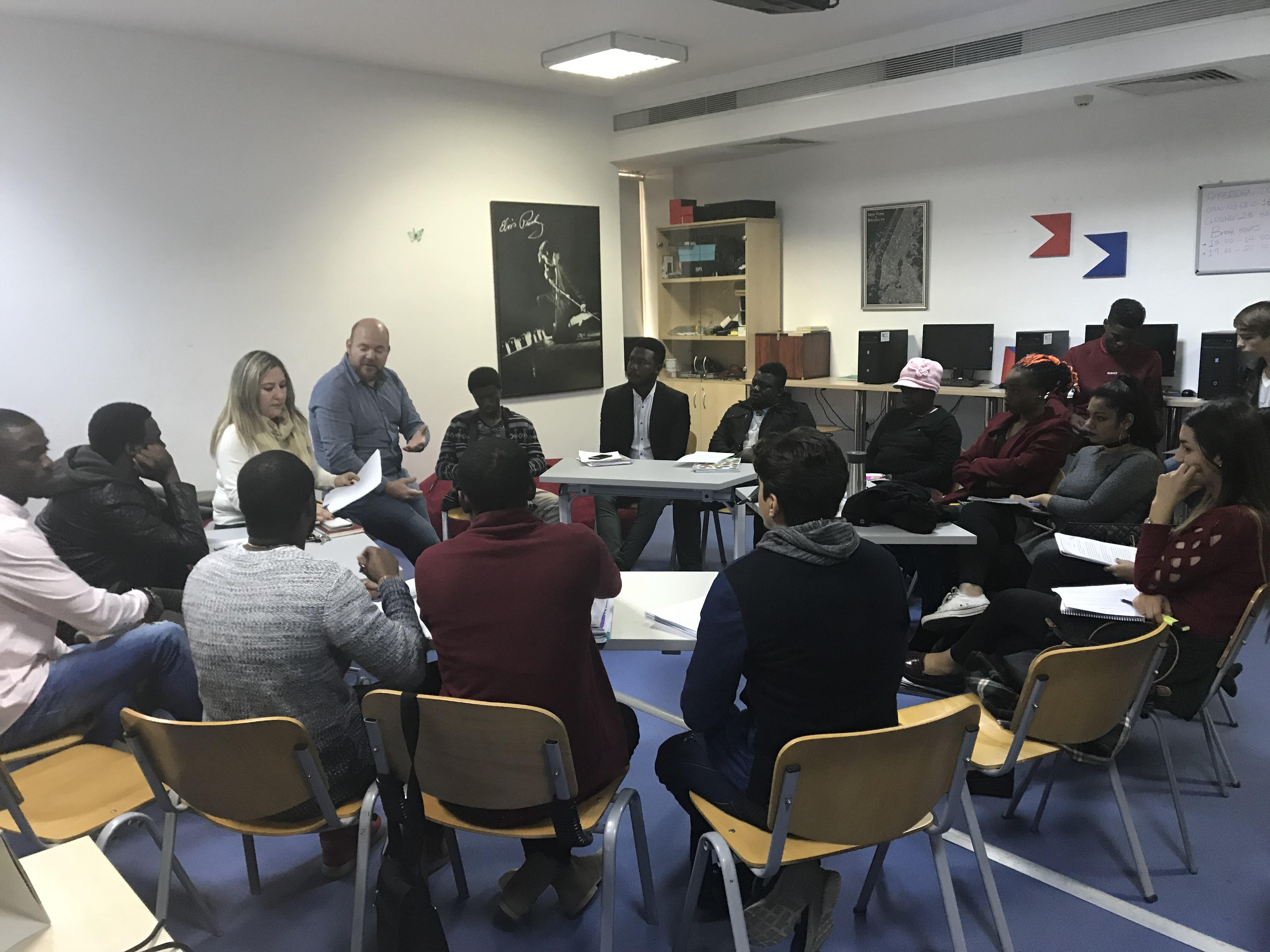 Prof. Dr. Şerife Eyüpoğlu: "The ability for crisis management and problem solving must be gained to the students"
Prof. Dr. Şerife Eyüpoğlu, Dean of Faculty of Economics and Administrative Sciences, stated that they welcomed and supported the research oriented studies carried out within the faculty. She also underlined that such activities were extremely important in terms of providing students with means and capabilities required for crisis management and problem solving.