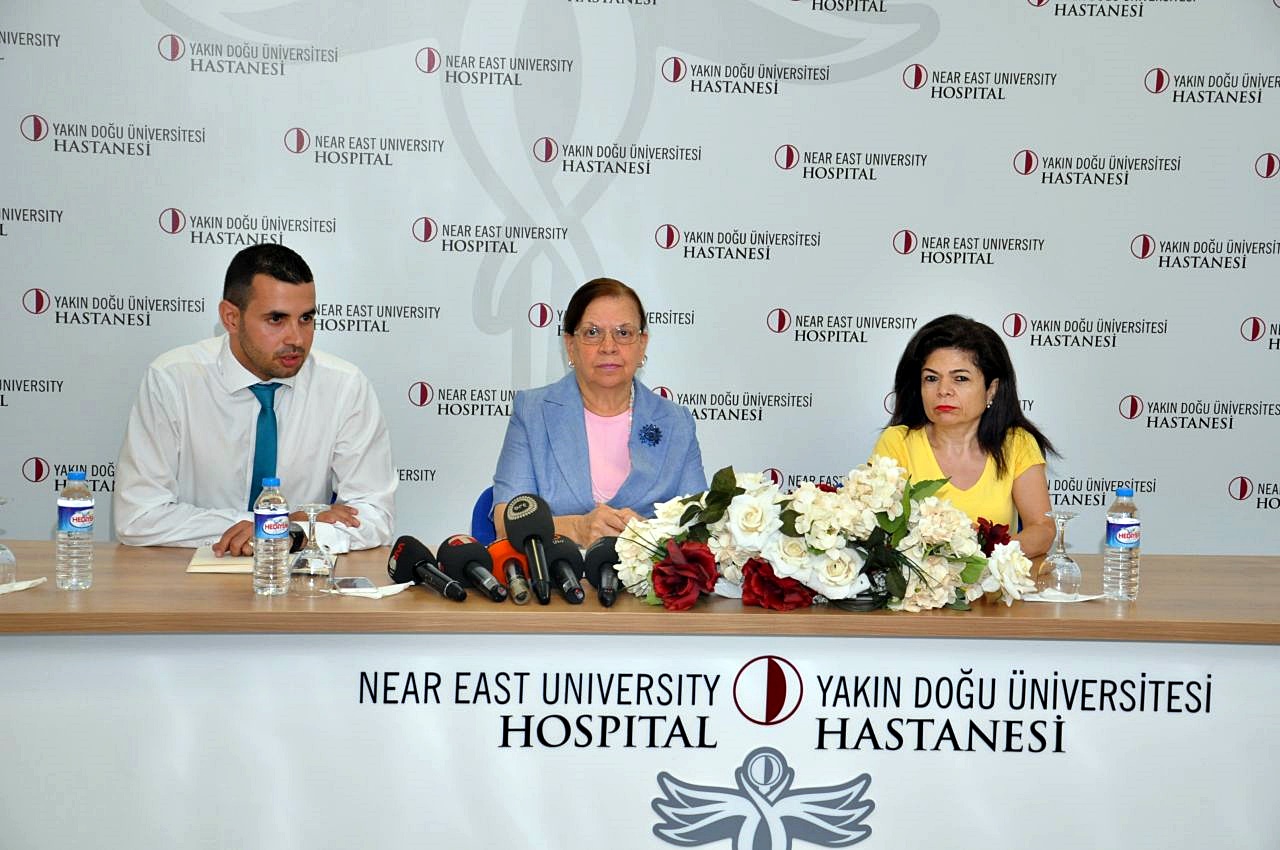 Let's save lives with blood donation
Near East University Hospital held a press meeting and provided information regarding the blood donation campaign that organized in collaboration with Thalassaemia Society. According to the press info, volunteers can donate blood for Thalassaemia Society at the booths that Near East University Hospital will set up at the 40th TRNC International Fair on June 10-19, and at Güzelyurt Orange Festival between June 24 and July 3, 2016. Addressing to press members, NEU Hospital Chief Physician Sevim Erkmen voiced her expectation for public support for the event.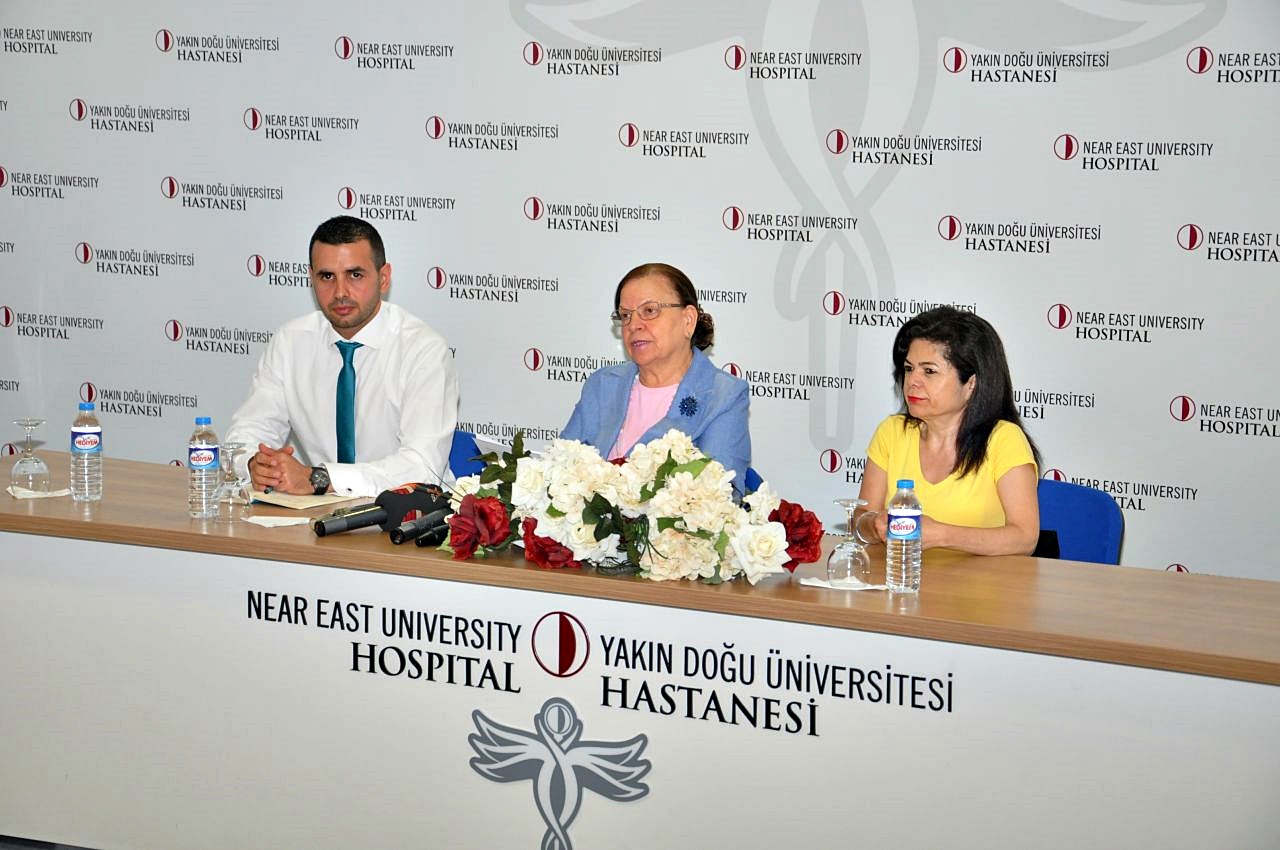 Touching upon the vital role of transfusions in providing thalassaemia patients with blood that they need to survive, Thalassaemia Society Chairperson Derya Güven stated that they had over 150 members with thalassaemia. Derya underlined that blood donations are outmost importance as blood transfusion is the only available treatment for thalassaemia patients. "We currently have over 150 members suffering from Thalassaemia. They are in need of regular blood transfusion every three weeks. As the society, we encounter some problems such as difficulty in having timely access to blood, delays in receiving vital drugs and employment opportunities. With a great awareness, NEU Hospital will initiate the blood donation campaign for thalassaemia patients. I would like to take this opportunity and extend my appreciations to Near East University Hospital for demonstrating such sensitivity to the issue. I invite everyone to donate blood and contribute to the quality and length of life of patients suffering from thalassaemia" said she.