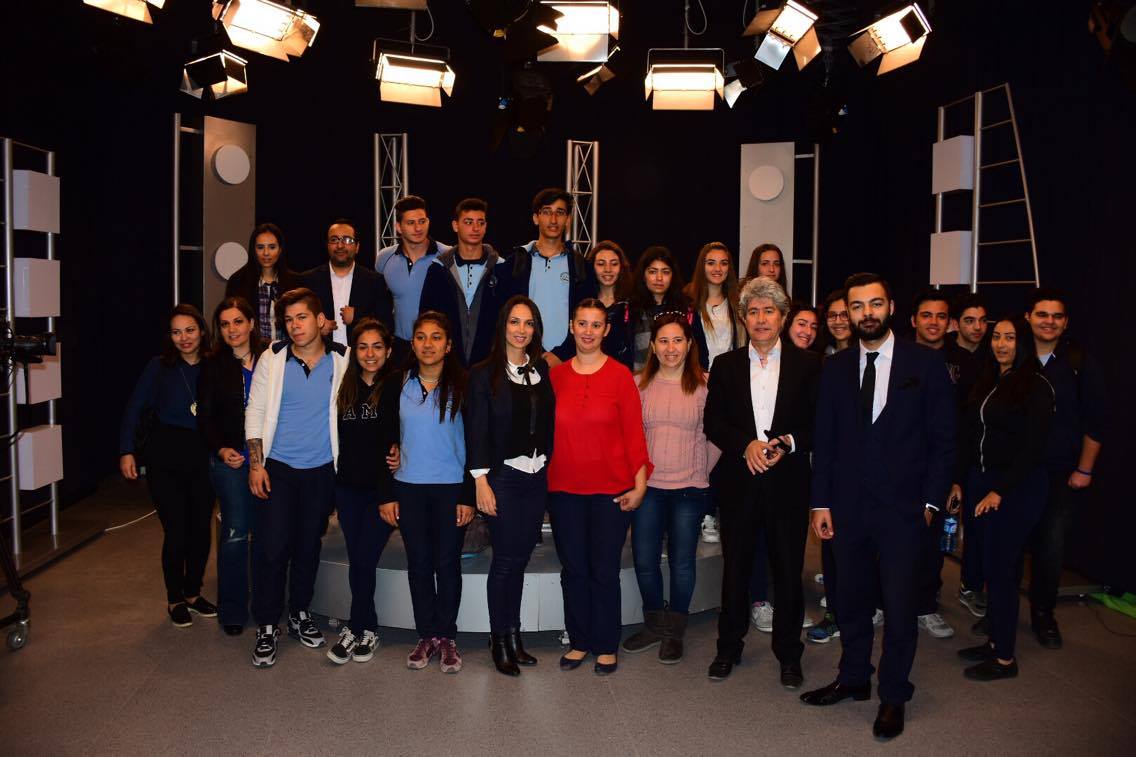 Near East University, Faculty of Communication, Radio TV Cinema Department held a special screening of the award-winning films of the ROFIFE Film Festival organized by the St. Hilarion Rotary Club.
The films to be shown at the event, which is also supported by the St. Hilarion Rotary Club, were chosen among more than five hundred films that participated in the competition.
According to the press statement made by the Press and Public Relations Directorate of the Near East University, faculty students and Atatürk Vocational High School students attended the screenings of the films that received the awards at the 9th ROFIFE Film Festival. After the screening of the films the high school students, who also much appreciated the event, were also informed about the Faculty of Communication and its departments.