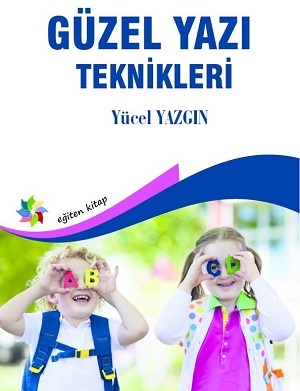 The book titled 'Beautiful Writing Techniques', which was authored by Dr. Yücel Yazgın, the Head of the Department of Plastic Arts of Near East University Faculty of Fine Arts and Design, was published.
According to the info released by Near East University Press and Public Relations Directorate, the book presents techniques of beautiful handwriting and provides educators, classroom teachers and form teacher candidates with information how and in what order to teach different letter characters in giving form to letters in an expressive, harmonious and skillful manner to produce elegant handwriting or lettering.
Delivering explanations about the book, Dr. Yücel Yazgın said that he hoped that the book would be a reference guide for the parents as well as a contribution to the education society. He also stated that the teaching of writing was not just a means of providing information; it was a process contributing to the development of people in different aspects of their lives.
Planning Scientific Teaching of Writing in Compliance with Individual Age and Muscle Development is of Importance….
Touching upon the crucial role of writing in teaching the mother tongue appropriately, Dr. Yazgın underlined that writing with its artistic aspect was also a significant factor in developing many versatile talents. "Teaching of writing is an integral part of personal development particularly in gaining attitudes and behaviors such as attention, care, discipline, respect for rules, planning, development of pleasure and aesthetical values. The writing is original because it is a reflection peculiar to individual. It cannot be reduced; shouldn't be reduced to a communication tool that only provides flow of information. In this context, planning a scientific teaching of writing in compliance with individual age and muscle development is very important. The book was designed with examples of theory and practice to serve this purpose" said he.