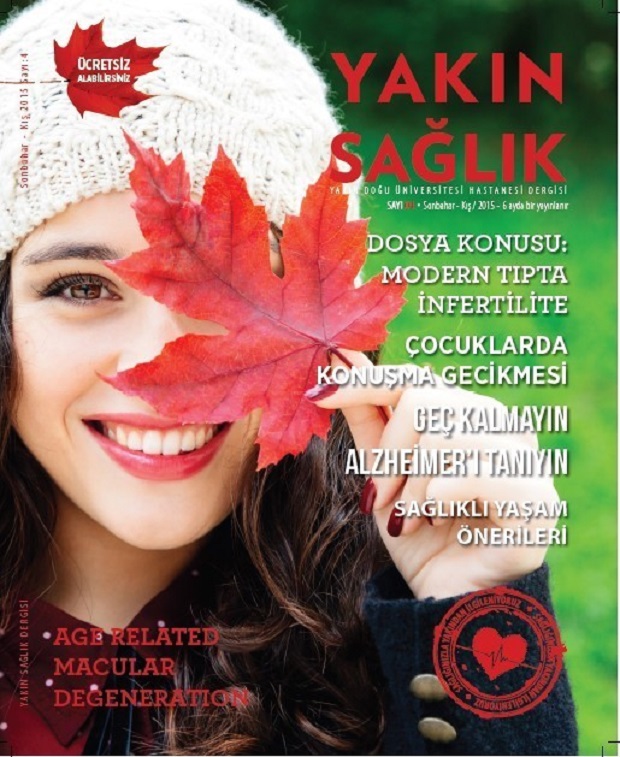 The 4th issue of Nearest Medical Magazine, which aims to deliver information on current illnesses and treatment issues as well as the developments in medical sector and medical sciences both in our country and in the world, and at the Hospital of Near East University, prepared by the specialist and experienced doctors of the Hospital of Near East University and published. Nearest Medical is a periodical published every six months and each issue of the magazine attracts great attention as it reviews many important and daily health issues. The issue of Autumn/Winter is no different and includes many important and daily issues related to health and medical sciences.
Support to social developments in education and health sectors will continue
Assoc. Prof. Dr. İrfan S. Günsel, Chairman of Board of Trustees of Near East University, stated in the opening speech of the Nearest Medicine Magazine that the Hospital of Near East University is continuously developing itself in order to bring in the best possible medical services to our people and aiming to increase the living standards in our island. Besides, NEU Hospital strictly follows the developments in health technologies and enlarges the experienced and specialist staff capacity, and in many respects, became one of the most preferred hospitals of the overseas patients. Assoc. Prof. Dr. also said that both the Hospital of Near East University and other foundations and institutions of Near East Family will continue to support the developments in education and health sectors in benefit of the public.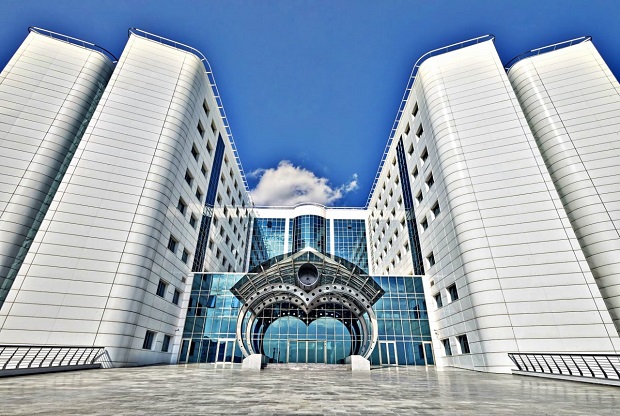 Content of 4th Issue of Nearest Medical Magazine
The Neareast Medicine Magazine published and distributed free-of-charge, includes in this issue many important subjects related to public health. In the magazine, experiences and knowledge of the subject specialist doctors are shared and the issue of "infertility in modern medicine" has been reviewed as the special subject. The magazine includes subjects as follows; in Children's Health; vaccination, urinary incontinence, speech delays, dyslexia, congenital heart disease, developmental dysplasia of the hip, hearing screening in newborns and food allergies, in Medical Genetics; brain tumors, in Eye Health; Presbyopia eye with macular degeneration and cataracts, in Radiation Oncology; Early protection from the side effects of radiotherapy. In addition, immune strengthening proposals, headache and swelling in the neck region, Alzheimer's disease, fibromyalgia, neck stiffness, carpal tunnel syndrome, Hepatitis E, arteriosclerosis, the importance of early diagnosis of breast cancer, skin diseases, pre-diabetes (hidden sugar), beauty and aesthetics clinical psychology news are also included in the 4th issue of Nearest Medicine Magazine.