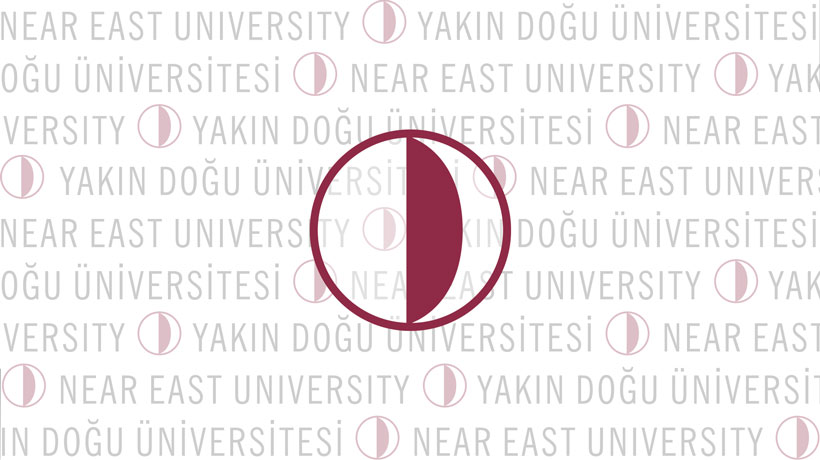 The English Proficiency Exam for undergraduate students who will start in the 2021-2022 Summer semester will be held on 24.6.2022 The link where you will find the application form for the exam is provided below. Please click on the 'SUBMIT' button at the end of the form after you filled in the form. You do not need to do anything else, we will receive your application as soon as you submit it.
You will be provided with the details of the exam 1-2 days prior to the exam date.
The exam will take place ONLY in the school labs. NO online sessions will be held.
If your level of English is NOT sufficient enough to study in the department, you do not need to take the exam. You can register at the English Prep School by contacting them
(

[email protected]

). Please DO NOT fill in the form in this case.
https://docs.google.com/forms/d/16JIjYbUQUWRQP8IyvPSmHypsdZqZTLQy3zSKQsWLQxc/edit