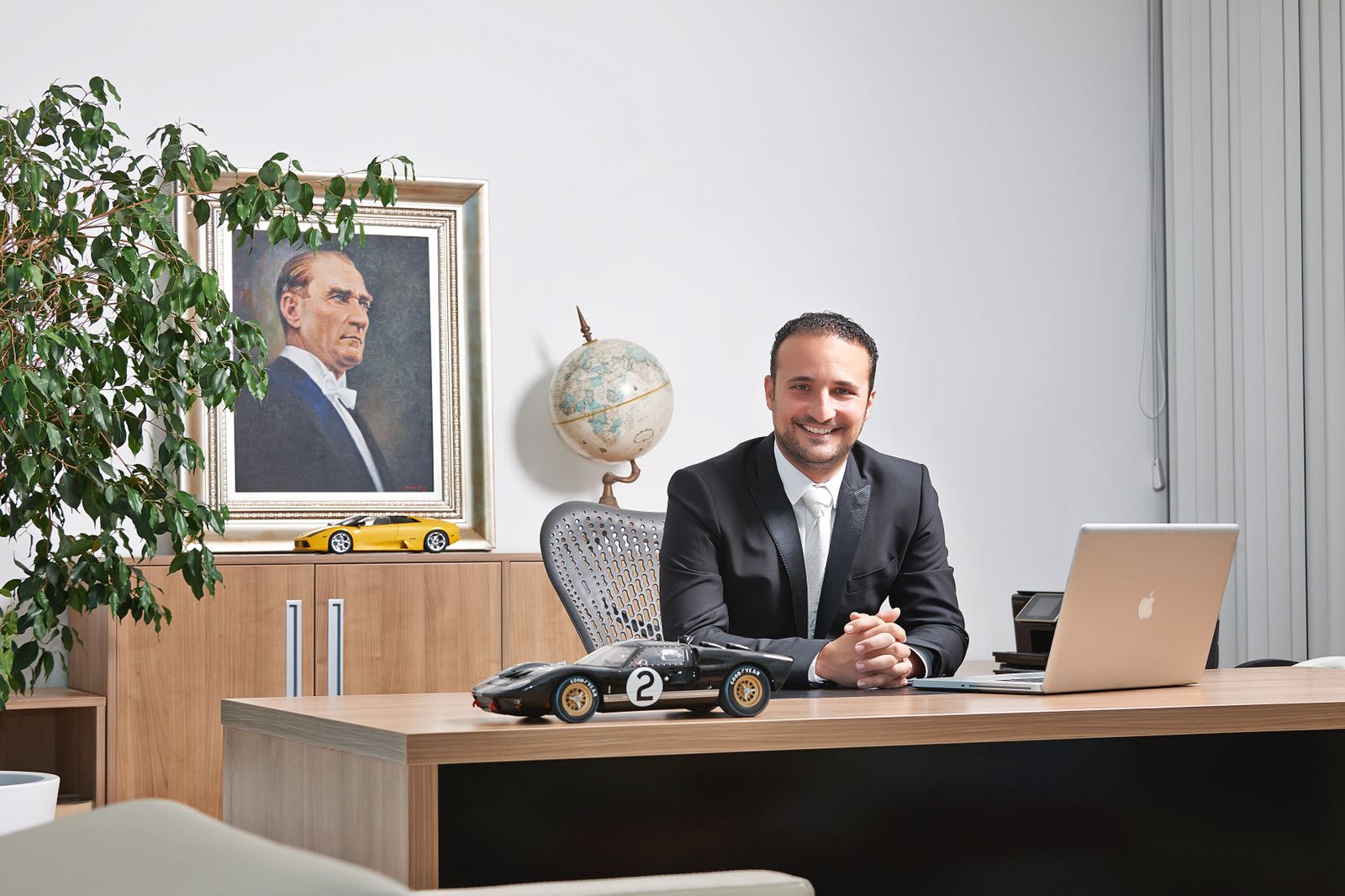 Distinguished Near East University Staff and Dear Students,
With great enthusiasm, we are about to start another academic year that has been planned and arranged on the basis of our previous knowledge and experience and that will be a background for other significant and meaningful achievements. I would hereby like to kindly reiterate once again that we will continue to work and produce together in the axis of innovation on the basis of a scientific discipline that constitutes the essence of the Near East culture. What we have done in the past is realistic estimation and assurance of what we will do in the future in line with our goals. As always, this is why the University will continue in this academic year to develop practices that shape higher education on the basis of scientific reason, method and ethics, and to strive to create a model blended from the concrete outputs of these practices. Is it not this as well as our scientific persistence that makes us the Near East and unique…
I hereby wish the 2019-2020 Academic Year to be even more innovative, productive, efficient and successful than the last year, and wish all our staff and students outstanding success.
Prof. Dr. İrfan Suat Günsel
Chairman of the Board of Trustees