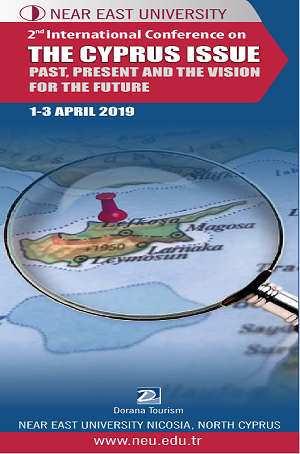 Near East University will hold an international conference on April 1-3, 2019, about the " Cyprus issue; Cyprus's Past, Present and Future Vision"
According to a press statement released by the East University Press and Public Relations Directorate, the conference which will be attended by over 50 academicians, diplomats, politicians and researchers fromCyprus, Turkey will start on April 1, 2019, on Monday, Near East University, at the Hall 4 of the Grand Library.
Throughout the conference, the discussion scopes will be the issues of hydrocarbon sources in the Eastern Mediterranean and, consequently, the recent rising energy competition and alternative solution models for the solution of the Cyprus issue.
During the three-day conference 11 sessions will be held under the following titles:
Current Dynamics in the Eastern Mediterranean and the Turkish Republic of Northern Cyprus,
The future of the Eastern Mediterranean –Energy Security and Disputes
Cyprus in Historical Perspective
Cyprus Issue and Solution Alternatives
The Future of Cyprus
Cyprus, European Union and Middle East
Cyprus and Turkey8. Strategic Importance for Turkey, Eastern Mediterranean and Cyprus
Cyprus in the Regional Context
The Future of Cyprus
The Soft Power of the Turkish Republic of Northern Cyprus
In the conference where issues of the oil and natural gas sources located in the Eastern Mediterranean will be reviewed and alternative solutions and ways to transfer these sources to Europe as well as the effect of these sources on the regional peace and stability will be discussed. In the conference, where all the problems directly and indirectly related to the provision of sustainable peace in the Mediterranean region will be addressed, the blocked negotiation process and alternative solution proposals will be evaluated by introducing new strategies. In addition, important issues related to the soft power and future of the Turkish Republic of Northern Cyprus will be discussed.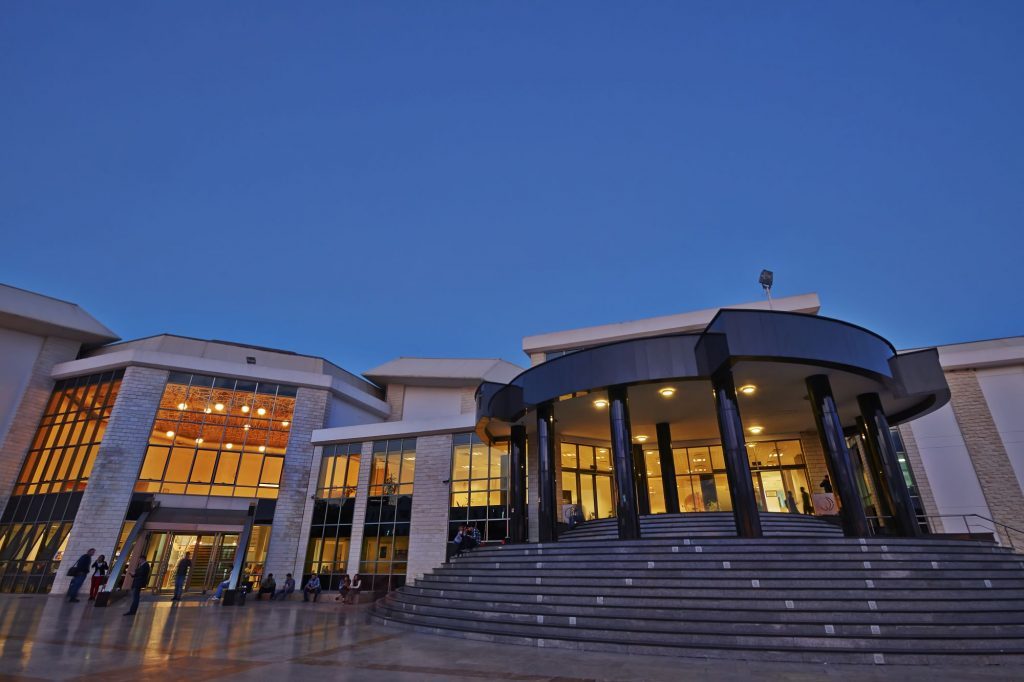 Papers will be published in the book published by Springer, one of the most respected publishing houses in the world.
President of the Board of Trustees of the Near East University, Assoc. Prof. Dr. İrfan Suat Günsel will be the honorary chairman of the conference whereas the Dean of the Faculty of Civil and Environmental Engineering will be the chairman of the conference. The presentation language of the conference will be English. All of the papers presented at the conference and found appropriate by the scientific board will be included in the book which will be published by Springer, one of the most renowned and respected scientific publications in the world.