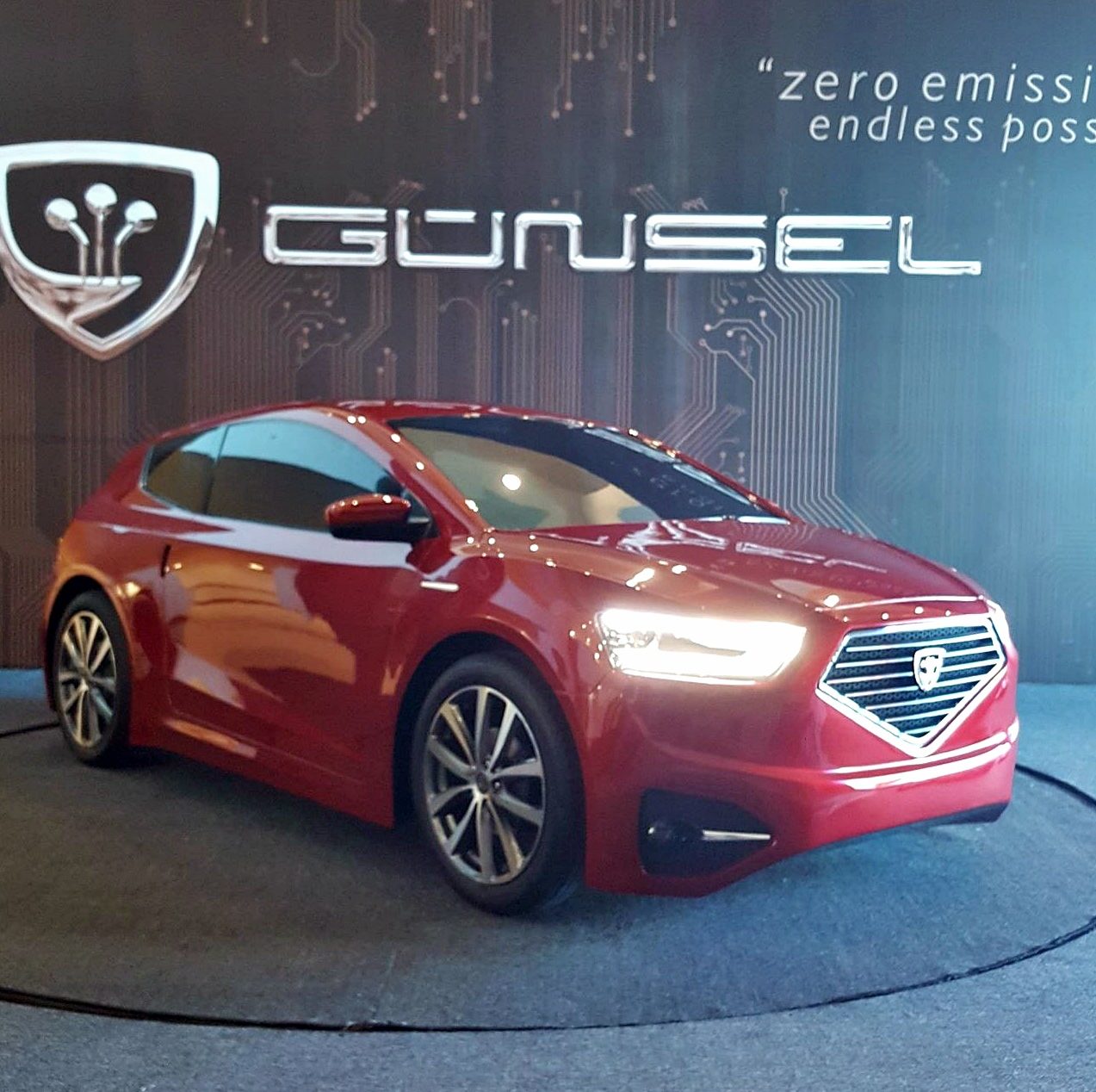 427 participants coming from different countries came together at the World Otomotive Conference that held in Istanbul under the sponsorship of TRNC'S first domestic car GÜNSEL.
This year the 3rd World Otomotive Conference (WAC 2016) took place in Istanbul-Turkey on 29-30 November. WAC 2016 provided platform for 427 attendees from all around the world to exchange ideas and learn about the latest trends and technologies regarding automotive industry.
According to the press release issued by the Directorate of Press and Public Relations Office of the Near East University, Sertel Tanta, person in charge for foreign affairs regarding GÜNSEL, touched upon the significance of realizing WAC 2016 under GÜNSEL's sponsorship and expressed his views regarding the event: "WAC 2016 provided opportunity for us to get the most up-to-date information relevant to automotive industry and to develop positive conducts with executives of the automotive supplier industry that we work collaboratively. This event constitutes a significant step towards making our dreams true.
Electric vehicle technology will soon be a part of daily life….
Tanta also touched upon the future of electric vehicles. "The positive feedback that we received throughout the conference has shown us once again that electric vehicle technology will be a art of everyday life sooner than expected.
Assoc. Prof. Dr. İrfan Günsel: The factory's foundation will be laid on 16 December in TRNC…..
Delivering information regarding the issue, NEU Board of Trustees Chairman Assoc. Prof. Dr. İrfan underlined that the foundation of the automobile factory, which will produce TRNC's first domestic car GÜNSEL, would be laid on 16 December, 2016. Pointing out that GÜNSEL was scheduled to be on the roads within a year, Assoc. Prof. Dr. Günsel underlined that they would realize mass production within two years.
"We attach a special importance on participating in international events in order to show the point that achieved by TRNC in the fields of science, economy, innovation and technology. GÜNSEL will continue to be a symbol and a source of pride of our country in the activities to be held all around the world" said he.