Prof. Dr. Mitat Çelikpala and Assoc. Prof. Dr. Nur Köprülü will review the international, regional and local security dynamics of Black Sea and Middle East at the Security Academy of Near East Institute.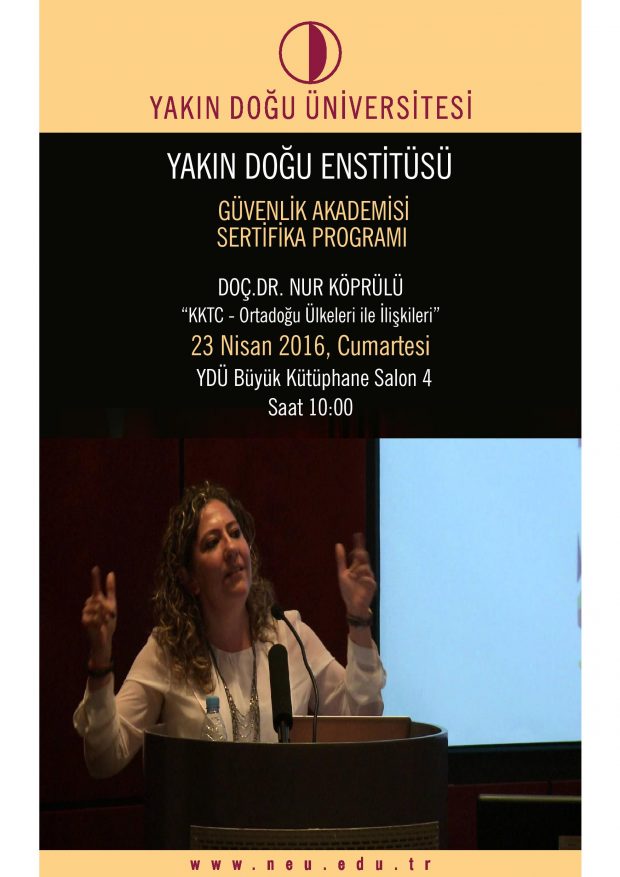 Prof. Dr. Mitat Çelikpala, subject specialist on international relations and security policies of Caucasia and Central Asia, will scrutinize the security level of relations between TRNC-Caucasia and Turkic Republics, and unknown aspects of Black Sea and Mediterranean energy safety issues, with other participants. Besides, Assoc. Prof. Dr. Nur Köprülü, Vice Director of Near East Institute, will review the security aspects of relations between TRNC and Middle East countries.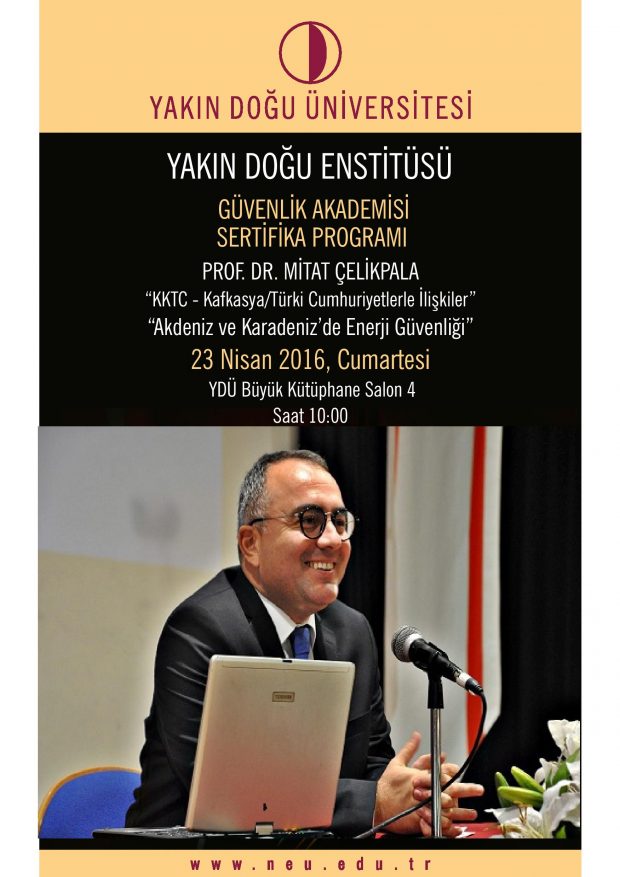 According to a press statement released by the Press and Public Relations Directorate, the certificate program which was commenced on 5th March and based on security issues and applications, will continue with participation of various titles, presentations and participants until 21 May 2016.