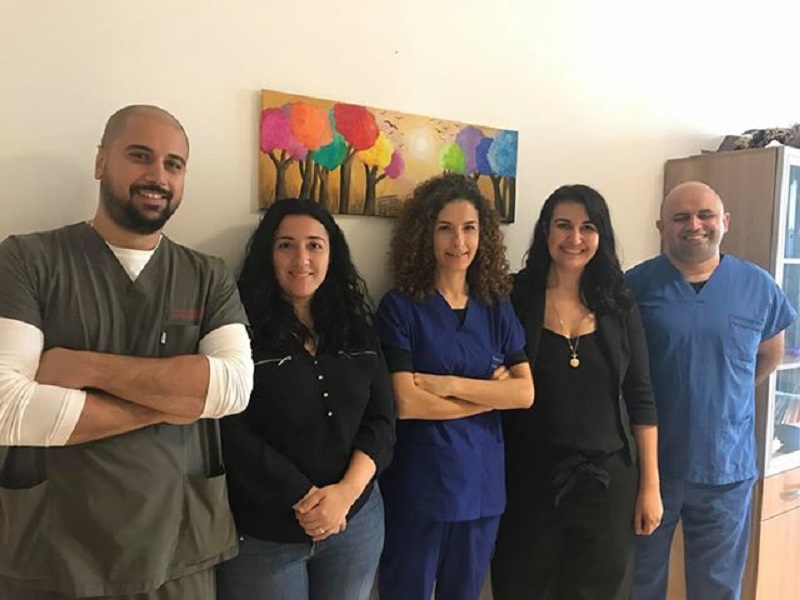 The patient, who was on the island as a tourist a short while ago, was sent to Near East University Hospital because of stroke symptoms; the blood flow in one of the main blood vessels of the brain was cut off. Due to the immediate medical intervention and treatment applied at the Near East University Hospital, the patient recovered and was able to return back to her home country. Upon her return, the patient wrote a letter of appreciation to the Near East University Hospital thanking everyone for all that they have done.
It was expressed that Çağla Sayın arrived to the island with her partner to celebrate their wedding anniversary. During their stay at the holiday resort one morning, she noticed that she had an empurpling in her left arm and she felt dizzy. Later, she was brought to Near East University Hospital with her left eye displaced and could not walk. First of all, Çağla Sayın was examined by the Neurology Department and once her brain and brain blood vessels were evaluated, she was diagnosed with stroke. In fact, one of the main blood vessels in her brain was seen to be blocked. Therefore, the Departments of Interventional Radiology and Neurology authorities conducted a brain angiography on the patient. Once the blockage was opened via angiography, the blood vessels of her arm was imaged. Department of Cardio Vascular Surgery Physicians evaluated her arm angiography and immediately operated on her arm. Subsequent to the surgery, the blood vessels were unclogged. As a result, the patient's serious condition was improved and after the interventions made at the NEU Hospital, her neurological condition was fully improved.
Following her operation, the patient was moved to the Near East University Hospital intensive care unit where specialist doctors, Neurology and Cardio-Vascular Surgery specialists continued to make multidisciplinary consultations and kept a close eye on the patient. She was put on a preventative treatment. On the 10th day of her arrival to the NEU Hospital, the patient reached her full health and was discharged; later to be checked on as an outpatient.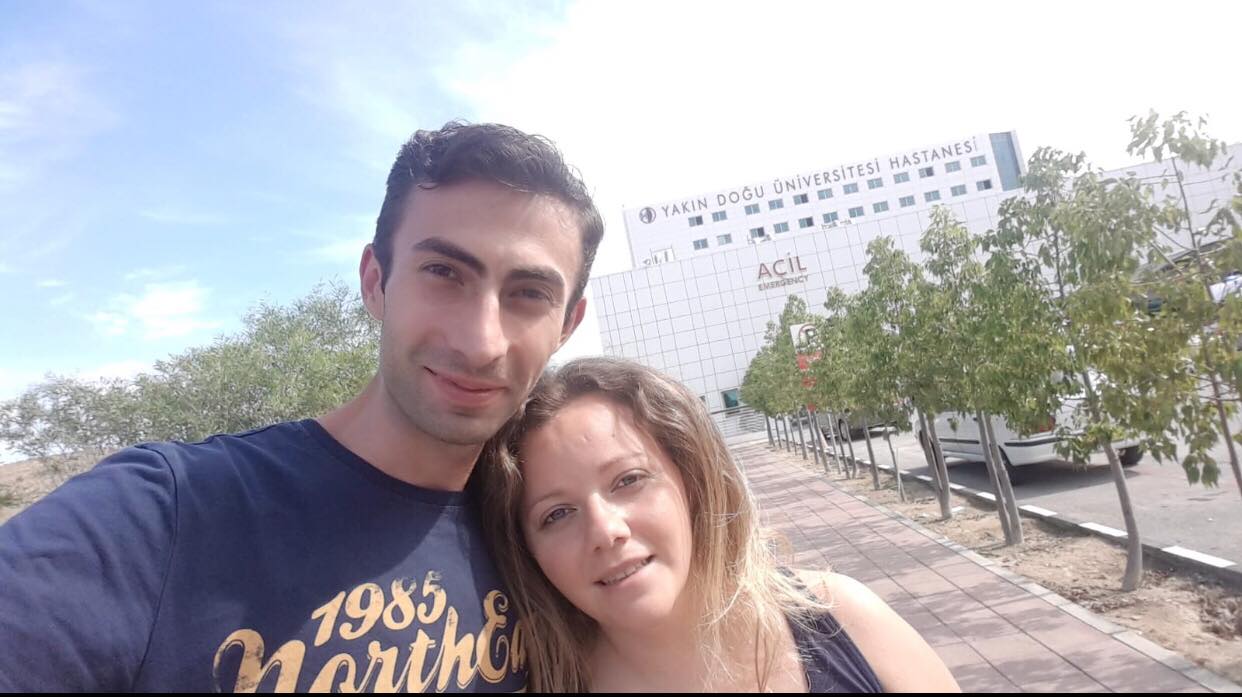 The first 4.5 Hours of stroke are vital…
Near East University Hospital Department of Neurology Physician Assoc. Prof. Dr. Bahar Kaymakamzade Çulhaoğlu made a statement on the matter and said: `If you or someone close to you has a speech disorder which happens suddenly, when his/her arm and/or leg weakens, feels numb or the position of the mouth is changed, what do you do?` She explained that at least once in a lifetime, one in every six people encounter a health condition as stated above himself/herself directly or have someone who encounters this next to him/her. She stated that in circumstances like this, it was highly essential to be calm and act wisely. She added that it as important for the patient to be taken to the right location and acted upon immediately. The first 4.5 hours of the stroke was expressed to be very significant and that the patient is applied the treatment during this period as it had vital consequences.