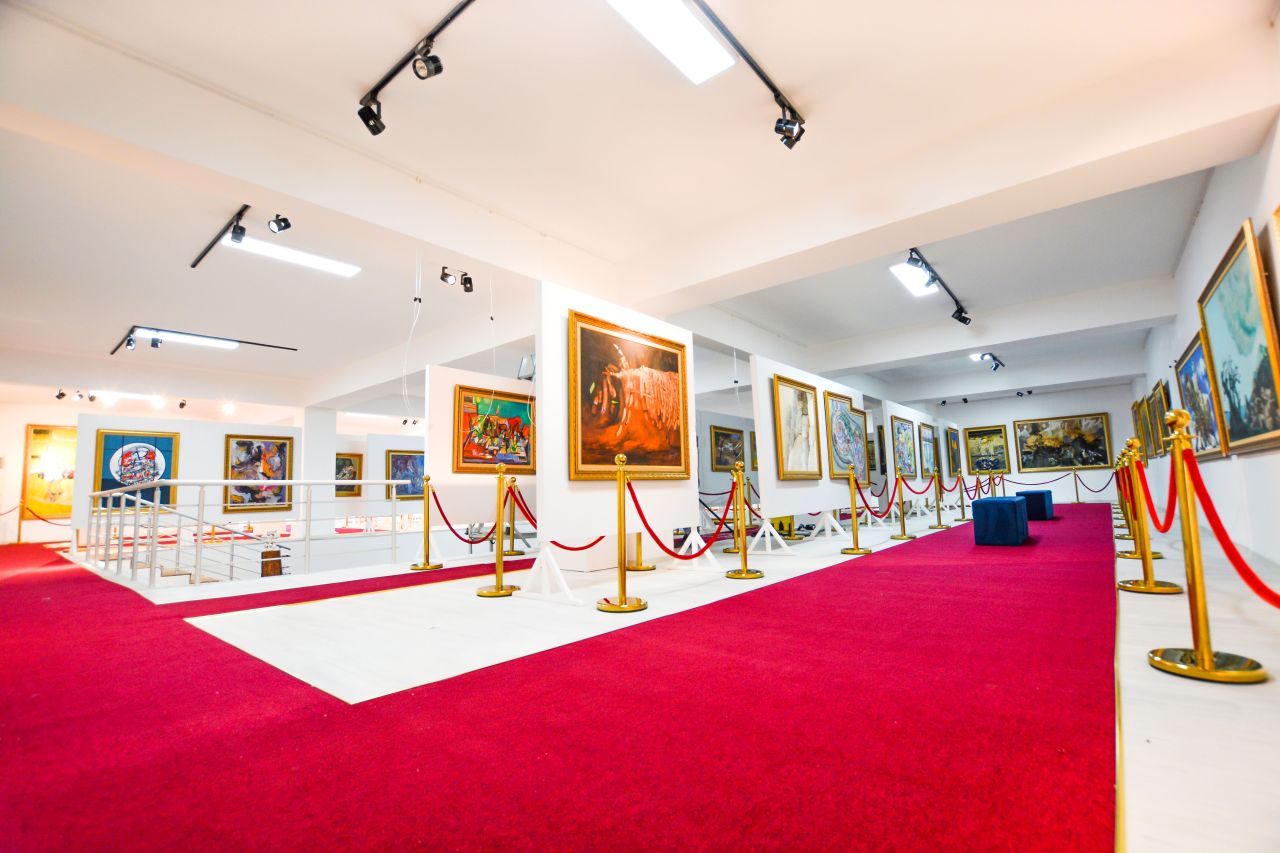 Near East University announced that the museums located on campus can be visited free of charge to the citizens of TRNC due to Museums Week which is celebrated every year between May 18th and 24th with the aim of introducing cultural assets, preserving the artworks and transferring them to the next generations.
According to the press announcement released by the Near East University Press and Public Relations Directorate, the Cyprus Museum of Modern Arts,  Cyprus Car Museum and Herbarium and Natural History Museum located on the campus of the Near East University will be visited free of charge.
It was reported in the statement that Cyprus Museum of Modern Arts and Cyprus Car Museum could be visited between 10.00 and 16.00, except Monday. Herbarium and Natural History Museum can be visited by appointment during the week between the hours of 10.00-16.00. There are 11 thousand different plant species of which 1500-1600 plant species are from Cyprus, mushroom varieties, insect species, various reptile species, sea creatures and materials related to Cyprus geology are exhibited in the  Herbarium and the Natural History Museum. Appointments can be made from +90 392 680 20 00 / 5656
In the museum, which includes 140 species specific to Cyprus, and 19 species of unique plant species growing in the Beşparmak Mountains of Northern Cyprus, there are several collections such as 106 kinds of mushroom group, 250 algae, 23 reptile species and ladybug collection.