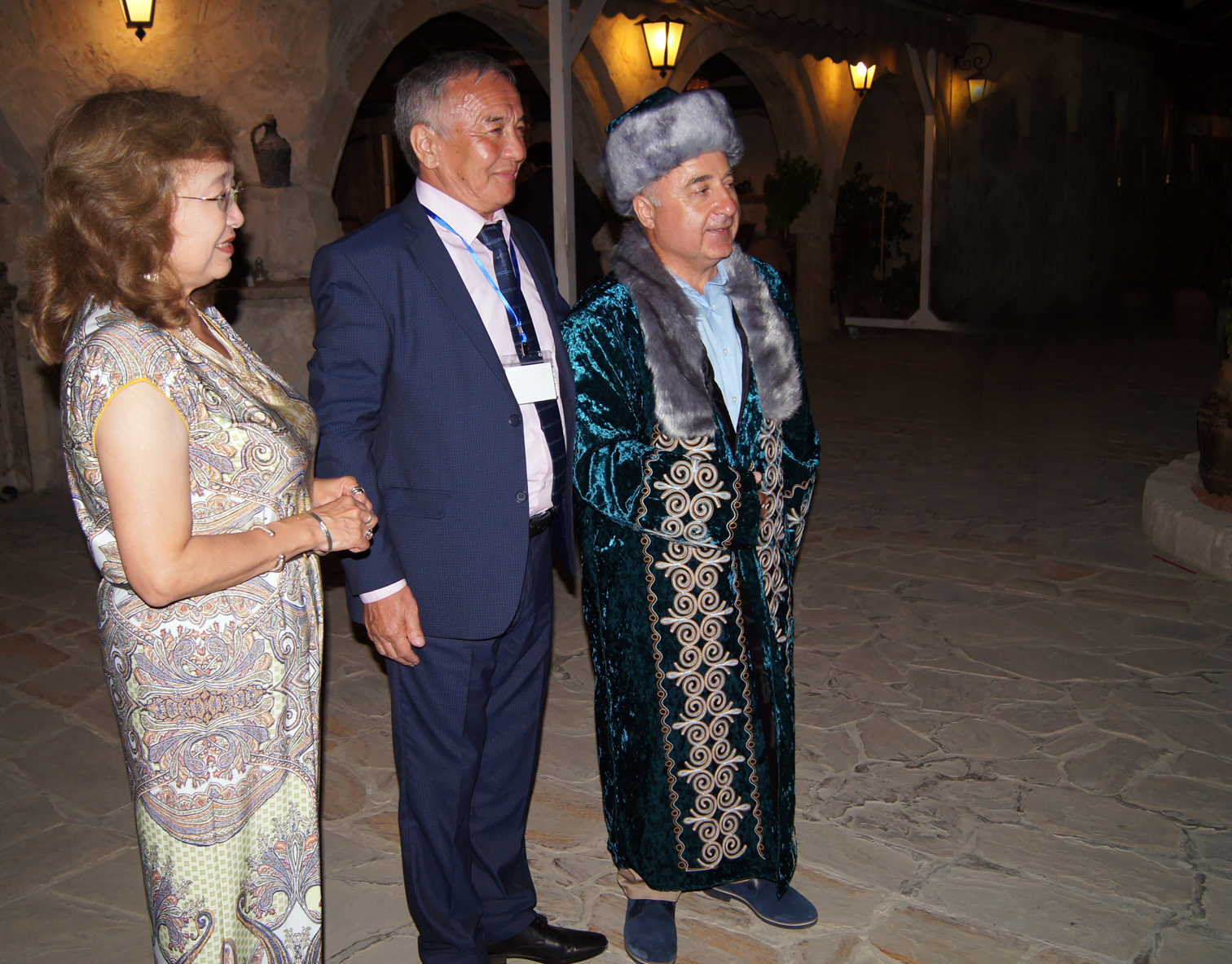 The VI. Euroasia International Architecture, Civil Engineering and Art Schools Festival which was held in TRNC and hosted by the Near East University ended with a closing ceremony.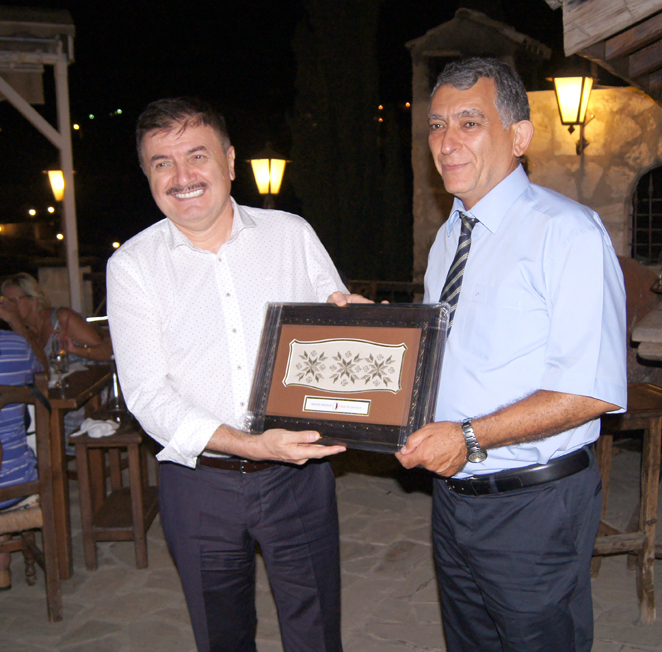 The last of the festival which first started six years ago through the initiatives and efforts of Prof. Ducen Kasseinov, the General Secretary of TURKSOY, and Rector Prof. Amirlan Kussainov Kazakhistan Leader Academy of Architecture and Civil Engineering (KazGASA) completed with participation scientists, researchers and students mainly coming from Kazakhistan, Russia, Bulgaria, Holland, Kyrgyzstan, Hungary, Turkey and Ukraine, in total 15 countries participated in the festival.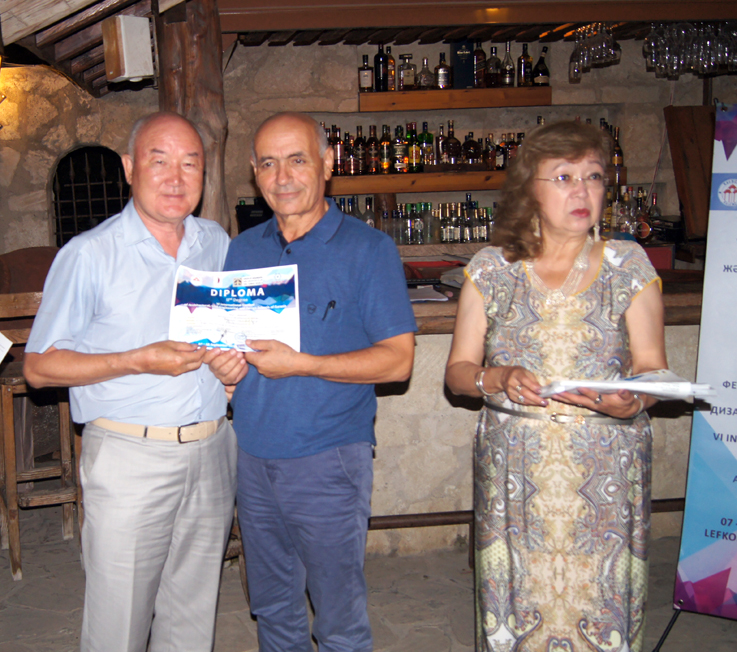 In line with the main objective of the festival, the jury gathered up to decide on the top projects in five main disciplines (architecture, design, civil engineering, construction material products and production, wood and wood products technology) assessed the projects throughout the day. At the end of the assessment process, the projects were assessed under 13 titles; Urban Planning, Housing and Public Buildings in Architecture, Renovation and Restoration, Landscape Architecture, Architectural Design, Graphic Design, Industrial Design, Fashion Design, Analysis and Structures Design, Industrial and Civil Engineering Technology, Environmental Engineering, construction material products and production, Wood and wood products technology, and the top projects sharing 1st, 2nd, and 3rd places were determined. In total, 39 projects deemed worthy to be awarded.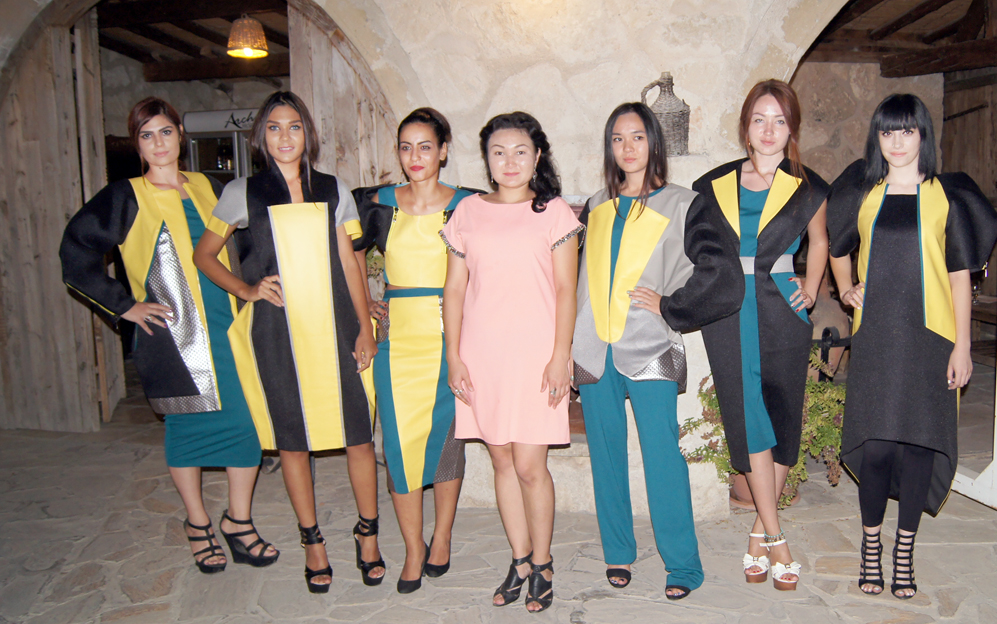 Near East University obtained the awards coming 2nd and 3rd Graphic Design field and came 3rd in Landscape Architecture.