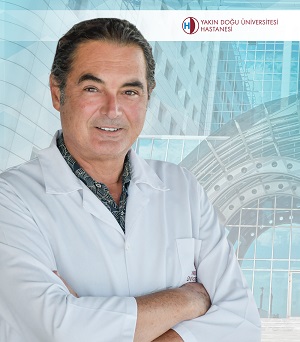 Vaccination is an extremely important weapon in the fight against COVID-19. Studies show that the rate of being infected by the virus in unvaccinated people is 80 percent, and 20 percent in vaccinated people. Prof. Dr. Kaya Süer from the Near East University Hospital, Department of Infectious Diseases and Clinical Microbiology said that during the Covid-19 pandemic, dozens of mutations are encountered, and the biggest protection weapon is vaccination and individual protection methods. Prof. Dr. H. Kaya Süer drew attention to the fact that people with defensive attitudes against the vaccine should not ignore this situation.
Mask, distance and hygiene rules are being avoided
The high rate of local contamination in the number of positive cases announced every day in our country draws attention. This rise is associated with the behavior of people. Prof. Dr. H. Kaya Süer reminds that although the importance of it is known by the society, mask, distance and hygiene rules are not properly applied and acting in accordance with these rules is important for public health.
In vaccinated people, the disease progresses with mild symptoms.
Prof. Dr. H. Kaya Süer continued as follows regarding the course of viruses and variants; "In January-February, there was an increase in the number of cases with the entry of the British variant of COVID-19, which has a 70% more infectious feature, to our island. In July, it was determined that the Delta variant was on the island. We can say that the symptoms of the disease are mild depending on the vaccination. We observe simple symptoms such as upper respiratory tract infections, mild muscle and joint pain, and mild cough in vaccinated patients with positive PCR test results. It can be more severe in people with advanced age and chronic diseases.
The worst-case scenario is to be faced with a highly contagious variant that threatens human life.
Stating that there are remarkable variants followed by scientists among thousands, Prof. Dr. H. Kaya Süer pointed out that it is a possible scenario to encounter a variant that is easily transmitted, but has a very high ability to cause illness and threatens human life. He emphasized the importance of protection from the virus as follows; "It is very important to follow standard protective measures until at least 70% of vaccination rate has been achieved. Today we still have a long way to go in vaccination. Israel is one of the countries in the world that vaccinated the majority of its population. Despite this, they are having a hard time in dealing with the new variants. Therefore, both vaccination and prevention are of great importance."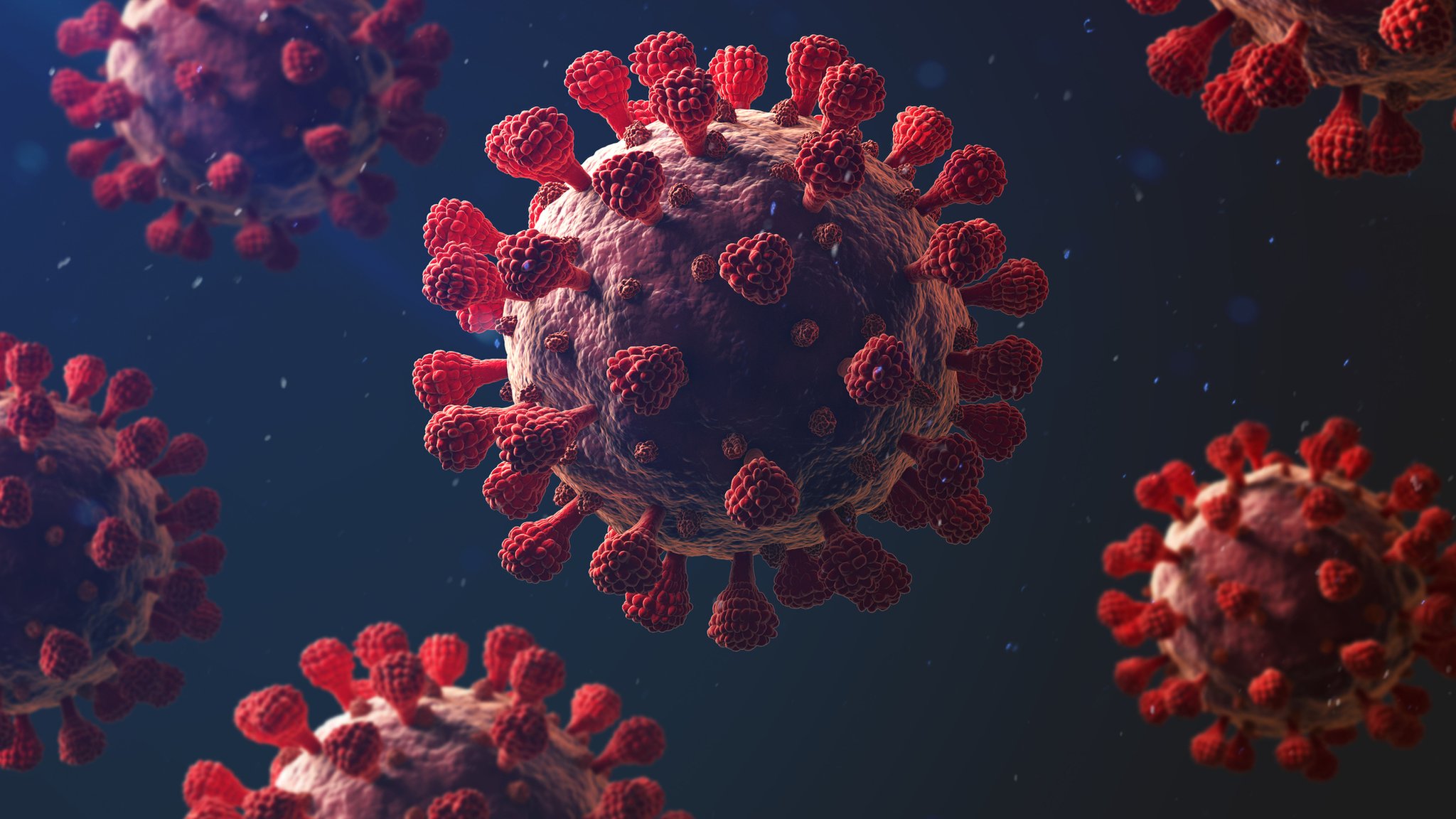 About 80 percent of people who test positive are unvaccinated.
Noting that there are anti-vaccine groups in the world, Prof. Dr. Kaya Süer said, "When we look at the literature, it is seen that there are groups that stand up against childhood vaccines such as measles, rubella, chicken pox and polio. A preventable disease can make life difficult to cope with due to the opposition to vaccination. A child may not be able to decide this. However, it is the parents who are not vaccinated."
The data show that there is a big difference in the rate of getting the disease between those who have been vaccinated and those who have not. While the rate of unvaccinated people is around 80% among those who have tested positive, it is observed that the vaccinated population is around 20%. Prof. Dr. H. Kaya Süer continued his statements by pointing out that people with defensive thoughts against vaccination should reconsider the situation; "Unfortunately, certain groups still tend to be unvaccinated. I would like to emphasize the individual and social importance of the vaccine. It should not be forgotten that the results of the research show that at least 80% of the cases are from unvaccinated people."
Even if they are vaccinated, people need to continue to apply protective measures
Many different vaccines are used in our country. Studies show that there is no significant difference between the effects of vaccines. Prof. Dr. H. Kaya Süer said the following about the protection of vaccines against variants; "There are publications that the German Pfizer-Biontech vaccine is more protective. We know that other vaccine types exist, although their ability to control the disease against these variants is lower than Biontech's rates. On the other hand, none of the vaccines is protective against all variants. For this reason, it is necessary to comply with the known standard protection methods, and to continue to apply protective measures even if you are vaccinated."
The British variant currently dominates the island
After the British variant, which was detected in our country in January and February, statements regarding the existence of the Delta variant followed. Stating that the British variant still dominates our island today, Prof. Dr. H. Kaya Süer said; "We are likely to encounter new variants. We continue to monitor and evaluate new variants. Our expectation is that a variant that is easily transmitted but has a very mild course, is not life-threatening, will enable the majority of the population to become acquainted with the disease and can take itself under control throughout a natural course. Examples of this have been found in viral infections in the past."
Prof. Dr. H. Kaya Süer; "The more the population is vaccinated, the greater the chance of getting the disease under control."
Talking about the side effects of vaccines, Prof. Dr. H. Kaya Süer; "We observe that the side effects associated with vaccines are quite minimal. Therefore, I recommend everyone to go to vaccination centers to be vaccinated. The more the population is vaccinated, the better our chances of controlling this disease will be."