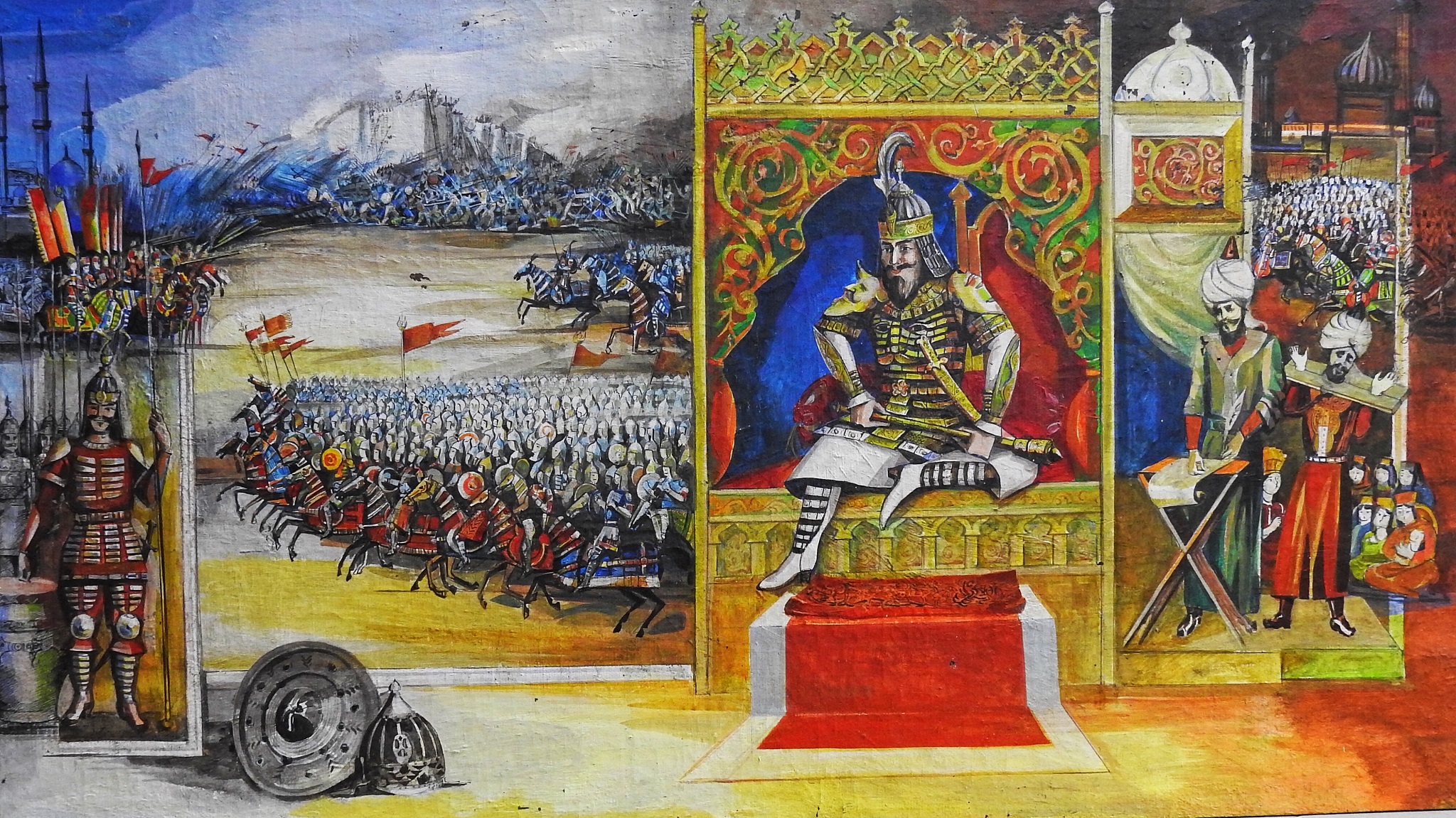 The Cyprus Museum of Modern Arts is hosting a special exhibition of Turkmen artists. The painting exhibition consisting of 40 special works especially prepared for the Cyprus Museum of Modern Arts by 6 Turkmen painters will be opened by Cemal Özyiğit, Minister of National Education and Culture.
According to the press  information given by the Near East University Press and Public Relations Directorate, the opening of the painting exhibition of the Turkmen Artists will take place on Thursday, 21 February 2019,  at 09:00, at the foyer of the Atatürk Culture and Congress Center of the Near East University. 40 paintings prepared by using oil painting techniques and presented to the appreciation of art lovers will be included in the inventory of the Cyprus Museum of Modern Arts.
Turkmen Painting Art will be exhibited…
The Cyprus Museum of Modern Arts, which has been established in the museum area of the Near East University and  has been carrying out cultural and artistic activities intensively since the day it was founded, is going to host the artworks of Turkmen artists, following the exhibitions of works of Azeri and Kyrgyz artists.  The cultural accumulations of Turkmenistan will be exhibited with the works of Turkmen painters, reflecting the historical and cultural beauties of Turkmen culture on the canvas.