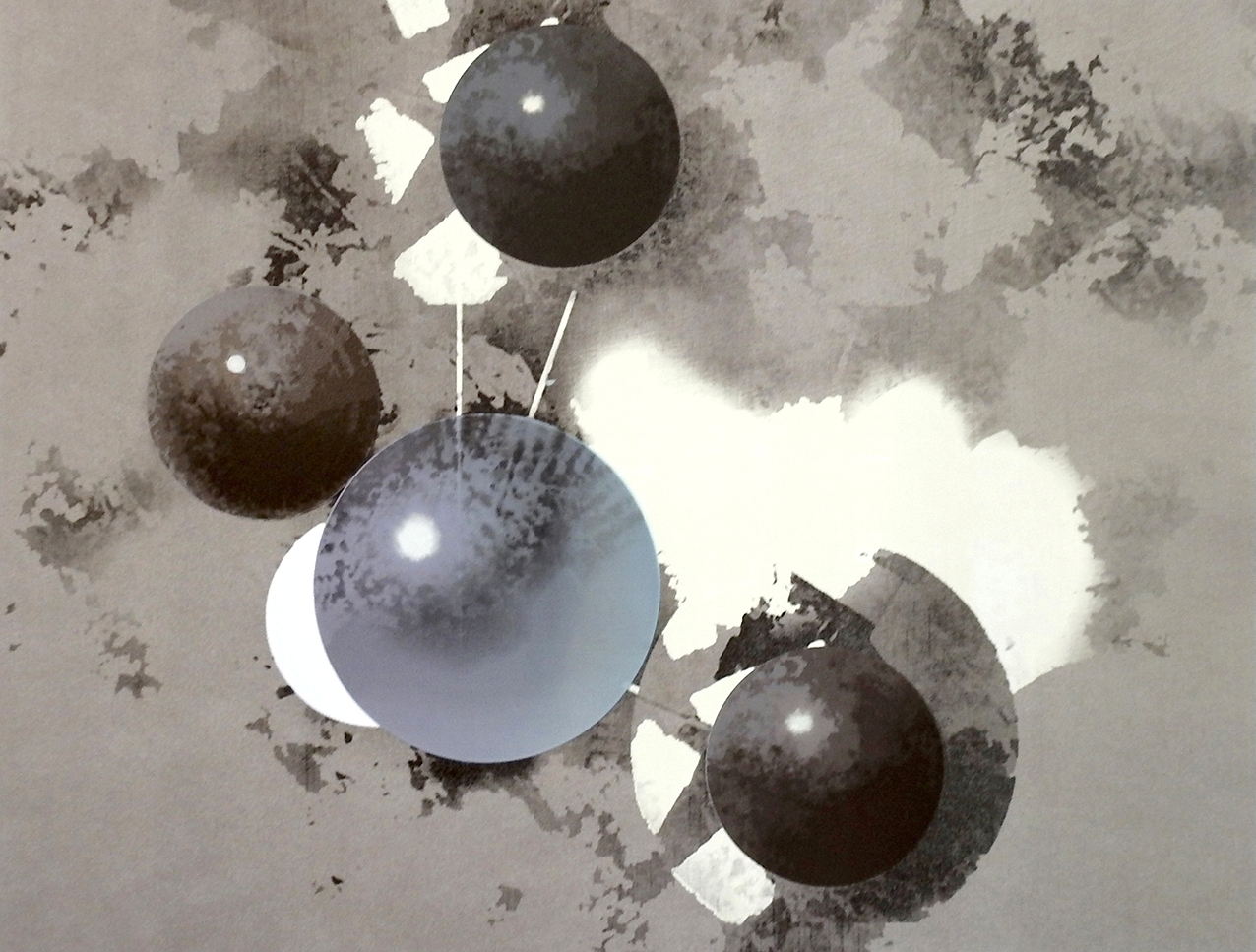 Turkey Painting and Printmaking Artists Exhibition" consisting of 90 artworks of exclusively made for the Cyprus Museum of Modern Arts by 14 printmaking and academician artists will be opened by Hasan Taçoy, Economy and Energy Minister.
According to the press information provided by the Near East University Press and Public Relations Directorate, the opening of the exhibition will take place on 30 May 2019, Thursday at 09.00 at the Near East University Communication Faculty Exhibition Hall.
The artworks made through high printing techniques in oil, acrylic, printing paintings, metal engraving, serigraphy, and monotype forms of 14 artists coming from Marmara University, Düzce University, Akdeniz University, Adnan Menderes University, Inonu University, Arel University and Osman Gazi University will be exhibited.
The exhibition, which will be open to visitors until June 15, 2019, includes works of Ahmet Doksanoğlu, Ayşegül Kaplan, Burcu Günay, Buse Kızılırmak, Cem Kara, Deniz Dalman, Doğan Akbulut, Düriye Kozlu, Ecehan Toprak, Elçin Ünal, Müjde Ayan, Özkan Işık, Süleyman Özderin and Yıldız Doyran.
An International Art Formation Occurs...
Artist residency program coordinator and exhibition curator Assoc. Prof. Dr. Erdoğan Ergun, said that the artists coming from Turkey conducted a 10 days workshop at the Faculty of Fine Arts and Design and exclusively produced works for the Cyprus Museum of Modern Art.
Ergun also stated that the main aim of the program in contemporary arts is hosting works of the Turkic world artists in the collection of the Cyprus Museum of Modern Arts which will hava a 20000 m2 closed area. Assoc. Prof. Dr. Erdoğan Ergün said, "In addition to providing research and production opportunities to artists, we also organize excursions, seminars and workshops. In addition, short interviews with artists' perspective, working methods and their views about art are documented in a workshop environment with the aim of creating a visual memory.