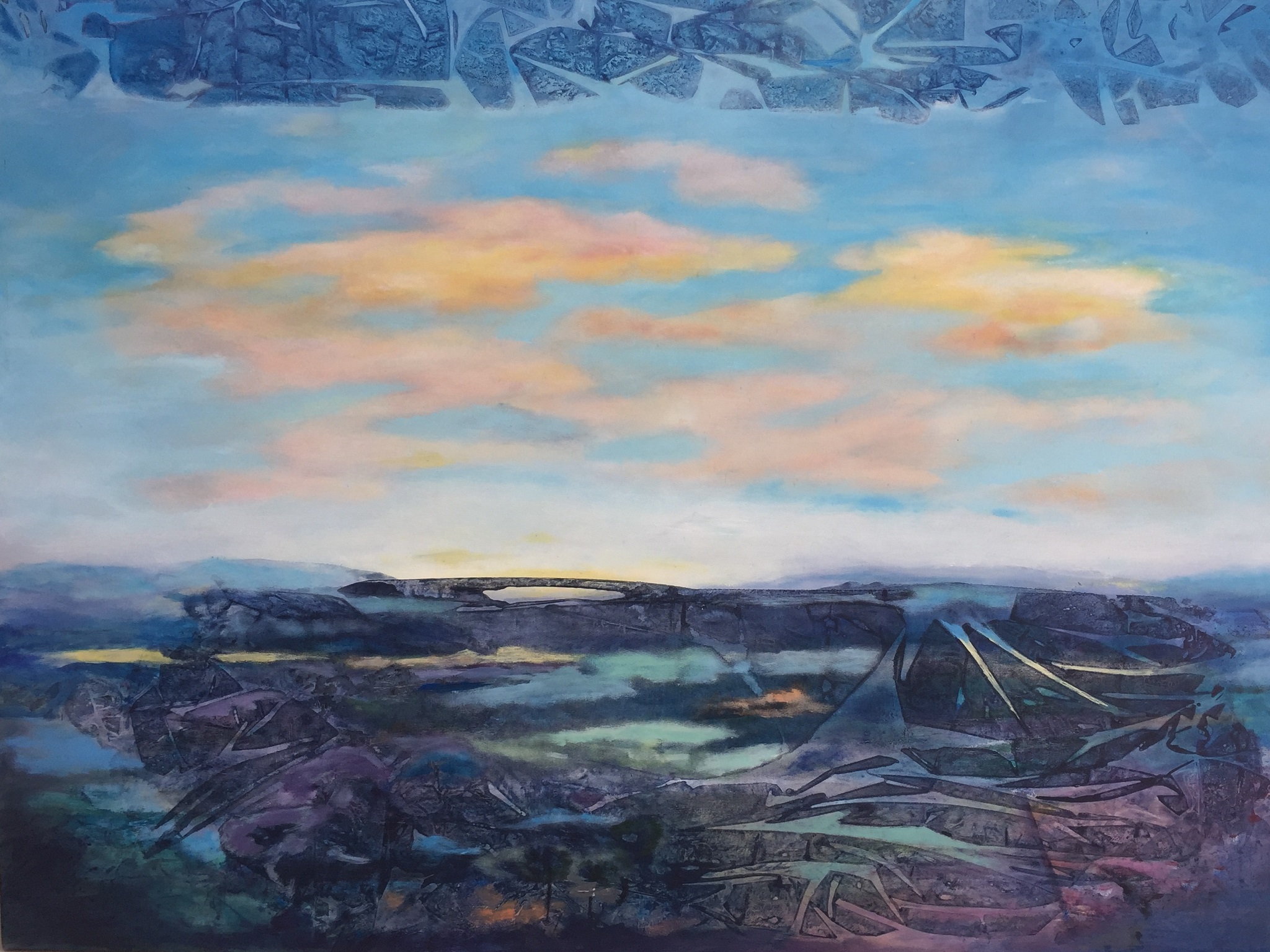 The "Turkey-Azerbaijan Artists Exhibition" consisting of 27 artworks of Turkish and Azerbaijani artists exclusively made for the Cyprus Museum of Modern Arts will be opened by the Minister of Interior Ayşegül Baybars.
According to the press information provided by the Near East University Directorate of Press and Public Relations, the opening of the exhibition will take place on Tuesday, July 30, 2019 at 09.00 at the Faculty of Communication Exhibition Hall.
Artworks that Bring Different Techniques and Textures Together Were Prepared…
Each artist coming from different universities in the group will present their acrylic and oil paintings made with their unique techniques to the artlovers. Ilham Enveroglu will bring together different techniques and explain mythology and folk art. Ziver Kaplan prepared works that brought together different techniques and textures. Assim Resuloğlu, a well-known artist in Europe, created a unique complex environment by using human figures in his compositions while reflecting his works on music and abstraction.Zerrin Enveroğlu, who uses different techniques together with his unique technique, mostly works on old Turkish miniatures and historical style. Dean of the Faculty of Fine Arts of Adıyaman University Prof. Dr. Muhammet Alagöz reflects Anatolian culture in his paintings in a contemporary way. The artist uses tree of life motifs, miniatures, human and nature relations in his paintings. Yasemin Külahlıoğlu, who has developed her own unique technique, reveals more embossing techniques by using less colors.