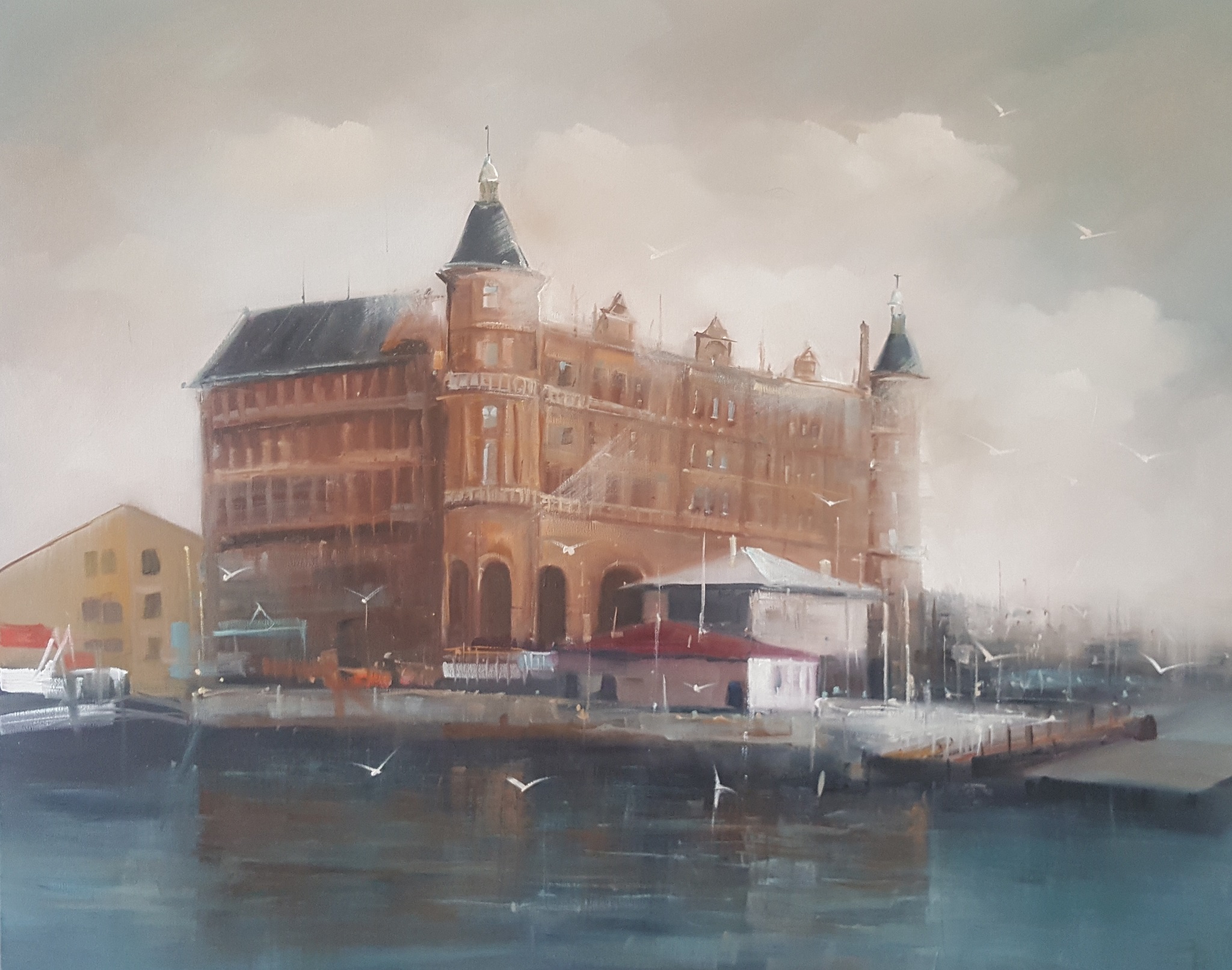 Turkey Artists Painting Exhibition" consisting of artworks exclusively made for the Cyprus Museum of Modern Arts by 13 artists from Turkey will be opened by Economy and Energy Minister Hasan Taçoy.
According to the information provided by the Directorate of Press and Public Relations of the Near East University, the opening of the exhibition will take place in the Faculty Hall of Faculty of Communication at 12.00 on Wednesday, 26 June 2019.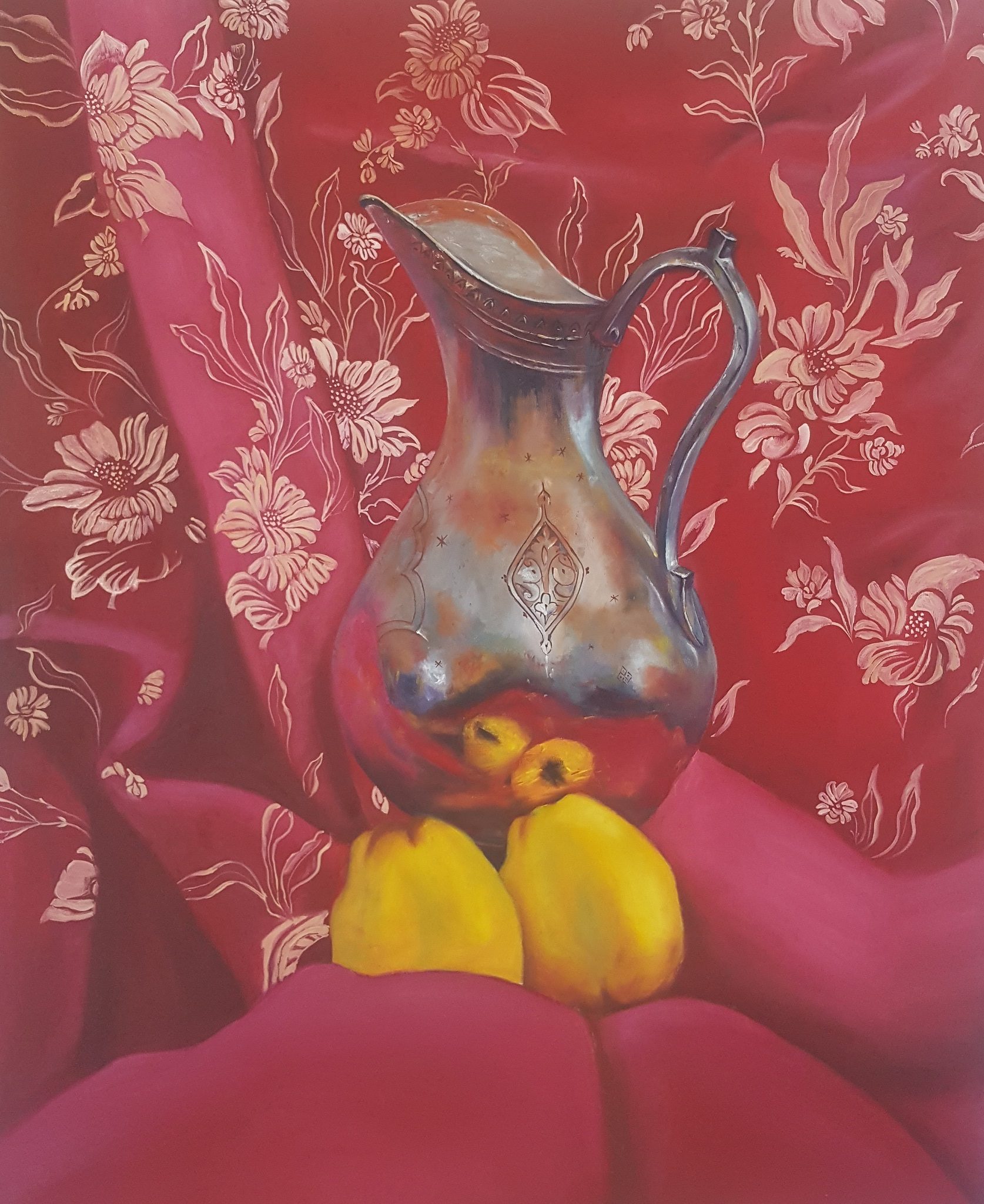 In the artworks made by using oil paint, water color, acrylic and mixed techniques; landscapes, portraits, Istanbul themed paintings, historical places, natural beauties will be presented to art lovers with poetic theme. Selçuk Yalovalı, a painting teacher from the Near East Elementary School, will also contribute to the exhibition with a linol print.
The exhibition will be open to visitors between 08.00-16.00 on weekdays until July 1, 2019.