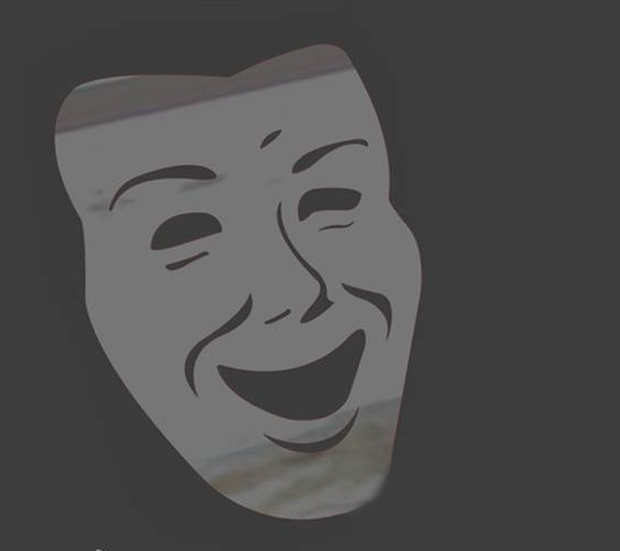 Between Pillars Audience Awards, known to be the best audience award in theatre art and recently started to be given in the TRNC as well as in Turkey were given in the TRNC this year, too.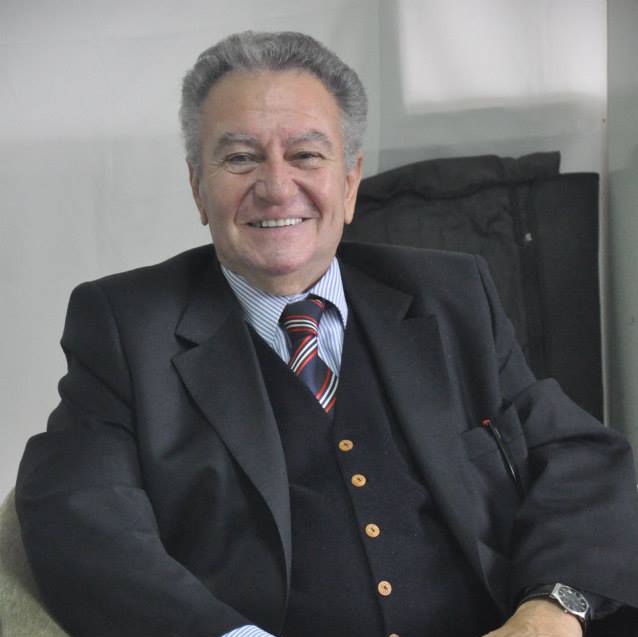 Members of the "People's Jury" formed by the Interpersonal Audiences, watching the plays put on the theatre stage in the Turkish Republic of Northern Cyprus during the 2016-2017 Theater Season delivered the awards in categories of Performances, Designs and Productions categories, Games, Performers and Art Man, Theater Service Awards at Raif Rauf Denktas Culture Palace in Famagusta.
According to the press information given by the Press and Public Relations Directorate of Near East University, 2017 Turkish Republic of Northern Cyprus XVII. Between Pillars Audience Awards and the Jury Special Award were given to the Faculty of Performing Arts of Near East University.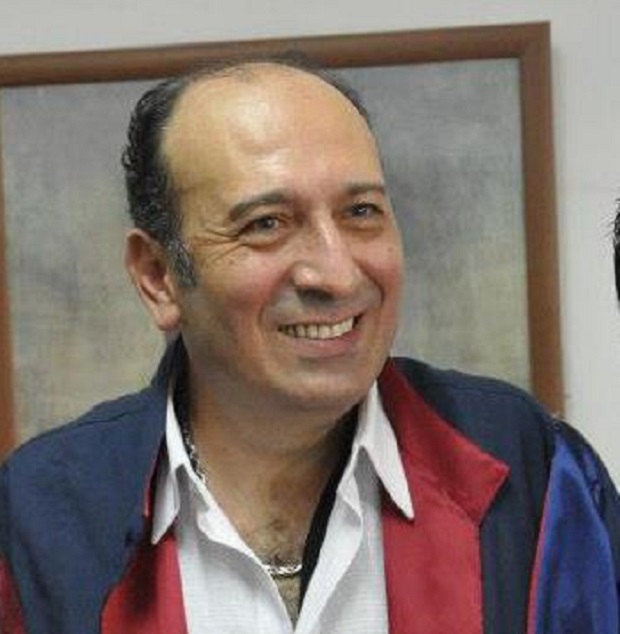 XVII. The Labor Award from the Directing Spectator Awards;
Theatre Service Award was given to Hilmi Özen, lecturere and Director of Near East University Performing Arts Faculty due to his contributions to the start and development of the theater in the Turkish Republic of Northern Cyprus.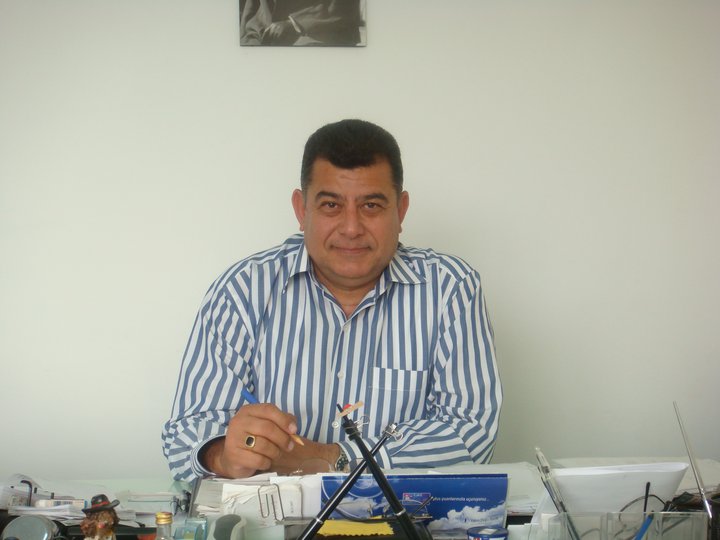 Jury Special Award was given to Murat Atak (Director), Lecturer of Near EastUniversity Performing Arts Faculty, for his efforts and works in providing the theater people with better theater productions and better theater trainings.