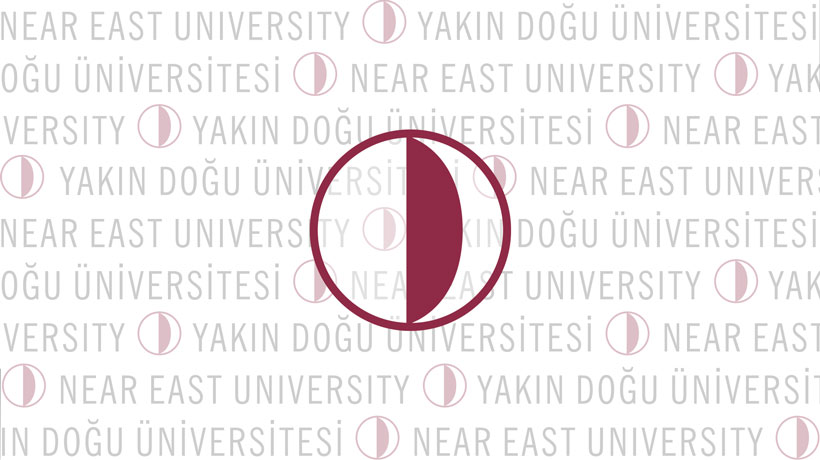 Student Residency Permits (Student Immigration):
"Accordıng to Chapter 105 (foreigners and immigration law) all international students are obliged toapply for their Student Residency Permit within 90 days from the first day of entry to the TRNC in order to staylegally ". Kindly visit website www.icisleri.gov.ct.tr for further information on the process.
Turkish and all International students are required to obtain a Student Residency Permit in accordance with the TRNC Immigration Act. The last day to complete the immigration process is 25th March 2019. Students who fail to complete their Student Residency Permit are held accountable for the problems they may face whilst entering or departing the TRNC.
Note: The application for the exemption of the students who submitted a student letter at the time of entry to the TRNC has been terminated as from 30th September 2018. Students who don't have valid Student Residency Permit as of this date will be fined with penalties stipulated in Chapter 105 (foreigners and immigration law).
Online Student Residency Permitportal: https://permissions.gov.ct.tr/login
Student Affairs Office