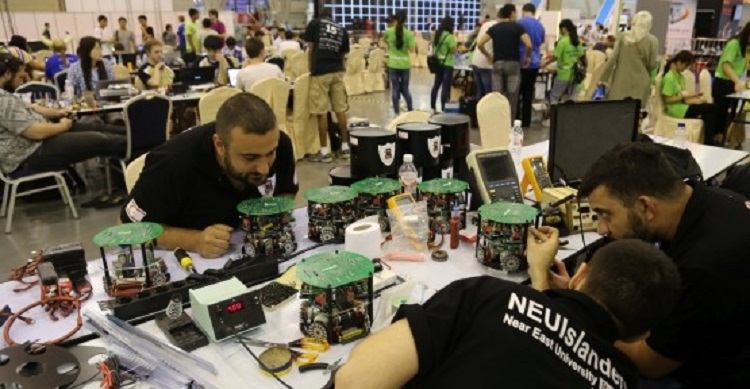 Near East University Technology Initiative (NERİTA) and Experimental Health Sciences Research Center (DESAM), bringing together the experience and knowledge of the academicians, business and public sector representatives, is holding a workshop to create a roadmap about the ongoing technological developments in TRNC on 4-5 April.
According to a press statement released from the Near East University Press and Public Relations Directorate, the two-day workshop will focus on the development moves of the public, the universities and the private sector on innovation issues. From ideas and research to patent, from patent to product, processes and approaches will be put on the table. The leading representatives of the public in this subject will convey the TRNC vision on the new legal and administrative processes. Within the scope of the workshop, group works will be carried out with detailed and concrete patent examples and outcomes will be transferred to the workshop result report. Stakeholder outputs will be supported by the follow-up meetings and initiatives to ensure that the results of the workshop do not remain only in the meeting environment.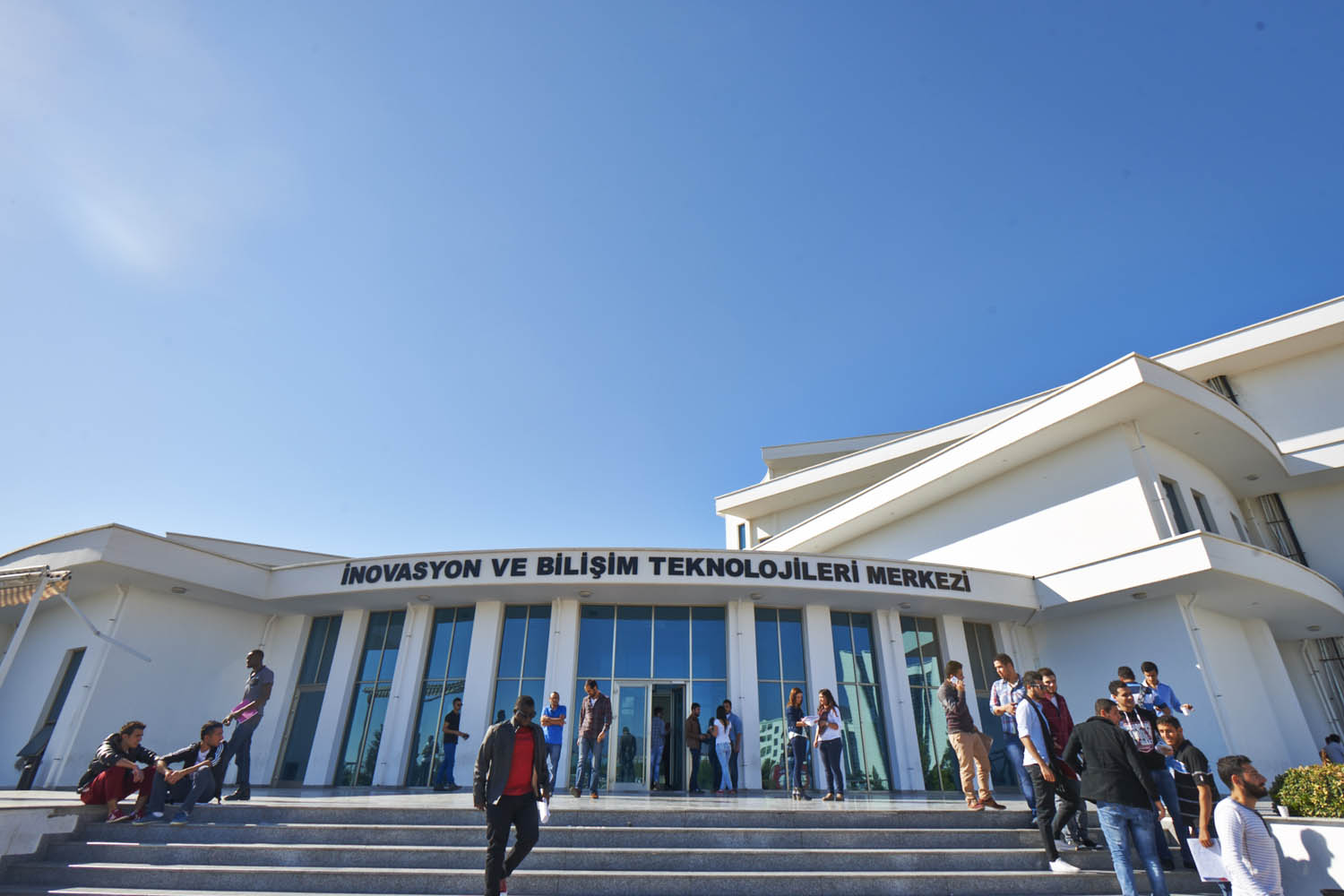 Will be mediated to develop policies for the development of innovative and intellectual economy…
During the workshop that will be held by participation of the representatives of the Chamber of Industry, Republic of Turkey Embassy, State Planning Organization and YODAK, the experiences and innovative ideas of the academic, business and public sectors will lead to development of policies in developing the innovative economy as well as determining the joint steps to be taken further.
In the workshop titled "Entrepreneurship and Technological Developments", through which will be discussed the steps to be taken in the field of R & D and technology in the Turkish Republic of Northern Cyprus with the cooperation of industrialists, entrepreneurs and traders and universities which are one of the two wings taking important roles in the development of the countries, it is aimed to develop strategies and policies in order to have a non-fragile economy against crises.