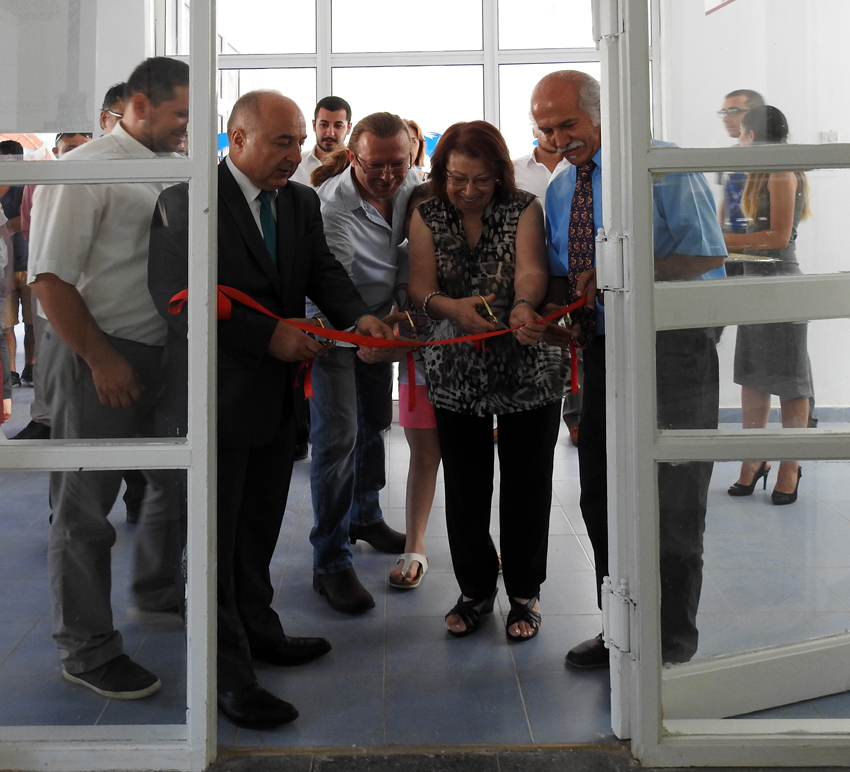 Near East University Faculty of Fine Arts and Design held the 7th Graduation Exhibition and displayed the artworks created by graduates of the academic year 2015-2016.
According to the press release issued by the Directorate of Press and Public Relations Office of Near East University, the opening ceremony of the exhibition was held at the faculty's reorganized exhibition hall with participation of academics including Faculty's Acting Dean Prof. Dr. Uğurcan AKYÜZ, departments' chairpersons, teaching staff, guests, graduates and their parents and Inci KANSU as guest of honor.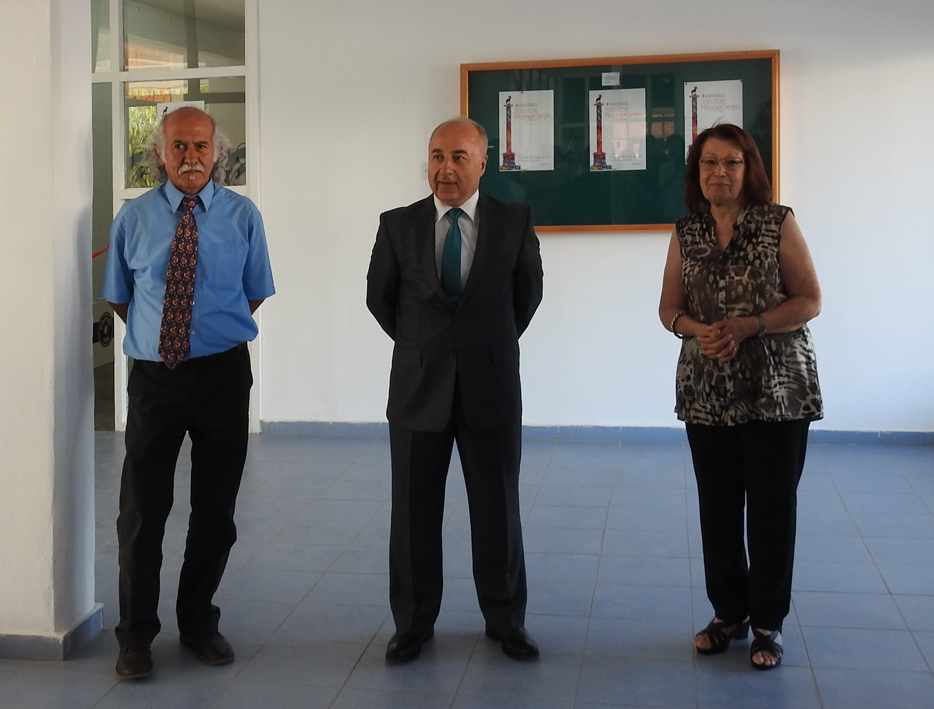 In order to embrace art lovers and underline the creative and aesthetic value as well as the unifying and integrative power of art, the Faculty of Fine Arts and Design holds graduation exhibition on a traditional basis. This year, the artworks created by students, who graduated from the Department of Plastic Arts and Department of Graphic Design, have been crowned with a catalogue and presented to art lovers. Artworks covering painting, sculpture, ceramics that created and finalized through a variety of applications including illustration, stop motion, printmaking, and animation, photographic and graphic techniques set a model for its counterparts.
The exhibition is open till the beginning of September; art lovers and enthusiasts can visit the exhibition within working hours.