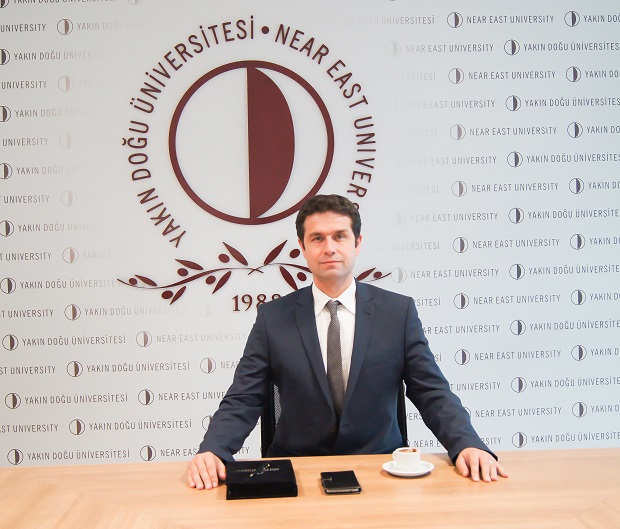 Near East Institute and one of the first and only cyber safety companies in Turkey, UITSEC, are jointly establishing Cyber Safety Institute (EMEA Security Institute) and Cyber Safety Research Centre.
In a world that is ever changing, cyber safety has become one of the most important concepts in this era, and currently an institute alongside a research centre will be established under the body of Near East University.
In the statement revealed by the Directorate of Press and Public Relations of Near East University, it was stated that as part of the project to establish the Cyber Safety Institute (EMEA Security Institute), by Near East Institute and the only local security company in Turkey-UITSEC, authorities were planning on initiating Cyber Safety Educational Programs and Ar-Ge Projects. Furthermore, it was pointed out that the EMEA Security Institute would be launched subsequent to the promotion which is to be held soon.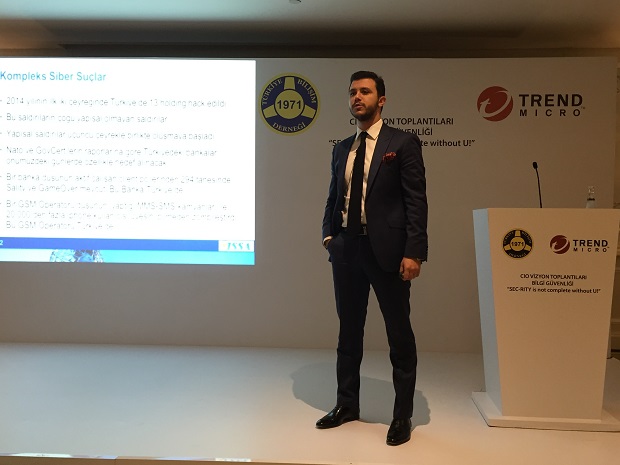 Batuhan Tosun; CEO of UITSEC: "We believe that our institute will be the centre of regional cyber safety and also make contributions to raising communal awareness regarding the matter!"
Tosun has emphasised gratitude to Near East University, as Near East Institute has taken a significant step regarding cyber safety, an issue of great importance in this digital era. He added that EMEA Security Institute was essential to this region and expressed strong belief that it will be of benefit to everyone. Being also Head of Managing Board of ISSA, Batuhan Tosun has further added that cyber safety comprised concepts such as management law, communication safety, confidentiality in communication, nuclear power station, aviation, health, and personal information. Tosun pointed out that the efforts to establish a structure to function under the body of a university has been continuing for some time and that EMEA Security Institute will be particularly focusing on information and communication technologies (ICT): Communication, data transformation, cyber attacks which can be local or from abroad. Over and above, he expressed that the institute aimed at raising an awareness of the community on cyber safety through Ar-Ge projects, aiming to draw attention to the significance and essentiality of the matter.
Tosun: "The institute will be initiating a Cyber safety program very soon. Considering countries like America, Great Britain and Canada, we can observe the significance given to cyber safety and information security. In this regard, we have cooperated to establish EMEA Security, which will follow a similar vision to the ones in the aforementioned countries. In time, we are hoping that the institution will be a cyber safety centre which could be consulted to."

Assoc. Prof. Dr. Umut Koldaş: "We will build the cyber safety of Cyprus through cooperation with governmental and non-governmental institutions, and parties alike."
Making a statement regarding the matter, Head of Near East Institute, Assoc. Prof. Dr. Umut Koldaş, stated that cyber safety was the responsible and safe way of using information and communication technologies, and currently they had almost come to an end regarding the necessary preparations to establish the EMEA Security Institute. He further added that, through cooperation with relevant parties, they aimed on achieving cyber safety within the country as a whole. Koldaş emphasised that cyber safety has become a significant issue in the digital era we are living in, and that they were ready to cooperate with governmental and non-governmental institutions, and parties alike to build the cyber safety of the region. He pointed out that through continuous cooperation, Near East University targeted to achieve security and safety against cyber attacks initially in our country, then within the region and this was the reason why they had jointly worked with UITSEC to establish the Cyber Safety Institute (EMEA Security Institute).