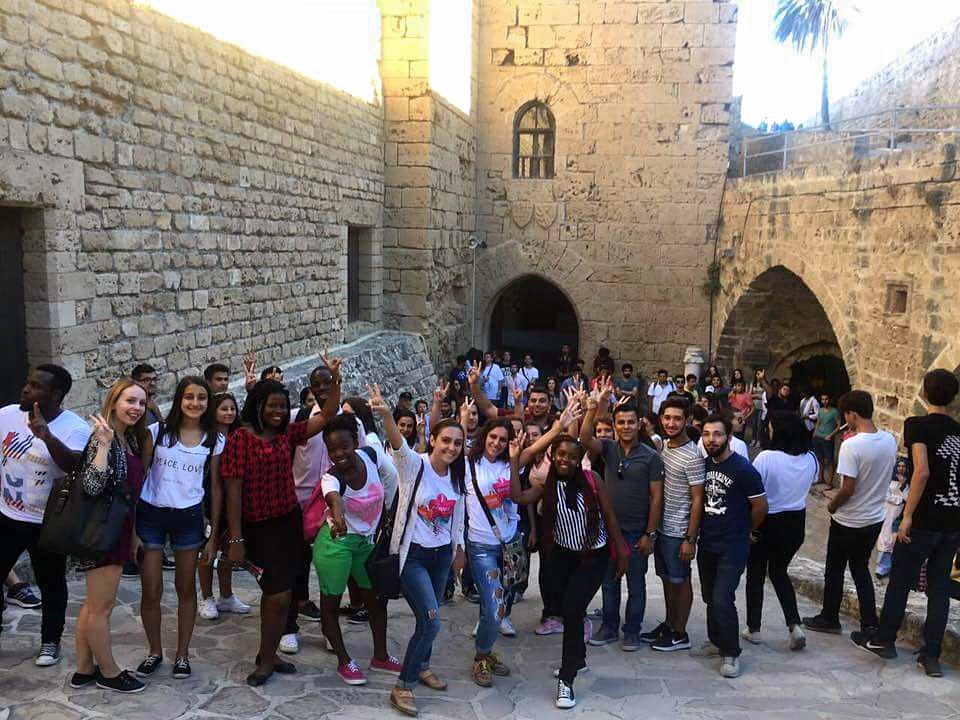 Near East University has organised orientation days for the new coming students who have recently registered to study at the NEU during the academic term 2016-2017.
Making a statement to the Directorate of Press and Public Relations of Near East University, NEU Dean of Students, Assoc. Prof. Dr. Dudu Özkum Yavuz expressed that in order to warmly welcome all new coming students and their parents to the Near East University, they had organised the traditional orientation days of NEU. Furthermore, she stated that the orientation days were an opportunity for everyone to warmly get to know each other, find out basic information which the students will be needing, and introduce the country; all of which will be helping the students as they initiate their student lives.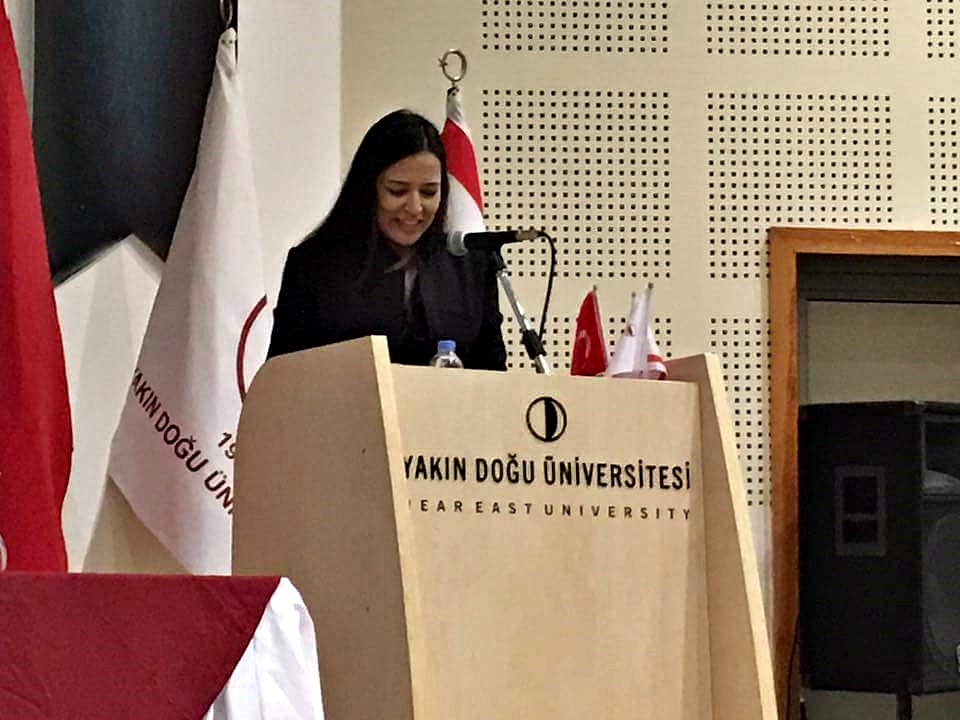 In addition to the above, as part of the NEU Orientation Days, the students were taken on local cultural tours, which experienced tourist guides and the Student Deanship Members accompanied the students. They were taken to Nicosia and Kyrenia to get to know what facilities are available and be introduced to the local culture.
Assoc. Prof. Dr. Dudu Özkum Yavuz ended her words by stating that the Orientation Program for the Academic Term 2016-2017 of Near East University will be ending with a final event which is a magnificent festival, titled as "Welcome to NEU!" this Friday, 30th September, 2016.