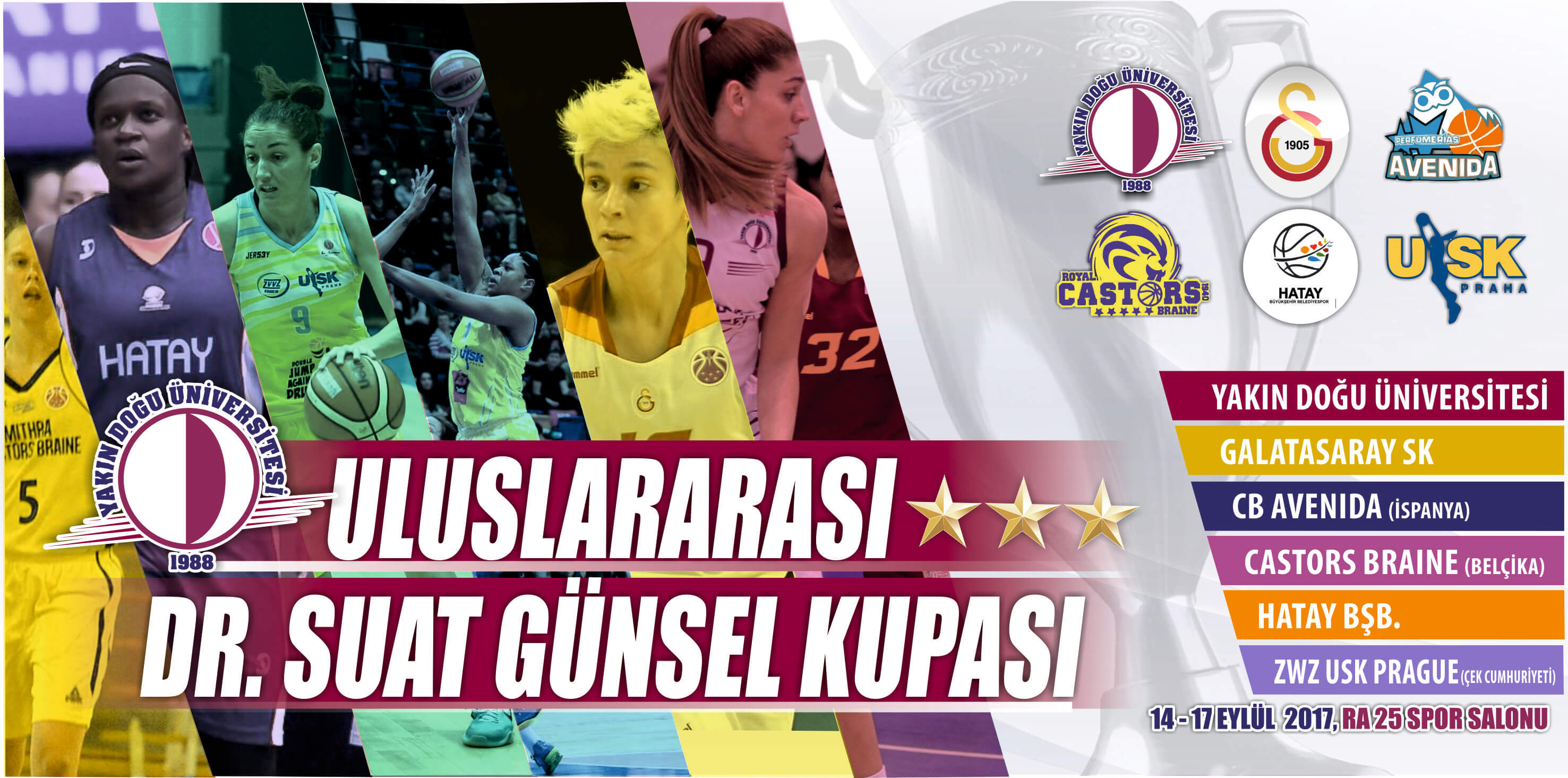 The fixture for the International Dr. Suat GÜNSEL Basketball Tournament has been announced.
According to the statement released by NEU Sports Club, six elite teams of Euroleague and EuroCup Women including Near East University, Galatasaray, Hatay BŞB, CB Avenida, ZWZ USK Prague and Castors Braine would compete in the International Dr. Suat GÜNSEL Basketball Tournament that organized by the Near East University. It was stated that 6 teams were drawn into two groups. The groups are as follows:
Group A: Galatasaray, Hatay BŞB, and CB Avenida
Group B: Near East University, ZWZ USK Prague and Castors Braine
The tournament begins with Galatasaray-CB Avenida match on September 14. All matches will be held at RA 25 Sports Hall in TRNC on 14-15-16-17 September 2017. The tournament matches will be open to the public and free of charge.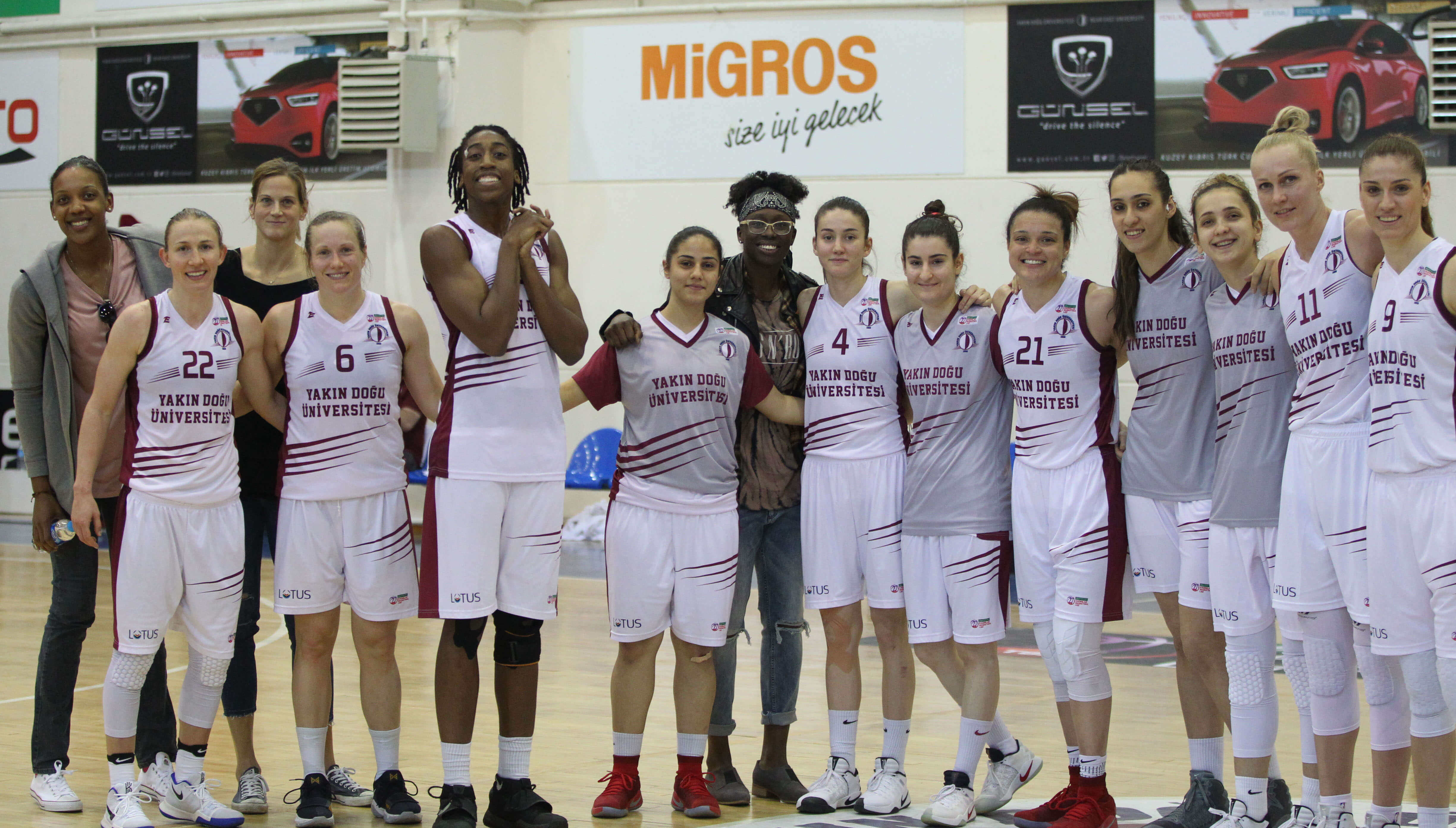 Murat TUMER:"We feel the great happiness of organizing such a significant preseason tournament
Near East University General Coordinator Murat TUMER voiced his happiness of hosting such a significant organization that will make a voice across the globe and underlined the significance of having the opportunity of watching the leading Turkish and European women basketball teams in the Turkish Republic of Northern Cyprus. "NEU Sports Club attaches great importance on this event. We are very excited to host both Turkish and European leading teams at this international organization. It will be an important pre-season tournament in terms of seeing the capabilities of our opponents and evaluating our team's latest basketball fundamentals. I would like to extend my appreciations to everyone that contributed to the event. I think, it will be a nice basketball tournament with breathtaking games that our people will watch with great joy and excitement. We desire to see all basketball enthusiasts on the stands" said he.