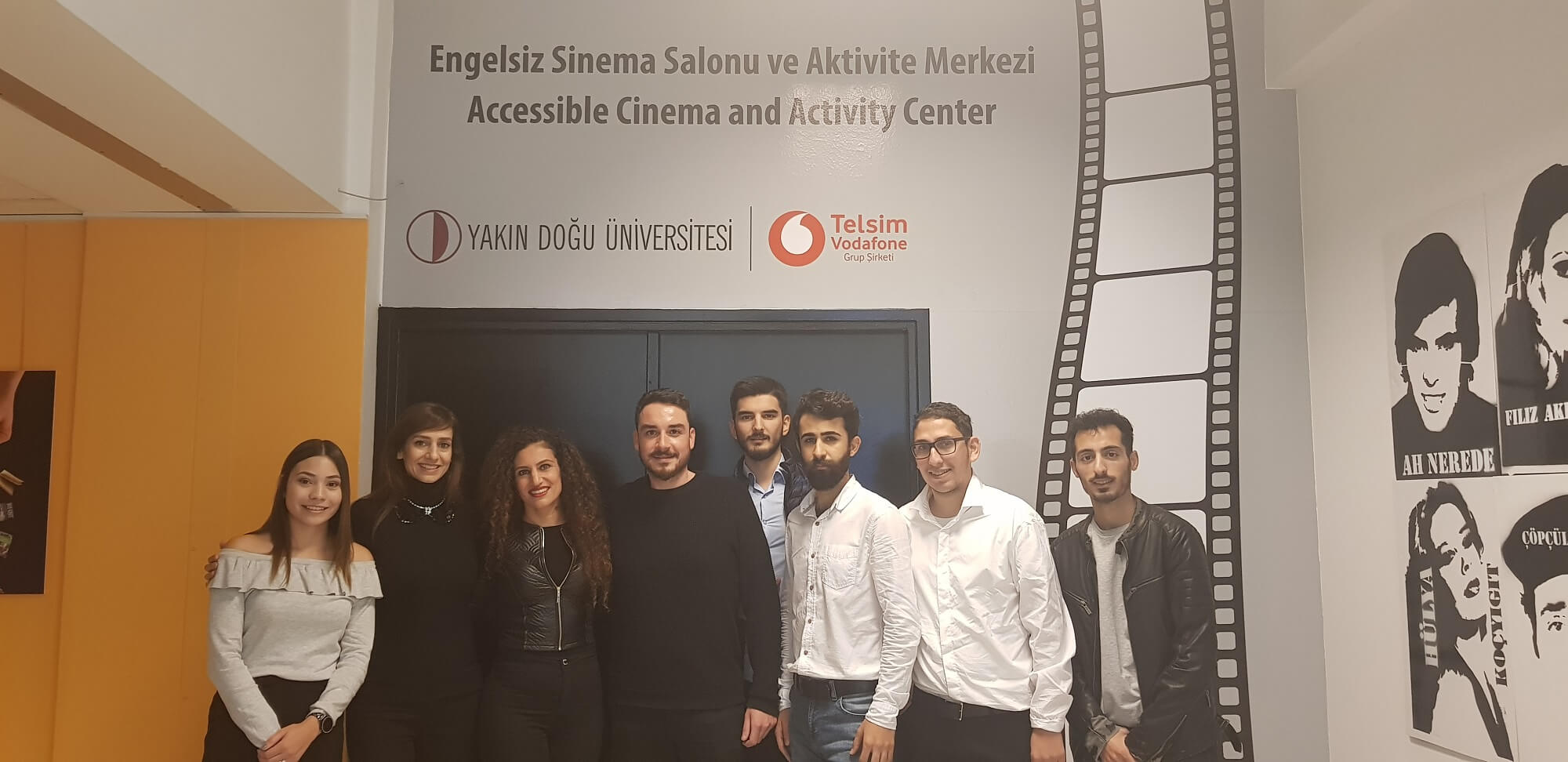 "Lamb Shaun" film was screened for the students of Algım Special Education Center as the first activity of the Accessible Cinema and Activity Center" established at the Near East University Faculty of Communication.
According to the information given by the Near East University Press and Public Relations Directorate, the students of Algım Special Education Center participated in the event organized within the scope of the project carried out by the students of the Faculty of Communication, Department of Public Relations and Publicity; Safi Uslu, Süleyman Koçanoğlu and the instructor Ufuk Altunç.
Students of the Algım Special Education Centre watched the film "Lamb Shaun" with interest and they were offered popcorn and drinks during the film. The happiness of the students who had a fun day was evident on their faces.
Evren Karademir: "We were very happy with the services provided for us"
Evren Karademir, the founder of the Algım Special Education Center, said that the cinema show organized at the Accessible Cinema and Activity Center is an organization with new experiences for students and educators. Evren Karademir stated that the transportation, free cinema screenings and refreshments provided to the individuals with special needs are welcomed by the families of the students themselves and the students expressed their gratitude for the opportunities offered. Karademir stated that the physical structure of the hall was suitable for children with special needs and all the comfort needed was provided in a cinema environment.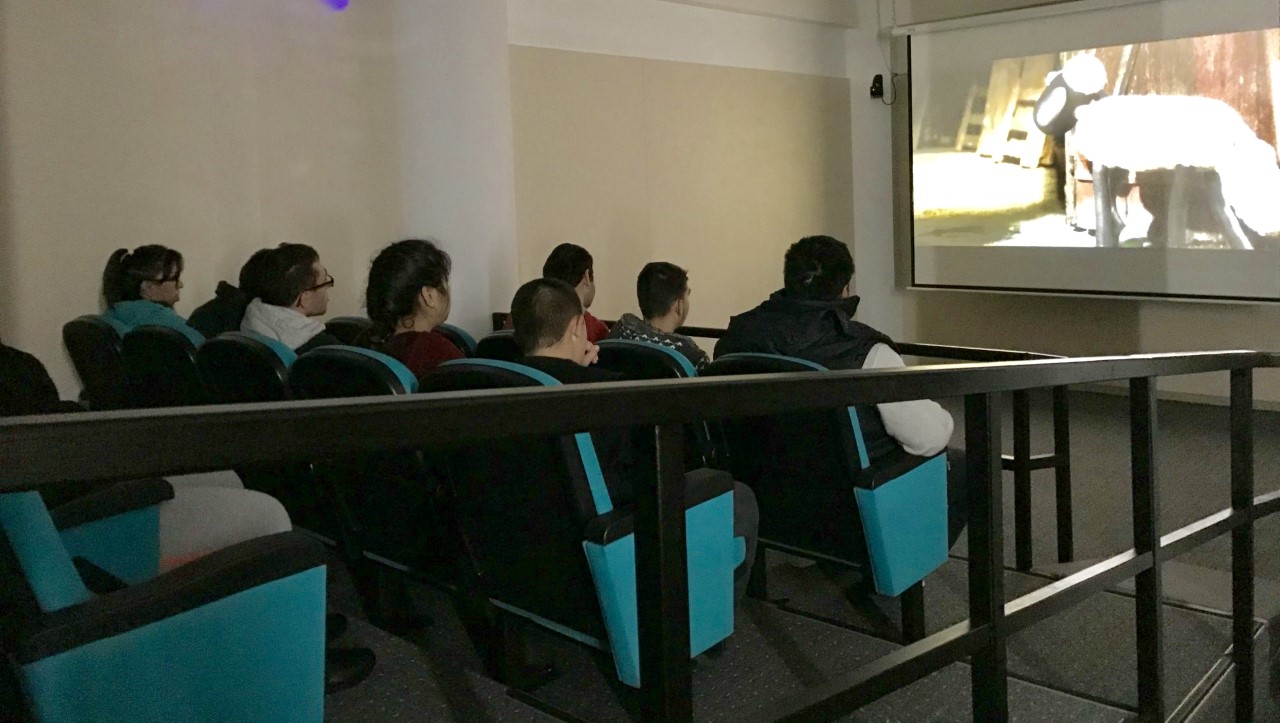 The Centre is Open to Projects…
Ufuk Altunç, a faculty member at the Faculty of Communication, emphasized that the main owners of this center are individuals with special needs and that they can get free service from the center and that projects can be implemented in line with the special needs.
The Accessible Cinema and Activity Centre established on the ground floor of the Faculty of Communication equipped with technical infrastructure and internet connections, and opportunities were provided for trainings, seminars, workshops that can be carried out by small groups. At the same time, its design consists of twenty-seat seating space, a space to serve the wheelchair users and cinema and special screenings. In order to increase the comfort of use and to ensure the integrity, the tactile paving for visually impaired was created within the barrier-free architectural design to meet the needs of the disabled, as well as all other requirements such as the unimpeded parking spaces and barrier-free cafeteria.