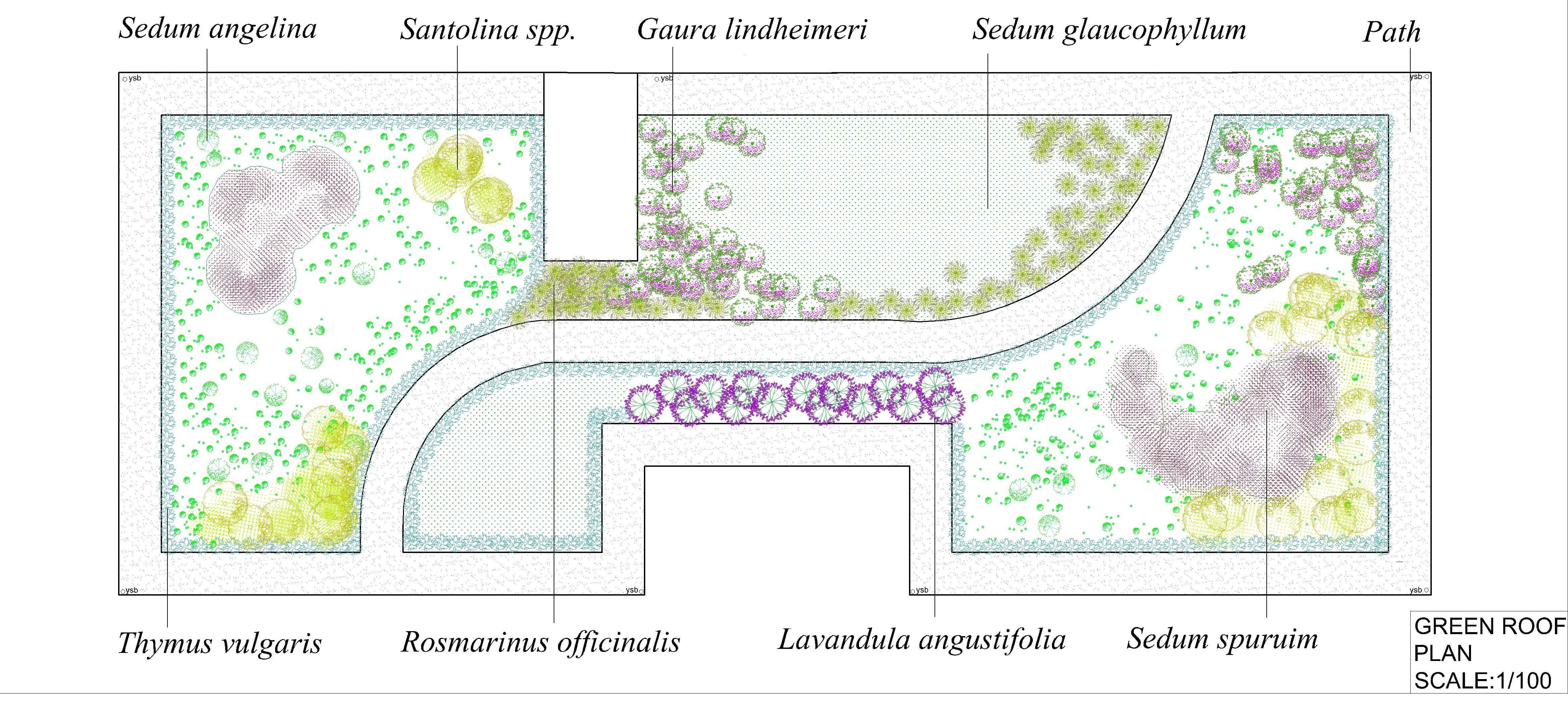 As part of her postgraduate education, Sinem Yıldırım conducted a scientific study with the of her supervisor Assoc. Prof. Dr. Özge Özden Fuller, who is an Academic Member of Department of Landscape Architecture of Faculty of Architecture of Near East University on the feasibility study of green roof applications in our country; as a country which has a semi-arid climate.
According to the press release issued by the Directorate of Press and Public Relations of Near East University, as part of her research for her master's degree, Sinem Yıldırım, from the NEU Department of Landscape Architecture conducted a literature review on green roofs systems and their benefits; and then carried out a feasibility study of green roof application in Cyprus- as it has semiarid climate. Resultantly, the expenditure of applying a metre square of green roof system on roof layers has been projected to have a cost of 49 Euros. Furthermore, a steady incline of the population in urban areas have been identified and according to the scientific data collected, it is predicted that the population will reach 61% by 2030.
The findings of this research have been published in the International Journal of Advanced and Applied Sciences which is indexed in Web of Science ESCI to make further contribution to the literature in this field; such that the data obtained could be useful in terms of further scientific studies to be conducted in countries having Mediterranean climate.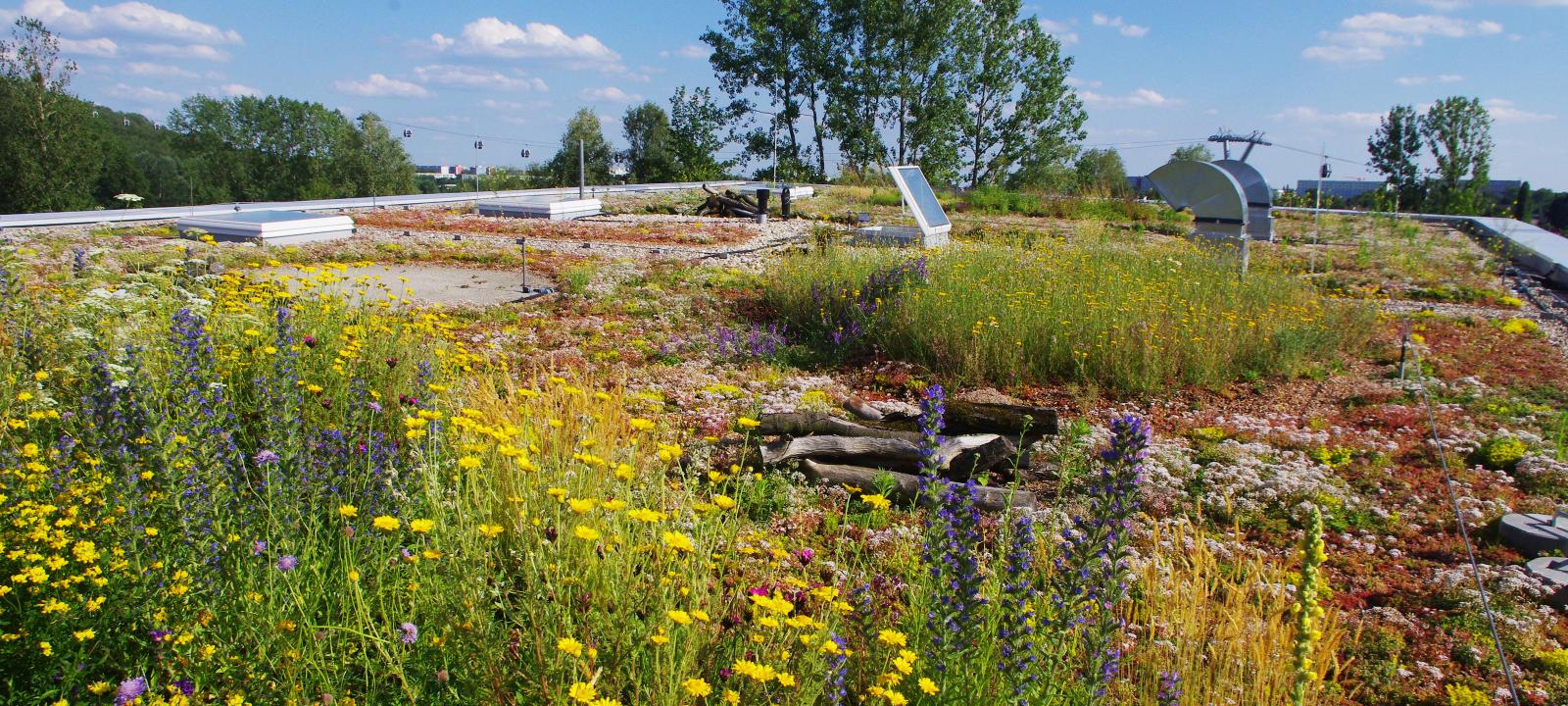 The feasibility studies have begun…
Sinem Yıldırım also stated that the feasibility analysis of the green roof was conducted on the roof of Near East University Management Building of the Automobile Factory. Moreover, she explained that an extensive green roof with a depth of 15cm was planned with low maintenance, drought tolerant and carnivorous plants were planned to be grown.
Green roofs include waterproofing systems and collecting rainwater and requires a 2% slope. Sinem Yıldırım added that as part of the feasibility analysis of her study, the weight on roof layers were 60-240 kg / m² on an area of 820 m². She pointed out that she had carried out her study under the supervision of Head of Department of Landscape Architecture, Assoc. Prof. Dr. Özge Özden Fuller, and resultantly reached the conclusion that 49 Euros was needed to establish green roof system in the semiarid climate of Cyprus.
Succulent Plants will be grown as part of the Green Roof Systems…
The definition of a green roof (also called living roof) has been provided as a roof of a building that is partially or completely covered with vegetation and a growing medium, planted over a waterproofing membrane. It may also include additional layers such as a root barrier and drainage and irrigation systems. There are two types of green roofs one of which is called "extensive green roof" and "intensive green roofs". Furthermore, the depth of an extensive roof may vary between 2cm to 12.7cm-in other words they do not have much depth and need less maintenance. On the other hand, intensive green roofs have a minimum of 12.8cm and thus have the opportunity to grow more variety of plants. They are heavy and require more maintenance.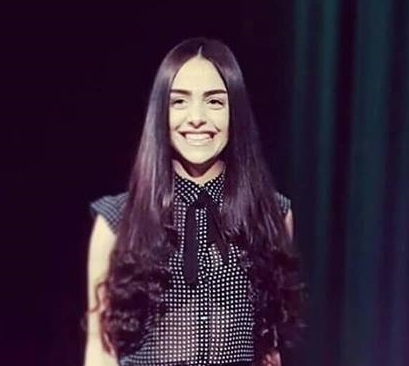 The benefits of green roof systems to sustainable urban life…
Making a statement regarding the matter, Sinem Yıldırım stated that there are many benefits of green roof systems to sustainable urban life and that these have been confirmed by international researchers. These have been expressed to be related to design, rainwater management, cooling and insulation of buildings, reducing urban heat island (UHI); alongside positive contributions to sustainable urban environment ecosystems.
The green roofs are also beneficial for air quality in cities and therefore, green roofs are considered to be significant contributors of public health. Additionally, green roofs help conserve wildlife population and act as a shelter for rare species. She also expressed that as part of landscape architecture, green roofs are important urban design and besides their functional features, they also have an aesthetic feature. Furthermore, green roof systems are widely used in Germany, Switzerland, England and America and in fact, green roofs can be seen on state management buildings in certain countries.
The study has been published in International journal of Advanced and Applied Sciences…
It was pointed that the study conducted by Near East University researchers was written as an article and published at International journal of Advanced and Applied Sciences which is among the journals listed by Emerging Sources Citation Index (ESCI) that is a new edition in Web of Science Core Collection so as to contribute to knowledge at an international platform to provide findings for the benefit of other countries with Mediterranean climate. Additionally, it was expressed that the aforementioned article which has been published as "Positive Effects of Vegetation: Extensive Green Roofs and Biodiversity for the Mediterranean Climate" will both make a significant contribution to the relative field of study; besides promoting the Near East University within an international platform.
NEU Design and University of Kyrenia has supported the Project…
Assoc. Prof. Dr. Özge Özden Fuller expressed many thanks to everyone; including Academicians from NEU Design, University of Kyrenia and Near East University Architects and Landscape Architects for their contributions during the designing phase of the study.