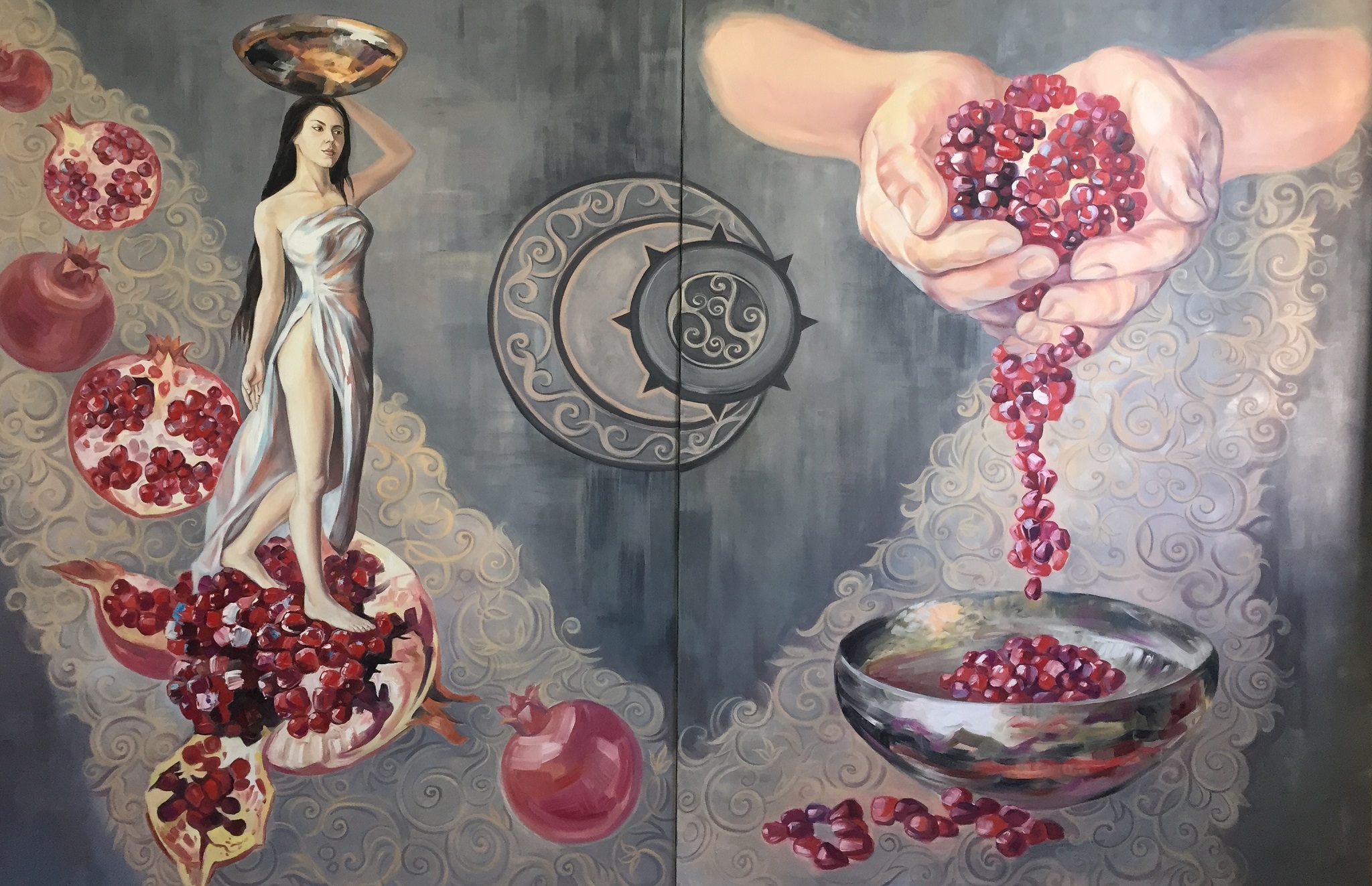 The Exhibition of 9 Kazakh Artists consisting of 40 artworks exclusively made for Cyprus Museum Modern Arts will be opened by the Minister of Economy and Energy Hasan Taçoy.
According to the information provided by the Directorate of Press and Public Relations of the Near East University, the opening of the exhibition will take place at the Exhibition Hall of İrfan Günsel Congress Center on Monday, July 29, 2019 at 09.00.
Decorative Elements and Reality to be Reflected on Canvas…
Margarita Usianova reflects decorative elements in modern style, Karlygash Kanseit reflects expression in a decorative style, Kuralay Amanzholova reflects landscapes, lifestyles and graphic drawings, and works of Aidos Seydakul focus on realism, wheras Arystanbek Shalbayev reflects his artworks in a composition style.