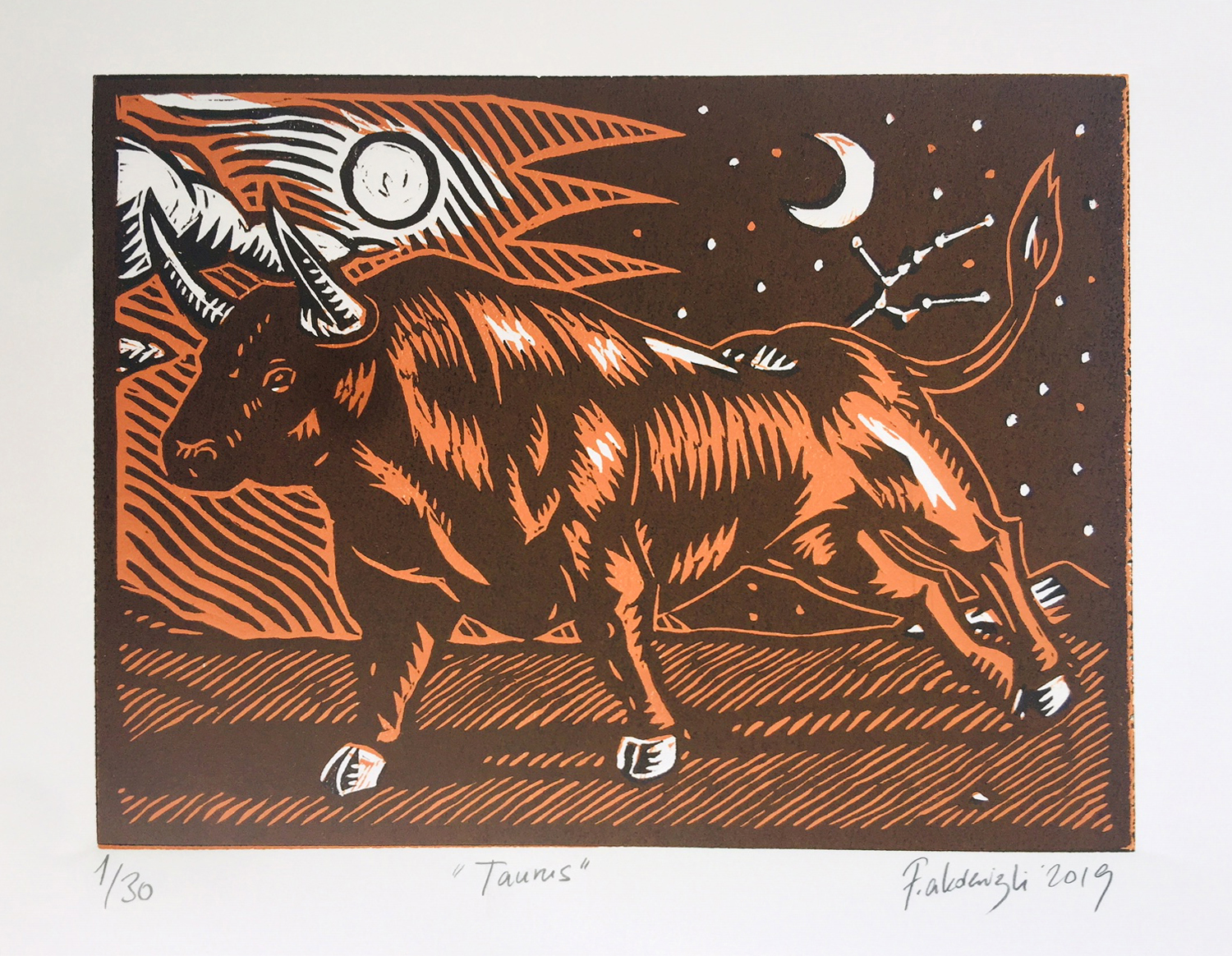 The exhibition consisting of the 50 art-pieces especially created for the Cyprus Museum of Modern Arts by a group of 7 artists, including printmaking artists and academicians, from Turkey, is to be opened by the Minister of Agriculture and Natural Resourcesthe Dursun Oğuz.
According to the press release issued by the Directorate of Press and Public Relations of Near East University, the opening ceremony of the exhibition will be held at exhibition hall of Near East University Faculty of Medicine on Thursday, 20th June 2019 at 12:00.
The exhibition consisting of 50 pieces of by 7 academician artists from Akdeniz University and Dokuz Eylül University will feature paintings, metal engravings, serigraphy, and linoleum high-printing techniques.
It was stated that the exhibition will be available to visit until 30th June 2019 and artwork of Nevin Yavuz, Fuat Akdenizli, Engin Doğan, Defne Alkandemir, Melis Sucuoğlu Doğan, Cuma Şaştım, and Gizem Sevinç will be exhibited.
Printmaking Artists' Works are Hosted In the field of Contemporary Art…
Making a statement, the artists residence program coordinator and exhibition curator Assoc Prof Dr Erdoğan Ergün, expressed that the academician artists produced their art work over 10 days via a workshop held at the Near East University Faculty of Fine Arts and Design and all the work was to be added to the Cyprus Museum of Modern Arts.
In addition to the above Assoc Prof Dr Erdoğan Ergün provided details regarding the Near East Printmaking Artists Residence, and also stressed that they were realising the seventh Near Eat Printmaking Residence; an international art formation whose work disciplines are all traditional printing methods, which are realized in printing workshops of NEU Faculty of Fine Arts and Design.
Furthermore, he stated that the main aims of the program were to host print art artists especially in artists of the Turkic world in the field of contemporary art and to ensure that the original works of the participating artists realized in workshops and studios are included in the collection of the Cyprus Museum of Modern Arts. The foundations of the Cyprus Museum of Modern Arts were laid on 09 August 2018 and it is to have a closed area of 20.000 m2 and is to be completed in 2020.
Assoc Prof Dr Erdoğan Ergün stated that so far, artwork of more than 70 artists have been hosted at the Near East University and also said that in addition to providing research and production opportunities to artists, trips, seminars, workshops, interviews were also organized. Moreover. He expressed that short interviews with artists' point of view, working methods and their views on art in general were documented in the workshop environment with video footages.