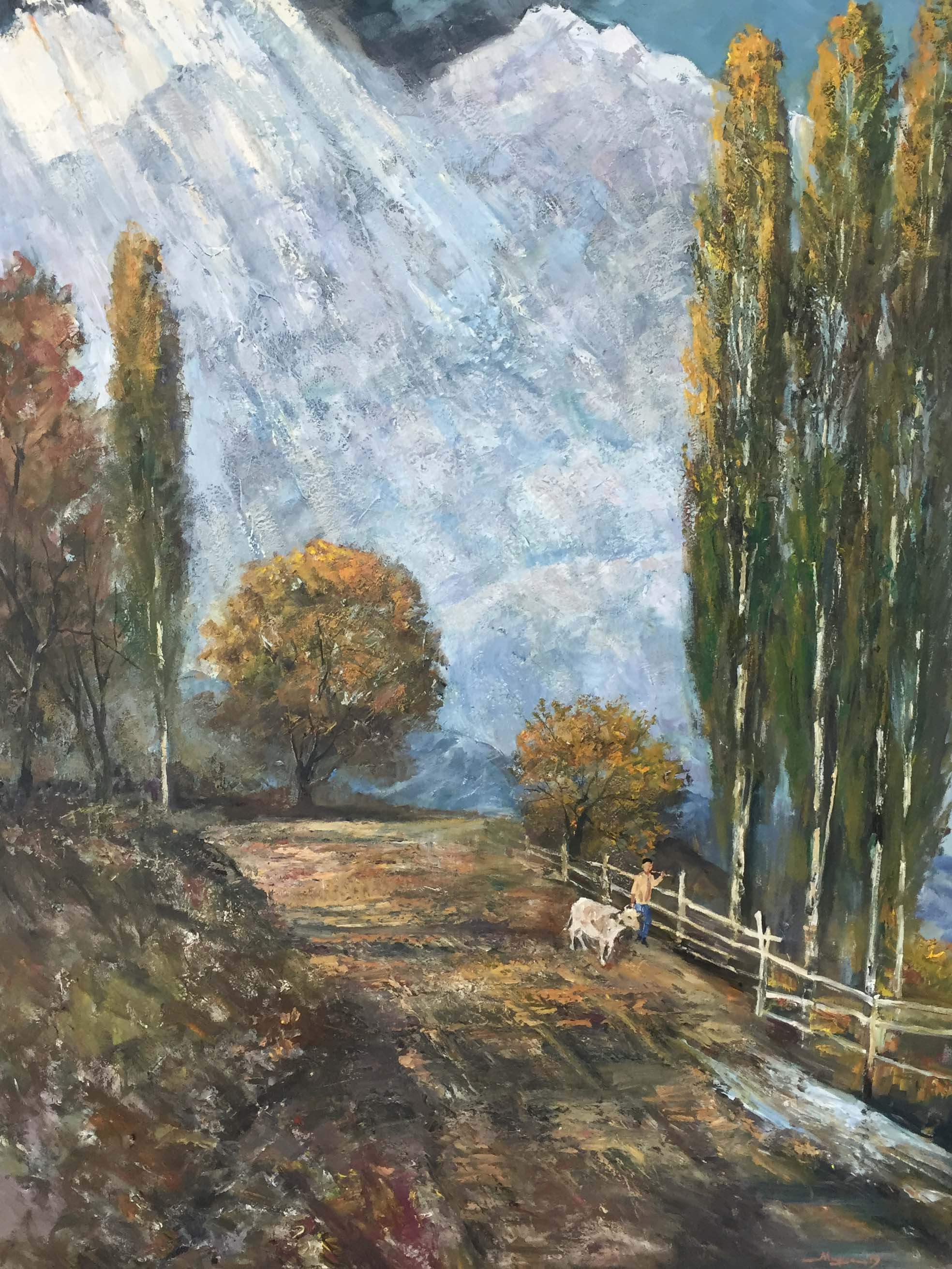 It was announced that the exhibition of 4 Uzbek artists 40 artwork created for the Cyprus Museum of Modern Arts, titled as the "Uzbek Artists' Exhibition" is to be opened by the Minister of Economy and Energy Hasan Taçoy.
According to the press release issued by the Directorate of Press and Public Relations of Near East University the exhibition will be opened on Friday, 14th June 2019 at 12:00 at the exhibition hall of the Atatürk Culture and Congress Centre.
Graphic themes will be revealed to the art lovers' view…
The exhibition includes the work of two brothers who are avant-garde artists, Mohammed Fozili and Murod Fozili who used different techniques to make new formations and graphic themes come forward in the art pieces. On the other hand, the work of Fayzullakhan Akhmadaliev comprises nature themes, the animal world and graphics. Moreover, impressionistic artist Hakim Mirzahmedov used landscape schools as a theme in a realistic style.