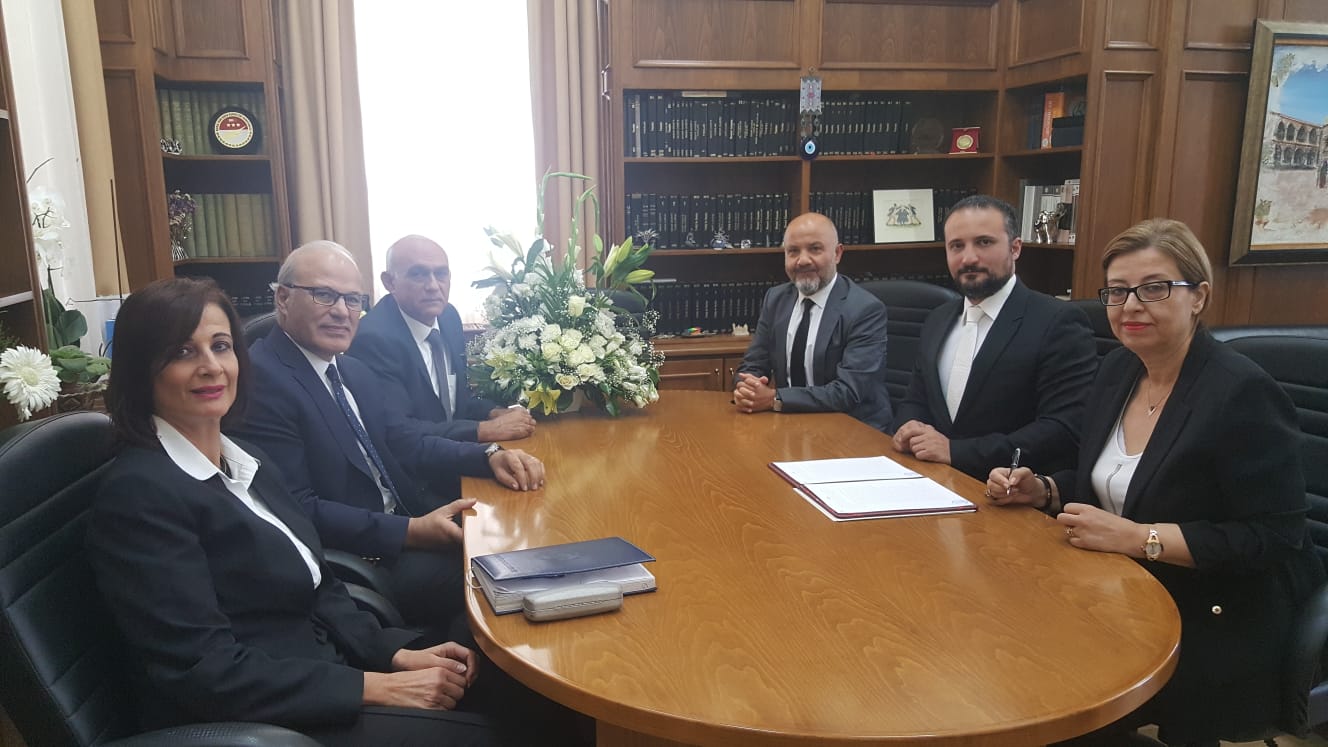 Near East University and the Supreme Electoral Council have renewed the protocol which sets terms for all kind of technical and academic cooperation between the parties on issues regarding the presidential election, Parliamentary election, local elections and referendum across the Turkish Republic of Northern Cyprus.
According to the press release issued by the Directorate of Press and Public Relations Office of Near East University, the President of Supreme Court and Supreme Electoral Council Narin Ferdi Şefik and the President of Near East University Board of Trustees Assoc. Prof. Dr. Irfan S. Günsel signed the cooperation protocol on behalf of their parties. NEU vice Rector Professor Tamer Şanlıdağ, Supreme Electoral Council Secretary Neşe Başkan and members of Supreme Electoral Court attended the signing ceremony.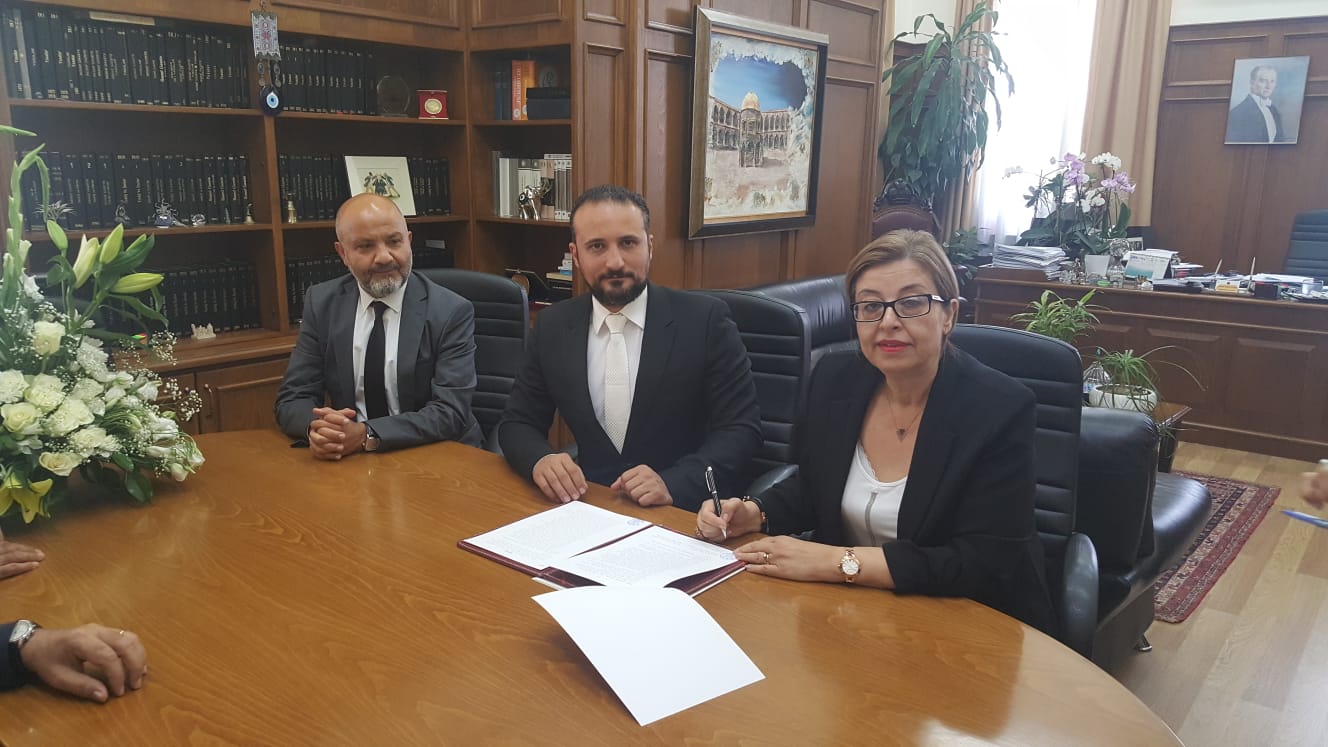 Official Results of Election and Referendum will be announced to public….
Within the frame of the protocol, Near East University will provide contributions to publicize the results of the elections via radio and television by establishing computer systems with programs capable to receive and assess the results of presidential, parliamentary, local elections and referendum. In the line with the terms set by the protocol, Near East University will provide consultancy and, if necessary, equipment for the Supreme Electoral Council on information systems issues.