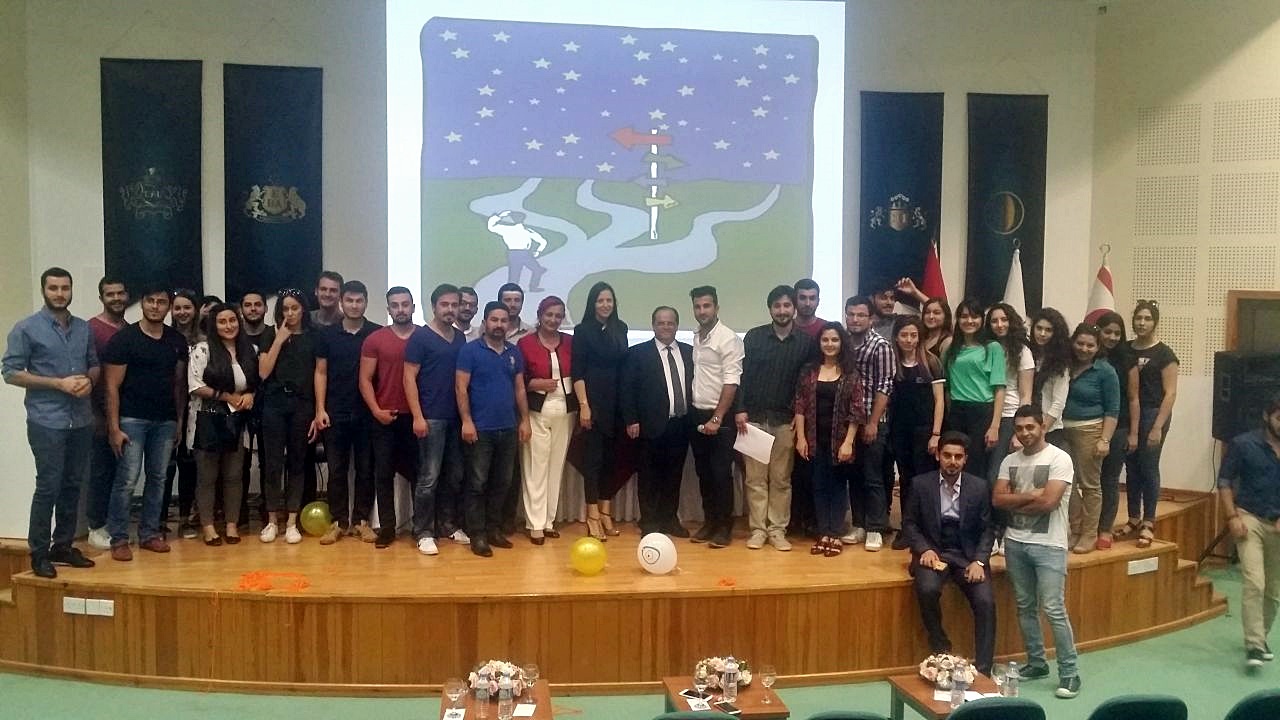 It was revealed that the 'Career Festival' which was organised by the Near East University Student Deanship had been realised on NEU campus and that it had attracted a high number of students.
According to the press info release issued by the Directorate of Press and Public Relations of Near East University, more than thirty firms were present at the festival. It was mentioned that the NEU Student Deanship had organised the festival with the aims to; introduce the students to the firms so as to enable them to learn and find out about their success stories from the first person, to positively influence students' career plans for the future, enable students to make contacts for internship and/or for future job opportunities. It was added that the festival had been completed over three days and that it received a high number of participation.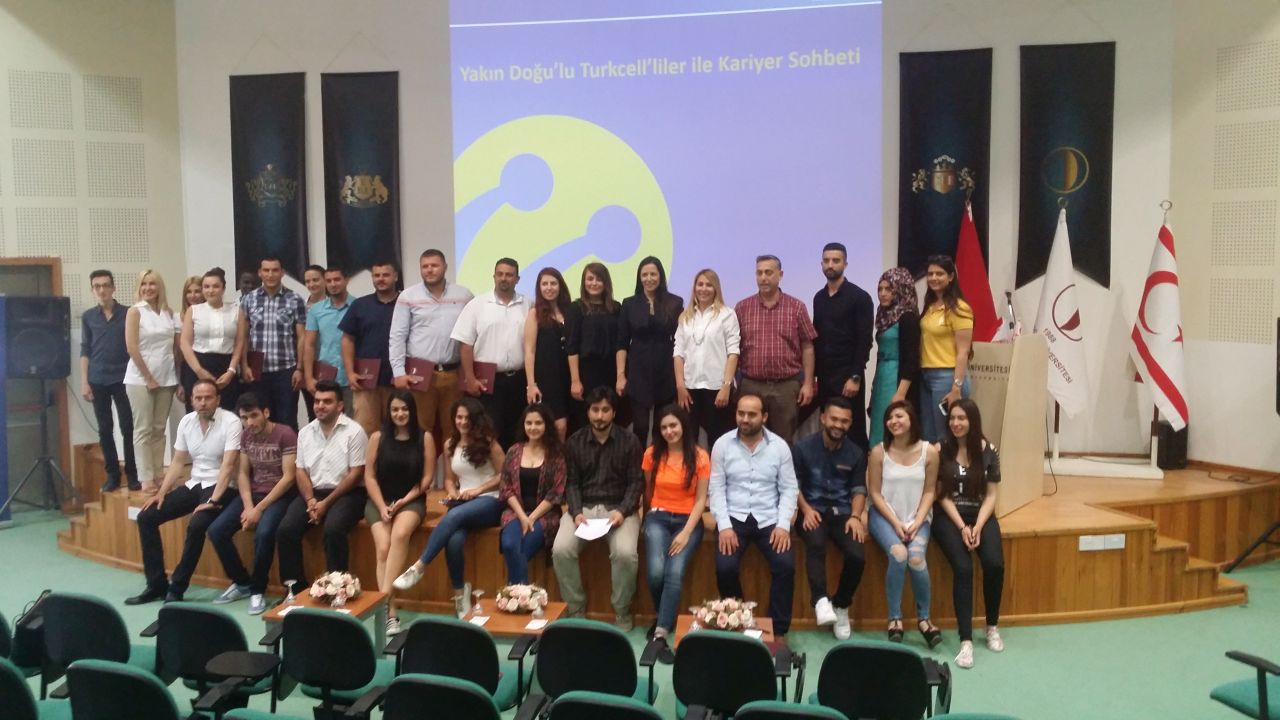 At the festival, there were seminars ranging from art to trade, being a brand to technologies of the sector.
Assoc. Prof. Dr. Dudu Özkum Yavuz: "We plan to make this festival a traditional event at the Near East University so that once again, the students can be glad to be a student of the NEU".