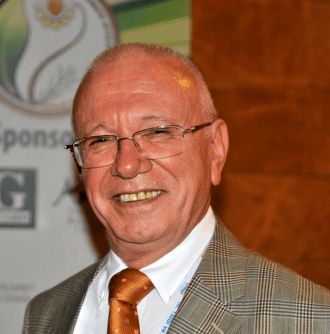 Since 1992, International Council for Medicinal and Aromatic Plants (ICMAP) organises this congress in every five years in different continents. This year, the 6th World Congress on Medicinal and Aromatic Plants (WOCMAP 2019) is to be held at the helm of the academic member of the Near East University Prof. Dr. K. Hüsnü Başer in Bafra, Cyprus.
According to the press release issued by the Directorate of Press and Public Relations of Near East University, the congress is held to provide an opportunity to share role of medicinal and aromatic plants in science, medicine, industry and international trade among all stakeholders at national and international level during 13-17 November, 2019. The congress is to be held at Kaya Artemis Hotel, Bafra and with the participation of a large number of participants from around the world, there will be around 100 poster presentations made alongside 12 call and 85 oral presentations.
WOCMAP has been reputed as a congress covering all aspects of medicinal and aromatic plants ranging from ethnobotany, botany, chemistry, pharmacology, biological activity, standardization, adulteration, technology, pharmacy, medicine. Moreover, it is a wide platform where experts discuss the latest developments in the fields of cosmetics, food, fragrance and taste, production, trade and legal regulations.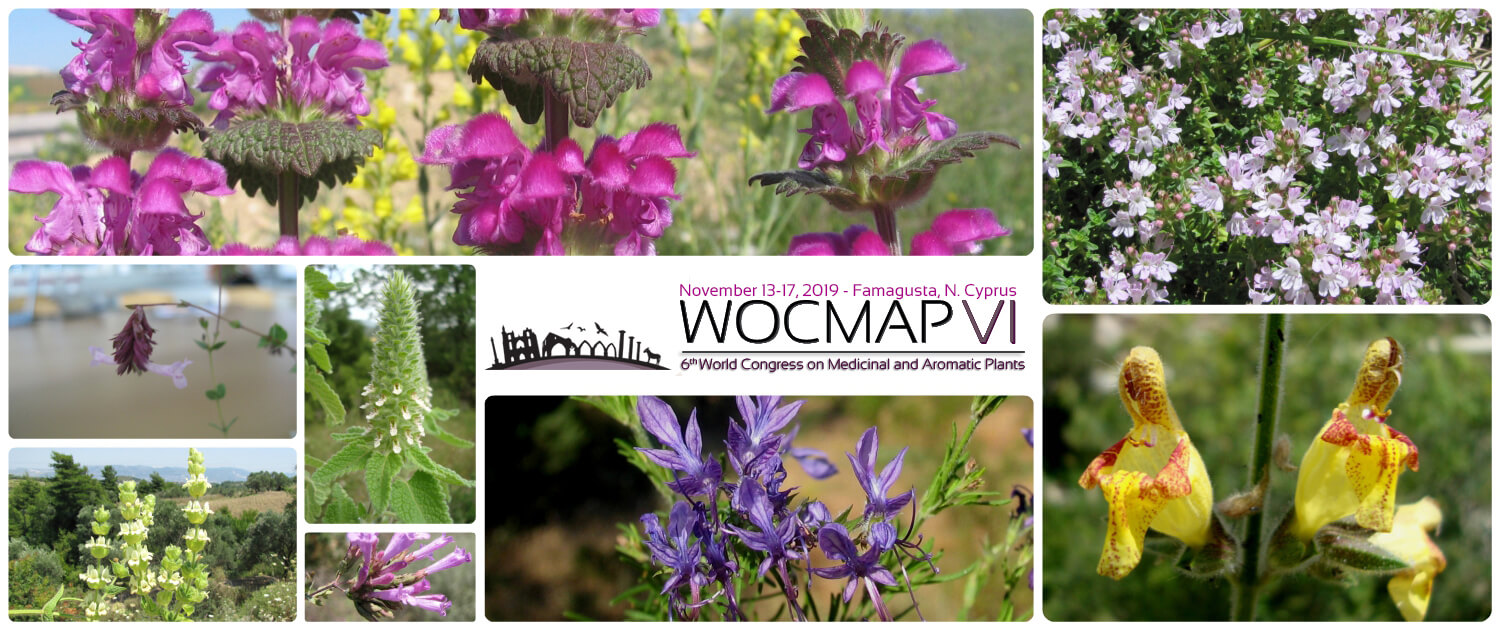 Areas of Medicinal and Aromatic Plants will be examined
Academic Member of the Near East University and Head of Institute of Health Sciences Prof. Dr. K. Hüsnü Can Başer, who is to preside the congress, made a statement regarding the matter and expressed that all areas touched by medicinal and aromatic plants, including food, biology, agriculture and trade, medicine, development of human health and welfare, veterinary health, cosmetics, pharmacology, chemistry, botany, ethnobotany will be examined.
Furthermore, Prof. Dr. Başer emphasised that the final text of the Congress was a document that shed light on future research and pointed out that the congress was previously held in Holland, Argentina, Thailand, South Africa and Australia.
For further information regarding the congress, please visit www.wocmap2019.org .