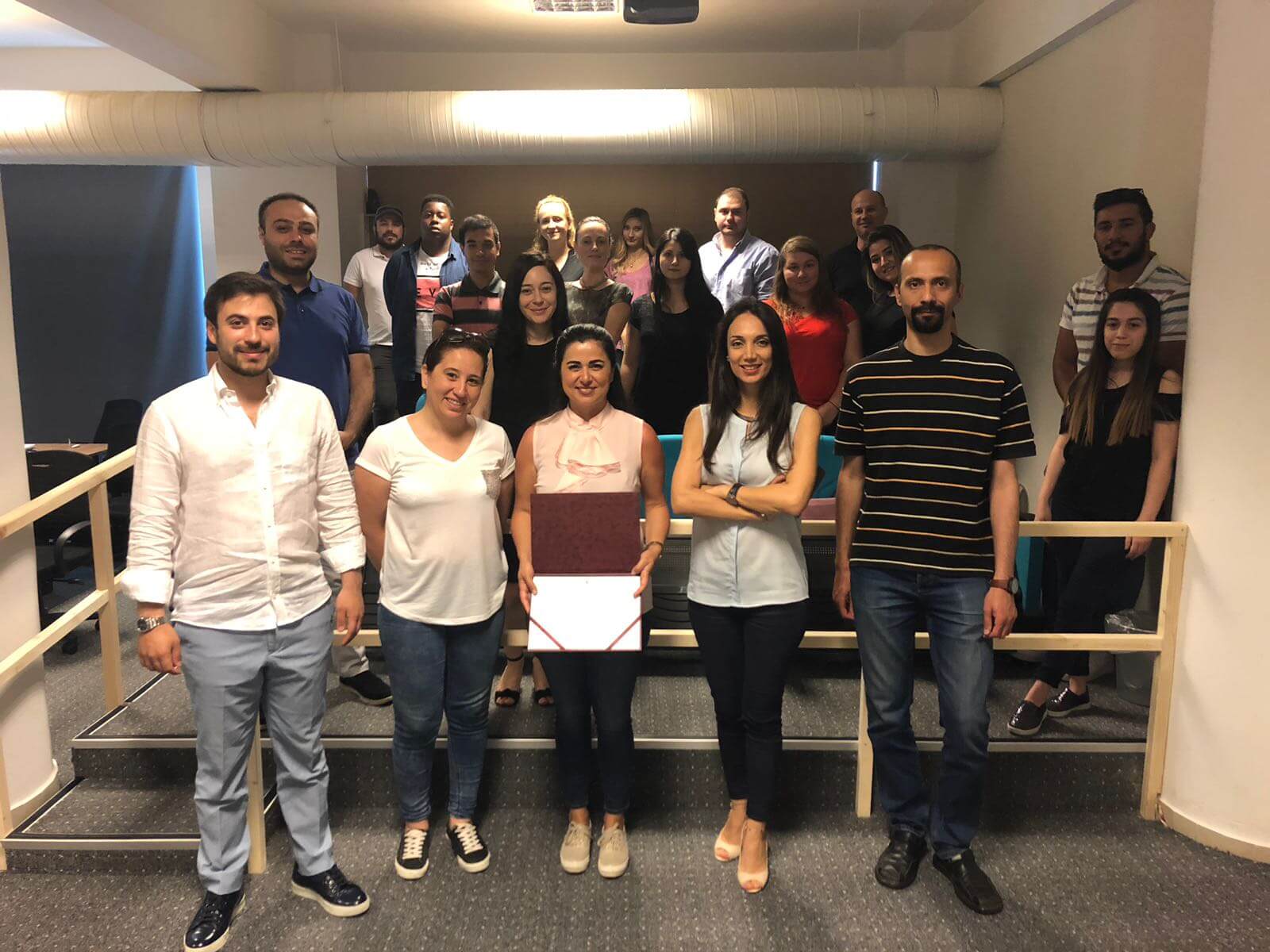 The 1 st International Animation Event was held in cooperation with Aron Congress of Near East University Visual Communication and Design Department and Cartoon and Animation Departments. Presentations and workshops took part within the scope of the event.
According to the press info released by the Press and Public Relations Directorate of the Near East University, Sebastian Cosor, Director of Safe-Frame, one of the leading animation companies in Romania, who make commercial films for large firms such as Mercedes, Yamaha; Keli Illustration Director Nuri Keli from the United States and Netmarble Public Relations and Marketing Manager Dilek Ertetik which is one of the most important animation-digital game companies made presentations.
During the two-day event, industry-focused information was shared on how the animation was used and in what areas. Having set out from his personal experience in making his presentation, Sebastian Cosor explained the needs of the European and American industry and how they are used on the platform and gave information about the animation market with examples,.
Scenario, Storyboard, Caretaker Design, Venue Illustrations, Motion and Visual Effects Application Processes presented …
Keli Illustration Director Nuri Keli explained the process of applying scenarios, storyboards, signboards, space illustrations, motion and visual effects through animation samples in his presentation that he made live on the internet from the USA.
On the second day of the event, Dilek Ertetik, director of Public Relations and Marketing at Netmarble, gave information about animation and digital gaming sector and expressed the fact that especially gaming sector is now on the mobile area. Ertetik starting with the presentation of the global gaming industry, emphasized the importance of development in this field in Turkey, and said that there are opportunities for those who want to work in this sector in future in Turkey.
Assoc. Prof. Dr. Keçeci; "We are trying to take the important steps to make this sector exist in our country."
Deputy Dean of the Faculty of Communication and also the Head of Visual Communication and Design Department, Assoc. Prof. Dr. Gökçe Keçeci said that they are taking steps in to develop the the animation industry in our country.
The event, which attracted great interest of students as well as the academic staff, ended with taking a photograph of the moment after the presentation of certificates of appreciation and participation.