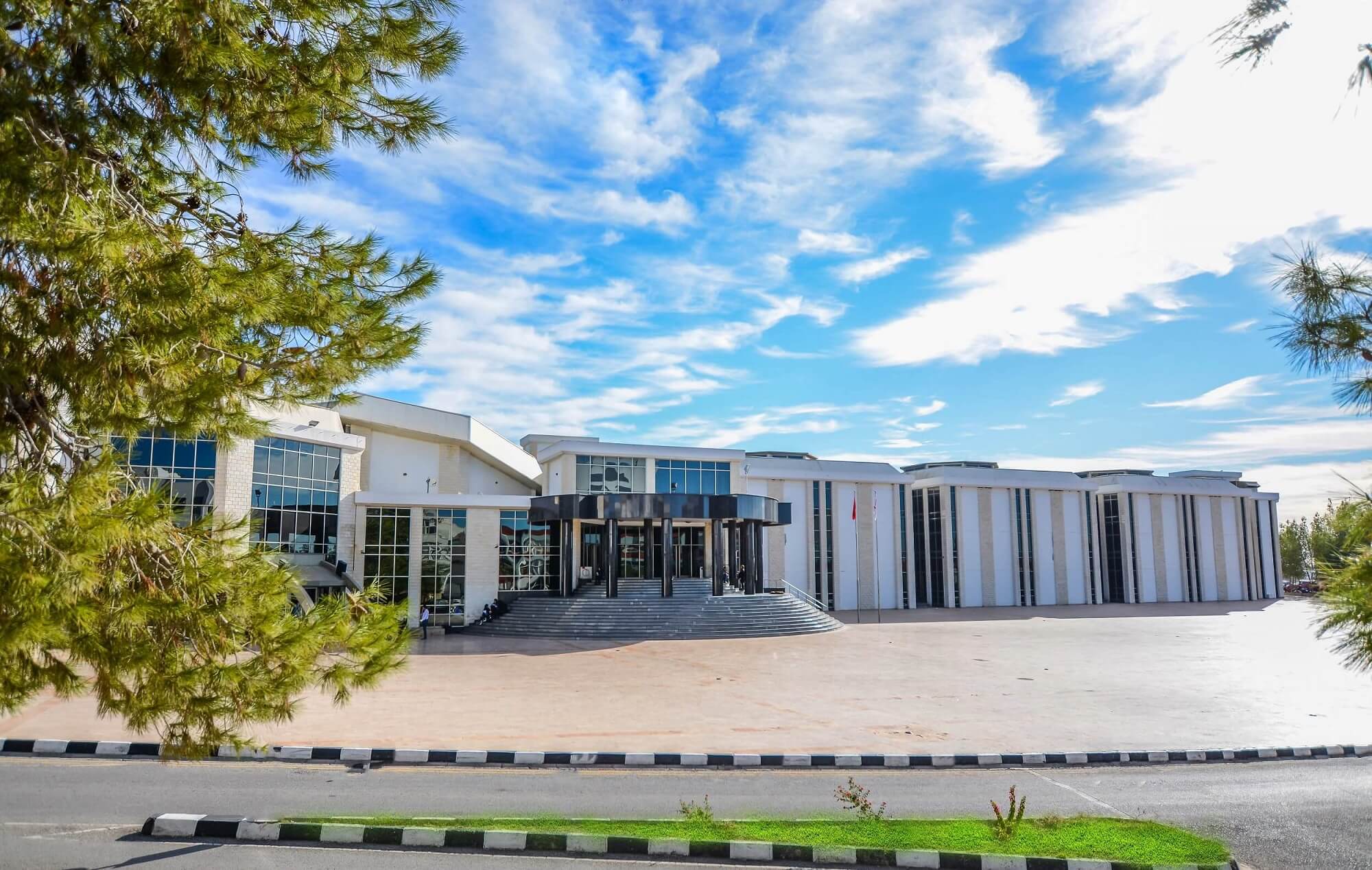 Near East University, the most preferred university of the Turkish Republic of Northern Cyprus, has started to accept applications for lateral transfer for the spring semester of 2022-2023 Academic Year .
Candidates who want to apply to Near East University, which accepts lateral transfer applications for 220 departments at 18 faculties and 3 schools, must complete their applications by the end of February 18 at the latest.
Lateral transfer applications will be accepted to all departments affiliated to the Atatürk Faculty of Education, Faculty of Medicine, Faculty of Dentistry, Faculty of Pharmacy, Faculty of Health Sciences, Faculty of Nursing, Faculty of Veterinary Medicine, Faculty of Arts and Sciences, Faculty of Fine Arts and Design, Faculty of Law, Faculty of Sport Sciences, Faculty of Economics, Faculty of Administrative Sciences, Faculty of Theology, Faculty of Communication, Faculty of Construction and Environment, Faculty of Architecture, Faculty of Engineering, Faculty of Tourism, Vocational School of Tourism and Hotel Management, Vocational School of Justice and Vocational School of Health Services.
Assoc. Prof. Dr. Murat Tüüznkan: "Near East University offers its students a rich campus life through the academic and social opportunities it provides."
Stating that the applications for lateral transfer to the Near East University have been continuing, Near East University Vice-Rector Assoc. Prof. Dr. Murat Tüzünkan emphasized that students who will be accepted with lateral transfer can also benefit from special scholarship opportunities. Assoc. Prof. Dr. Murat Tüzünkan stated that Near East University offers a rich campus life with the academic and social opportunities it provides, as well as the educational activities it carries out with the latest technological equipment and competent academic staff in their fields.
Reminding that Near East University ranked among the top 250 universities in the world in the fields of "Engineering" and "Computer Sciences" in the World University Rankings published by Times Higher Education, Assoc. Prof. Dr. Tüzünkan said, "In the 'Best Universities Ranking 2022' published by AD Scientific Index, our Near East University ranked 488th and became one of the top 500 universities in the world. It ranked first among the TRNC universities and third among Turkish universities. I welcome the students who join us with lateral transfer to complete their education at Near East University, which is among the top 500 universities in the world, and wish them every success in their education life."
Application addresses for lateral transfer…
Students who want to transfer to Near East University can apply until February 18, 2022. Detailed information about the application requirements for lateral transfer and special scholarship opportunities can be obtained from the website www.neu.edu.tr, via [email protected] or by calling +90 392 223 64 64 (ext 5215).